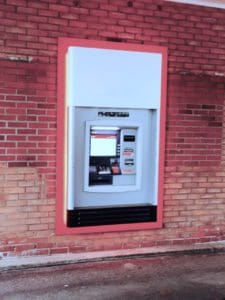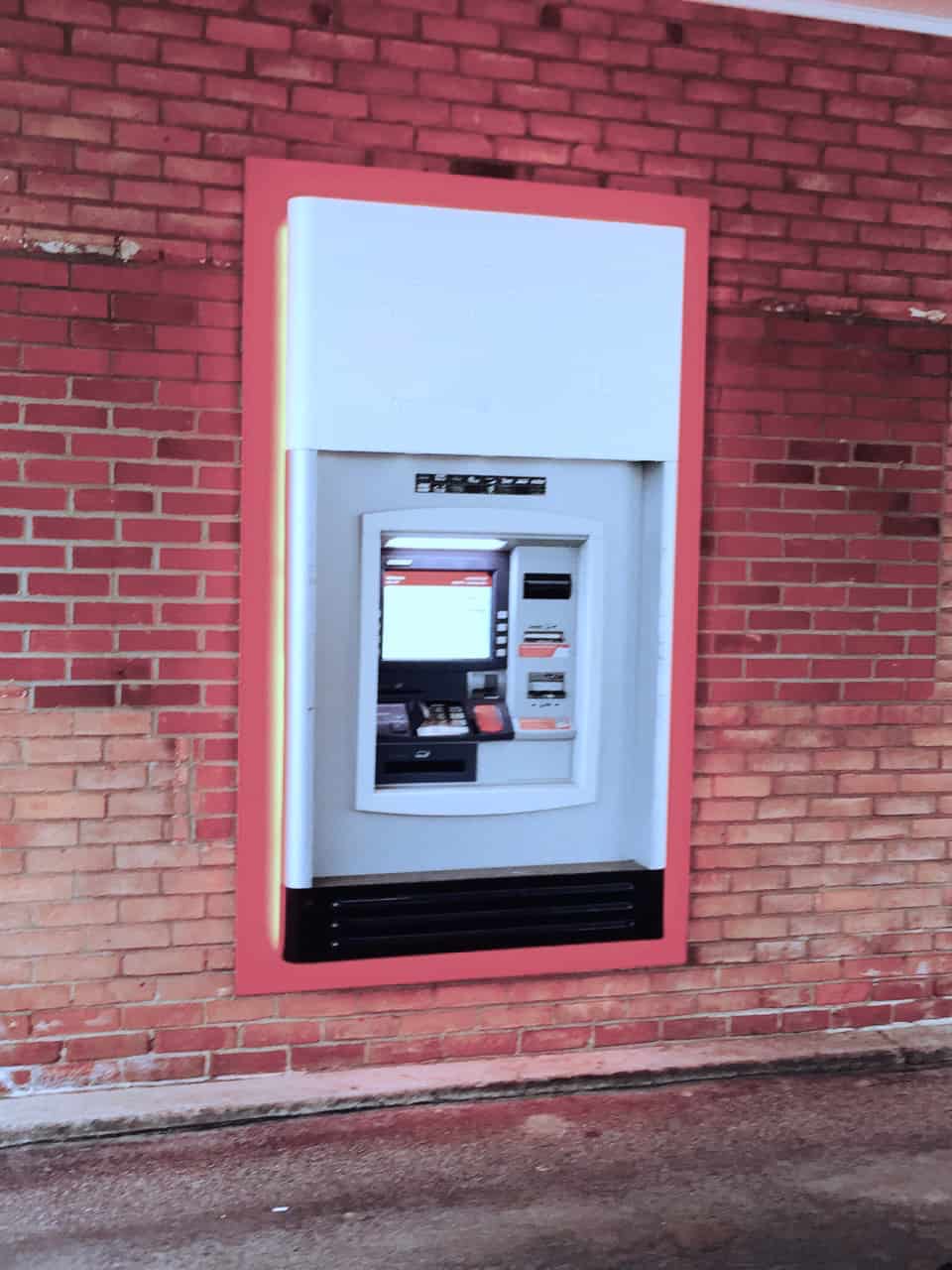 Police in Russia have seized all 22 Bitcoin ATMs belonging to the company BBFpro without warning, Russian media outlet RBC reports.
Police are said to be acting on orders from the Prosecutor General's Office, orders induced by a letter from the Central Bank of Russia (CB).
A representative from the CB declined to comment on the seizures, but did tell RBC that the Central Bank, "conducts systematic work to identify and counteract illegal activities in the financial market." The spokesperson added:
"The possibility of uncontrolled cross-border transfer of funds and their subsequent cashing (out) carries high risks (that)…crypto-currencies (could be used) in (illegal) schemes…in the financial markets."
But according to a lawyer at the Russian Center for Digital Rights, Sarkis Darbinyan, the sudden seizures have, "caused bewilderment." BBFpro, he said, has been complying with all established requirements, and then some:
"There is no prohibition on purchasing cryptocurrency in the current legislation. The company complies with all statutory procedures, pays taxes and, moreover, identifies users even in the absence of such a mandatory requirement."
BBFpro head, Artem Bedarev, told RBC, that the company was not contacted by authorities prior to the seizures, and has been, "…verbally informed that the check will be conducted for at least six months and (that the machines) will not be returned to its end."
A representative of an Irkutsk shopping center confirmed to RBC that a BBFpro bitcoin ATM was taken by police from the mall on Wednesday, August 29th.
BBFpro says that by August 31st, all 22 of its bitcoin ATMs had been removed by police from their locations in shopping centres, shops and bars in 9 cities across Russia.
BBFpro is one of the largest bitcoin ATM companies in Russia, and so is Malavita, whose proprietor, Fanis Zagitov, told RBC that his company has not experienced similar seizures.
Malavita was, however, forced in September 2017 to cease operating in the city of Kazan in Tartarstan when authorities expressed concerns that its bitcoin ATM there might be violating Russian laws.
Malavita was allowed to resume operating in Kazan by December 2017, however, after it installed a camera at the ATM site.
According to author Justin Burke writing in The Christian Science Monitor, in the 1990's, Tartarstan was the site of an ethnic German independence movement of some traction.
Russian Center for Digital Rights lawyer Darbinyan says BBFpro will be appealing the seizures on the basis of, "both reputational costs and direct economic damage."
Arte Badarev sees an inevitable cut to his company's customer base as a result of the seizures:
"For example, a person saw the presence of terminals in his city on the Bitcoin ATM card, came there, and (suddenly) there is no terminal there. Naturally, he will not go there again."
Sponsored Links by DQ Promote