LendInvest, a leading online property finance platform, reports it has secured £150 million of "initial funding" in a new joint venture with Nomura, a global investment bank,  and Magnetar, an alternative investment manager. This new capital infusion now places LendInvest's total capital for lending at around £1 billion. The JV with LendInvest will see the funding used for residential development finance.
Nomura is a Japan headquartered financial services group with an integrated global network spanning over 30 countries. Magnetar, based in the US, is a $13.7 billion investment manager that seeks to achieve stable risk-adjusted returns by opportunistically employing a wide range of fixed income, energy, quantitative and fundamental investment strategies.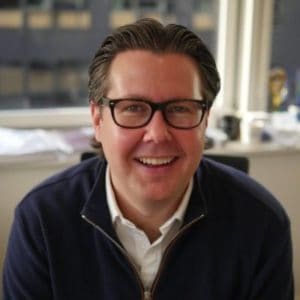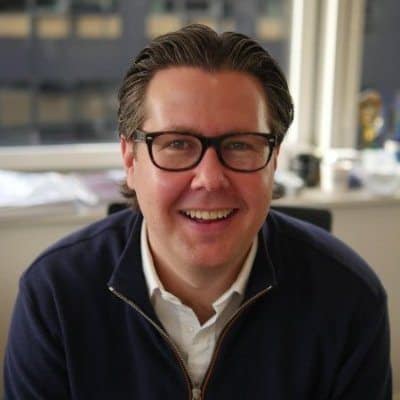 LendInvest's development finance caters to smaller development projects, with loans available to experienced developers seeking finance to build residential properties in the UK for periods of up to 30 months. LendInvest also offers bridging and Buy-to-Let finance. To date, LendInvest's investors have funded over £1.5 billion of loans to help borrowers buy, build or renovate over 5,000 homes across the UK.
Christian Faes, Co-Founder & CEO of LendInvest, says that his company continues to attract investment from some of the largest and most sophisticated investors around the world.
"Development Finance is a key product for us as it complements our dominant position in short-term mortgages, and our expanding Buy-to-Let product, further establishing LendInvest as the 'one-stop-shop' for property entrepreneurs," says Faes. "This funding joint venture with Nomura and Magnetar will allow us to continue to grow our development finance product, and to provide much needed funding for SME house-builders across the country."
Roger Cattermole, MD at Nomura, described Nomura's participation in the JV as demonstrating their "commitment to providing SMEs and property entrepreneurs with access to funding in an evolving UK residential property market in order to help grow businesses and ultimately support housing supply."
Nomura and Magnetar now join a broad range of institutional investors investing in LendInvest's secured property loans, including Merseyside Pension Fund, a UK listed fund manager, Citigroup and a number of other banks which include a UK challenger bank. This funding brings LendInvest's total capital for lending to approximately £1 billion.