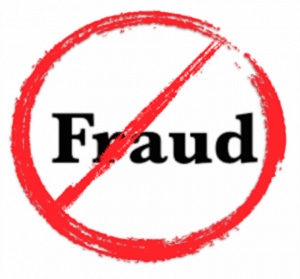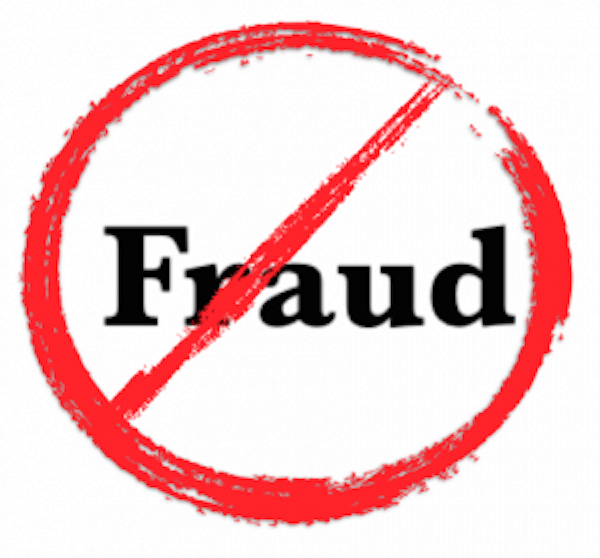 Riot Blockchain (NASDAQ: RIOT), a crypto company that engages in mining, development of exchange and mining pool platforms, and other investments within the sector, has announced a restructuring following the departure of CEO and Chairman John O'Rourke.
O'Rourke departed the firm following an enforcement action by the Securities and Exchange Commission (SEC) that alleged "microcap fraudsters" engaged in market manipulation that generated over $27 million in ill-gotten gains. The SEC revealed last week that a group of prolific South Florida-based microcap fraudsters led by Barry Honig manipulated the share price of the stock of three companies in a pump-and-dump schemes.
The SEC said that Miami biotech billionaire Phillip Frost allegedly participated in two of these three schemes. O'Rourke was named in the complain, along with several other individuals and firms that violated anti-fraud laws. O'Rourke's actions were said to be unrelated to the operation of Riot Blockchain.
The SEC called the "brazen market manipulation" as "fleecing innocent investors."
Sanjay Wadhwa, Senior Associate Director in the SEC's Division of Enforcement, stated;
"They failed to appreciate, however, the SEC's resolve to relentlessly pursue and punish participants in microcap fraud schemes."
Riot Blockchain has announced that Chris Ensey would be named CEO and he is expected to continue to "aggressively pursue the exploration of the Company's RiotX digital currency exchange under license from Coinsquare and expanded opportunities for digital asset and cryptocurrency businesses."

Ensey is said to have an extensive background in related industries and served as Chief Operating Officer prior to this announcement.

Sponsored Links by DQ Promote