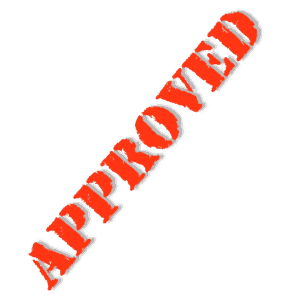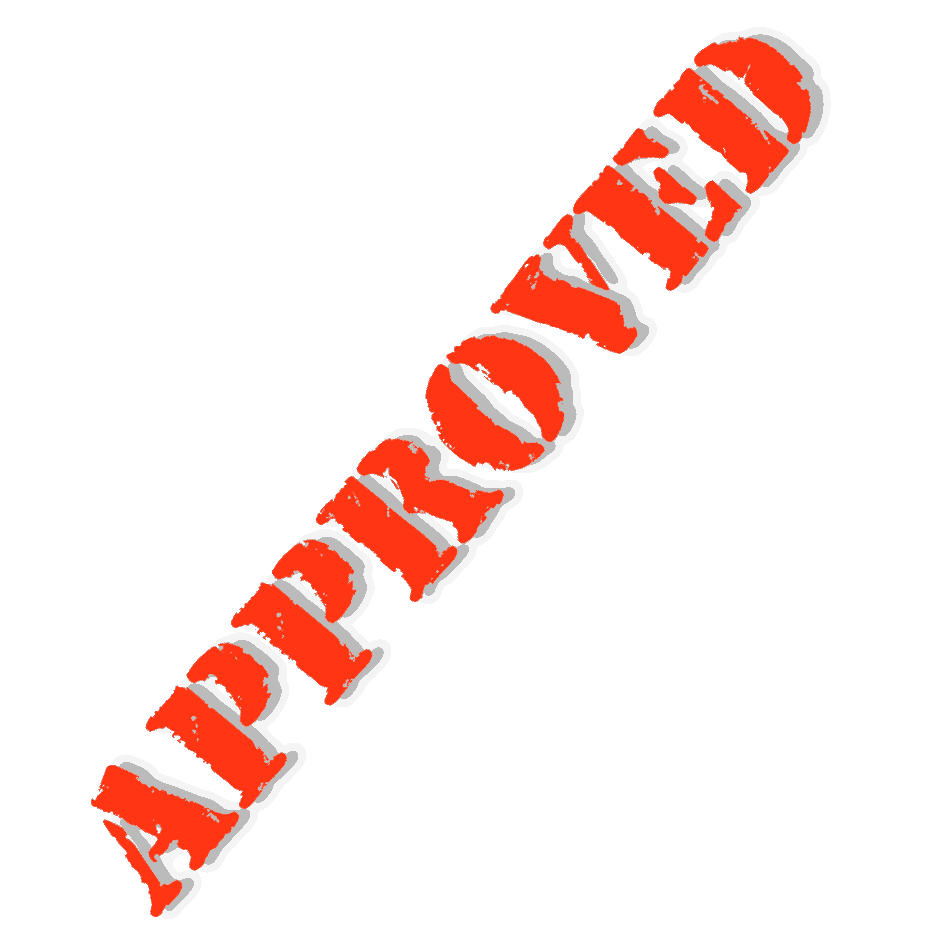 The New York Department of Financial Services (DFS) says they are continuing to foster responsible growth in the Fintech sector following the authorization of stablecoins issued by both the Gemini Trust Company and Paxos Trust Company.
The Gemini Dollar will be pegged to the US dollar as will the Paxos Standard Token
DFS says it has established required conditions to ensure that each trust company maintains robust policies and procedures to address risks and apply strong standards and regulations regarding anti-money laundering, anti-fraud, and consumer protection measures.
DFS Superintendent Maria T. Vullo commented on the announcement;
"As the financial technology marketplace continues to evolve, New York is committed to fostering innovation while ensuring responsible growth.  These approvals demonstrate that companies can create change and strong standards of compliance within a strong state regulatory framework that safeguards regulated entities and protects consumers."
Charles Cascarilla, CEO and co-founder of Paxos, thanked DFS and Superintendent Vullo saying it was an exciting time;
"With Paxos Standard, we hope to enable a truly frictionless, global economy by offering a token that is stable, fast, redeemable, audited, and most importantly, approved and regulated. This is a digital asset that can be trusted."
DFS issued a limited purpose trust company charter to Gemini in October 2015 to operate a virtual currency.  DFS issued a limited purpose trust company charter in May 2015 to Paxos Trust Company (formerly dba itBit), which operates the itBit exchange.
The approvals granted by DFS today are said to have followed a "comprehensive and rigorous review of both applications and are subject to significant regulatory conditions all of which will be subject to examination and inspection by DFS examiners as well as independent consultants to ensure that important protections for New York markets and consumers are being met."
Requirements include:
Ensure that authorized stablecoins are fully exchangeable for a U.S. dollar, with conditions to ensure monitoring and recordkeeping.
Implement, monitor and update effective risk-based controls and appropriate BSA/AML and OFAC controls to prevent the Gemini Dollar or Paxos Standard Token from being used in connection with money laundering or terrorist financing.
Implement, monitor and update effective risk-based controls to prevent and respond to any potential or actual wrongful use of stablecoin, including but not limited to its use in illegal activity, market manipulation, or other similar misconduct, as required by DFS's February 7, 2018, "Guidance on Prevention of Market Manipulation and Other Wrongful Activity".
Compliance with DFS's transaction monitoring and cybersecurity regulations.
Post terms and conditions in a prominent location on both Gemini's and Paxos's respective websites, and in any other form or manner required by DFS, that warns consumers that:

Any stablecoin and/or the fiat currency available upon redemption of any stablecoin may be forfeited if the stablecoin has been, or is being used for, illegal activity
Any stablecoin may be subject to forfeiture to, or seizure by, a law enforcement agency in the event that there is a legal order or other legal process
Any stablecoin or fiat currency available upon exchange of stablecoin that has been subject to freezing, forfeiture to or seizure by a law enforcement agency, and/or subject to any similar limitation on its use, may be wholly and permanently unrecoverable and unusable and may, in appropriate circumstances, be destroyed

Maintain policies and procedures for consumer protection and to promptly address and resolve customer complaints.
Sponsored Links by DQ Promote