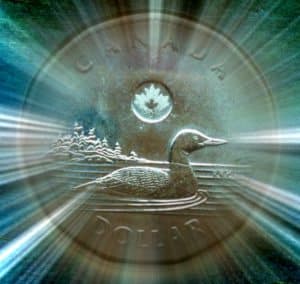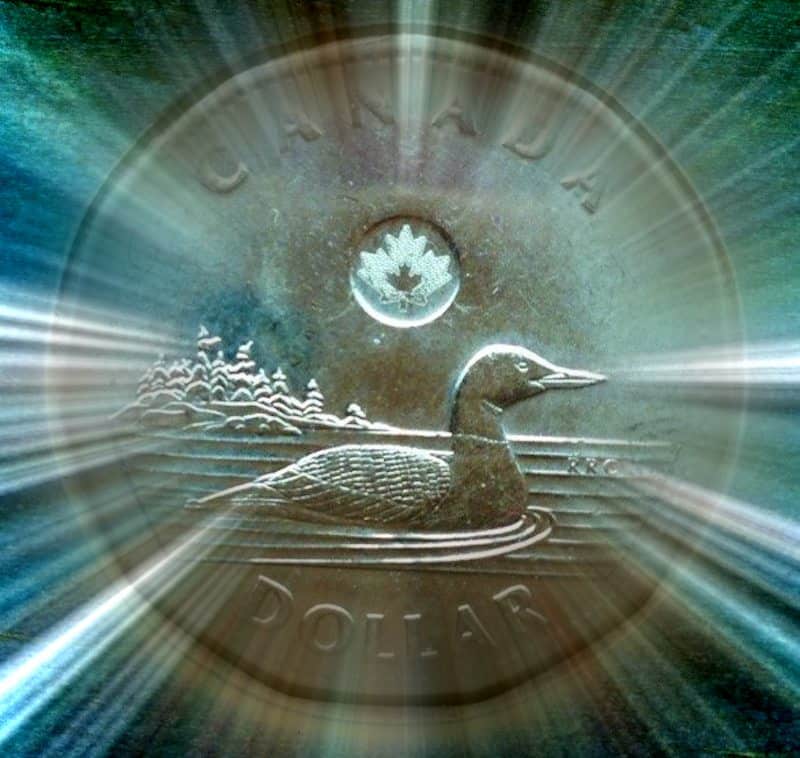 A bitcoin mutual fund, "the first investment product of its kind in Canada and the only open-ended Bitcoin fund approved by the Canadian regulators," is now available to accredited investors in Canada.
The First Block Capital Bitcoin Trust (FBCBT) is the product of a partnership between NEO Connect, a free trading platform for investment advisors, and Vancouver-based First Block Capital, a licensed crypto investment firm in Canada.
According to the related release, buying FBCBT on NEO is a simple affair:
"Using NEO Connect, investment advisors can purchase and redeem the FBC Bitcoin Trust with the same ease and efficiency as they trade ETFs. They look up the symbol using their existing equities trading tools, choose the number of units they want and hit "buy".  The order executes at the end of the day at NAV, without any bid/ask spreads. The resulting position is automatically integrated into the client accounts."
In addition to giving their clients exposure, many exchanges are also offer to take the fuss out of Bitcoin ownership for the clients by holding client Bitcoin for them or not at all.
Hardcore Bitcoiners, who regard Bitcoin as a means to financial independence, have cautioned that Bitcoin funds fly in the face of the "control your own private keys" ethos at the heart of Bitcoin.
If someone else holds your Bitcoin, they say, you don't really own it, and it is not on hand for emergencies.
But storing Bitcoins as an individual requires the purchase of a hardware wallet that must be kept secure and offline. If the device is lost, so is the Bitcoin.
Hardcore Bitcoiners also point out that large pools of Bitcoin held by third parties are honey-pots vulnerable to attack. Most Bitcoin losses have occurred at exchanges.
Nonetheless, mainstream and institutional investors continue to want their bitcoin-involvement to more closely resemble traditional investing.
NEO presently distributes 46 funds and claims, "$600 million in total assets serviced…(by) three asset managers across 15 dealer networks."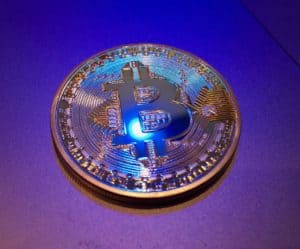 NEO President & CEO, Jos Schmitt also emphasizes the ease of using the NEO platform:
"Today, for the first time in Canada, accredited investors working with investment advisors can seamlessly take positions in Bitcoin through the FBC Bitcoin Trust. As the world evolves, we are very pleased our unique fund distribution platform can help the investment community access, with ease and efficiency, an ever-expanding spectrum of new and innovative asset classes. Once again, innovators are meeting on NEO."
Proposed Bitcoin ETFs now being considered by the American SEC have been the subject of much coverage in relevant media.
The American SEC has stated it is reluctant to approve Bitcoin ETFs designed for mainstream and institutional investing because they believe that manipulation is rampant in Bitcoin markets, which trade globally 24-hours a day.
Have a crowdfunding offering you'd like to share? Submit an offering for consideration using our Submit a Tip form and we may share it on our site!