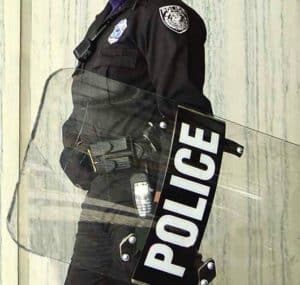 Authorities in the state of Gujarat, India have been asked by representatives from Illinois and Arizona states to seize the property of Indian citizens accused of promoting Bitconnect, a "wide-ranging Ponzi scheme" that allegedly bilked investors out of an estimated $5.6 billion before it collapsed in January 2018.
The seizures were requested on behalf of Americans engaged in a class action lawsuit against Bitconnect. The plaintiffs are reportedly seeking $771,000 in damages.
The Bitconnect scheme has been characterized as a ponzi scheme because it used a multi-level marketing reward system to proliferate itself and promised investors outsized returns.
Bitconnect launched its BCC cryptocurrency in February 2016 and the coin reached an all-time high price of $463 USD on cryptocurrency exchanges in December 2017 before the price crashed to around $6 USD in January 2018.
According to the Times of India, the Bitconnect scheme received something of a boost in that country when Indian Prime Minister Narendra Modi suddenly demonitized high value Indian currency notes in November 2016.
Many demonatized notes were used to purchase Bitconnect tokens in India, an action characterised as "money-laundering" by an official from the Indian Criminal Investigation Unit (CID):
"Those who invested in this virtual currency company after demonetization are suspected of laundering black money. We will write to the enforcement directorate and income tax authorities to probe such investors."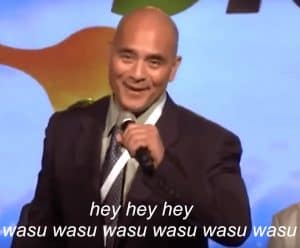 According to the same official, this is the second time US authorities have contacted Indian officials regarding a financial scam:
"After the con call centre scam, this is the next scam for which US authorities have contacted us. Authorities of the US states of Illinois and Arizona wrote to us asking us to seize the property of the promoters of BitConnect, as citizens of these states had invested in the company and lost money."
The aftermath of the Bitconnect failure devolved notably in India, when a Gujarati builder called Shailesh Bhatt claimed earlier this year that he was kidnapped and extorted for cryptocurrency by two police officers and a former Gujarati politician called Nalin Kotadiya.

The interested public were shocked, however, when police turned around and charged Bhatt with kidnapping and extorting Bitcoins, Litecoins and cash from a former Bitconnect employee.

Sponsored Links by DQ Promote