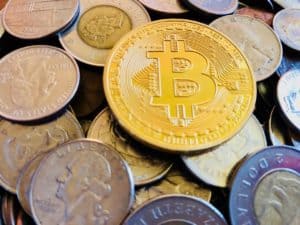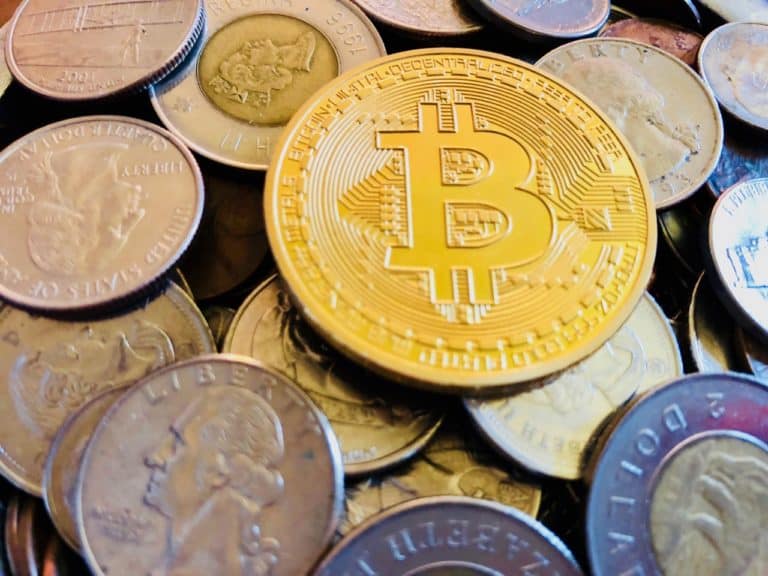 Overstock (NASDAQ:OSTK) has announced it will commence selling Bitcoin on its retail site. Additionally, Medici Ventures, part of the Overstock portfolio of blockchain based companies, has announced that Bitsy.com has kicked off a beta launch of its cryptocurrency wallet that "creates a simple, secure, and convenient bridge between traditional fiat currencies and cryptocurrencies."
The beta launch of the crypto wallet will only support Bitcoin at first, with other cryptocurrencies expected to soon follow. The company explains that unlike other wallet providers which do not let users actually hold their coins by using only derivative claims on coins owned by the provider, Bitsy users hold the actual real bitcoins and have complete control over their funds, including the ability to move or spend the digital currency. Interestingly, the Bitsy wallet is said to have a "unique and revolutionary" way to recover you funds in case you happen to lose your password or the wallet is inadvertently destroyed.
Biometric security insures against hacks and lost passwords. In the event a wallet is lost or destroyed, Bitsy's key recovery system offers a unique and revolutionary way to recover funds.
The Bitsy service to will also be used to offer bitcoin for sale on the Overstock website.
Patrick Byrne, CEO and founder of Overstock, said that Bitsy sets a new standard for crypto wallets calling it a "game changer."
 "This new Bitsy wallet has extraordinary advantage in convenience versus anything currently on the market. In addition to setting a new standard for cryptocurrency wallets, integrating with Bitsy will allow Overstock to take the next step in its cryptocurrency journey by allowing the company to offer bitcoin for sale directly from the retail website."
Ann-Marie Hopkins, CEO of Bitsy, said they want to make Bitcoin so easy anyone can use it.