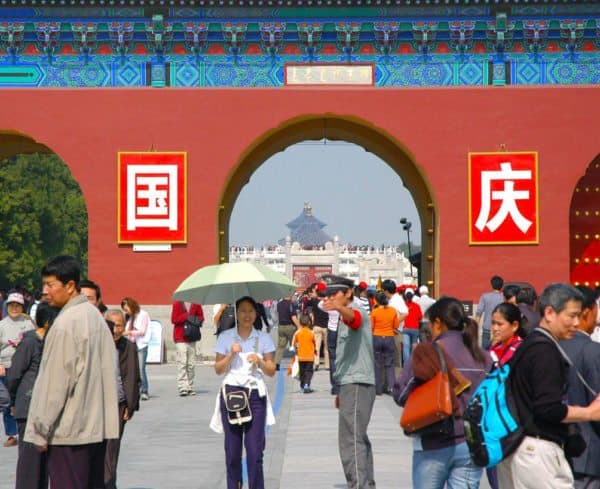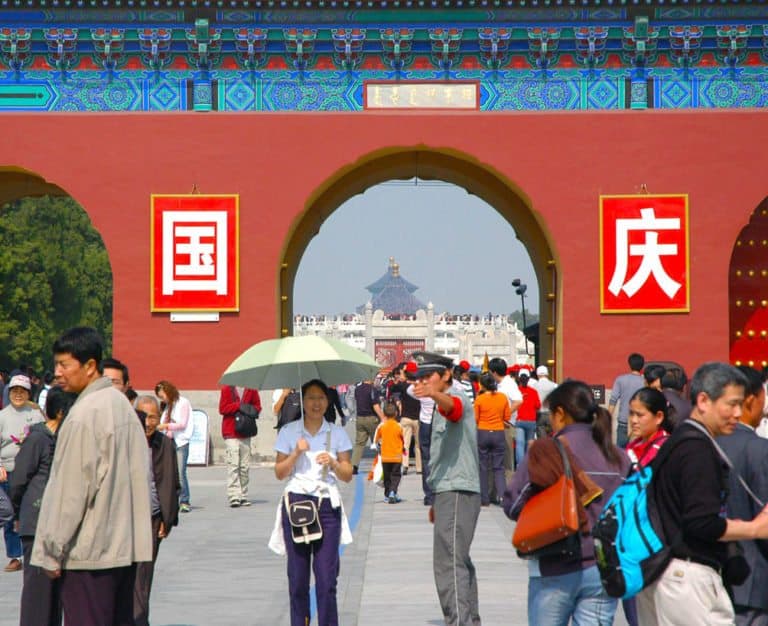 In the last couple of years, China has emerged as the global leader when it comes to the Fintech sector. It accounts for approximately 75% of the world market when it comes to online lending. It has seen tremendous growth in internet loan and third-party payment segments.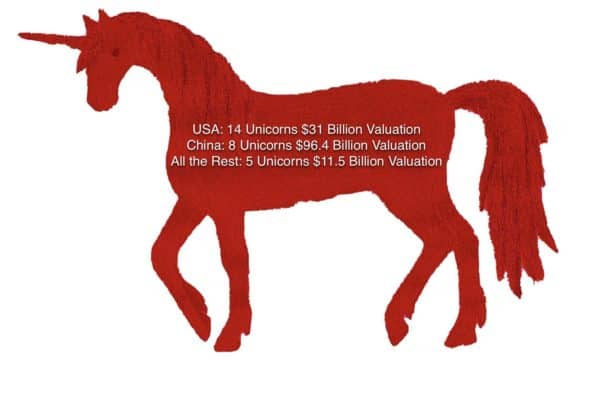 According to the KPMG/H2 rankings released last year, five of the top ten Fintech firms were a product of China. All these factors coupled with the massive potential for growth in the near future makes China the global leader in the Fintech realm. Such has been its success story that recently, China was declared as the Fintech innovation centre.
For a country like India, whose geopolitical landscape and ergonomics are similar, China could act as a perfect guide, in the endeavour to scale up the Fintech sector.
So let us discuss some critical points related to China's Fintech development.
The growth of Fintech in China
China's growth has been rather rapid. This development can be owed to excellent planning and meticulous execution. Its success and growth are well reflected in their market share performance. The growth of Chinese Fintech can be broadly attributed to the following three reasons:
Regulation: The Chinese Government provided ample encouragement to innovations and innovators who could help drive consumption through inclusive finance.
Historically, Chinese banks, like in India, primarily focused on providing services to State-owned enterprises, often overlooking the small and medium enterprises and retail customers. This paved the way for possible disruption. A transition from investment based economy to a more consumption-focused one followed.
China, since 2016, has adopted more sophisticated regulation involving internet finance by formulating a policy framework which includes lending, crowdfunding, payments, insurance, consumer finance and fund distribution, etc.
Infrastructure: Although, China was late as compared to the western countries when it came to digitization, and mobile payments, factors like the internet, smartphones, e-commerce, etc.  it helped Chinese customers to move from cash, directly to digital payments and in the process skipping the plastic card phase.
During the intermediate period, China showed much higher debit card penetration as to credit cards. This aided in the rapid expansion of Fintech in China as ultimately every digital account needs to be linked to a bank card. Merchants readily came on board as the cost of adoption was quite low due to incentive pricing. Moreover, this also meant that there was a space for credit seekers which the Fintech firms could leverage.
Spread of e-Commerce: China's e-commerce culture began in early 2000. The e-commerce boom acted as a precursor to the Fintech age. In addition to this, social interactions and gamification also played a crucial role.
Key Players in Chinese Fintech
The Fintech landscape in China today is dominated by Alipay and Tenpay accounting for about 84% of the third party payment market. Alipay individually owns more than half of the total share, whereas, Tenpay accounts for about one-third. While Alipay dominates the B2C or consumption related payments, Tenpay controls C2C transfers. Apart from these two players, the most prominent among the others is Lufax.
Conclusion
The speed at which the Chinese firms are growing and evolving is genuinely remarkable. The stage is set for more innovations to follow in the immediate future. At the same time, there are also some questions which need answers to gauge what the future holds for the fintech industry in China.
From an Indian point of view, it needs to be analysed if the Chinese model can be implemented in India. However, blindly replicating it may not be ideal, it is essential to put it in an Indian demographics in perspective. It will also be interesting to see, how the Chinese firms will fare once stronger international completion arrives armed with newer technology.
---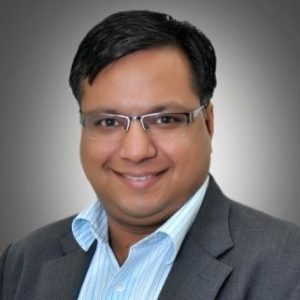 Gagan Singla is the CMO of Angel Broking, a leading stock broking and wealth management firm in India. He holds a B.Tech degree (Computer Science) from IIT Delhi and MBA from IIM, Lucknow. All in all, he has over 15 years of experience in analytics, consulting and marketing. He has been instrumental in delivering analytics-driven transformations in multiple industry sectors including banks, insurance, eCommerce, AMCs and public sector across numerous geographies including the US, UK, Europe, Malaysia, India & Canada. In the last couple of years, he has taken up leadership roles in digital marketing to drive business growth in the new digital age.

Sponsored Links by DQ Promote