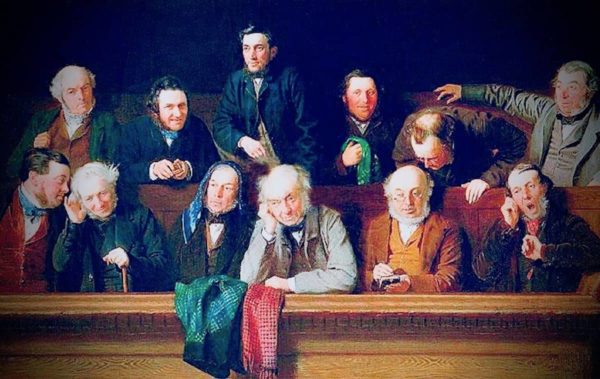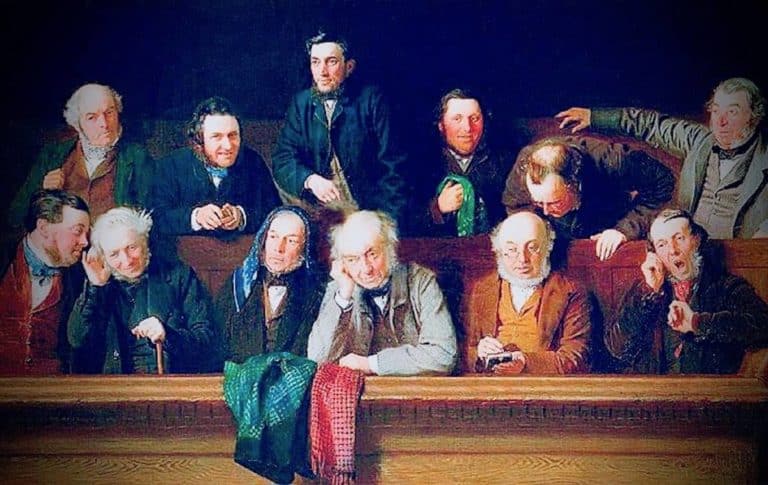 As has been reported widely, digital token sales (sometimes referred to as initial coin offerings or ICOs) arguably are becoming increasingly important as a new form of capital raising.  To date, certain regulators (including the U.S. Securities and Exchange Commission (the "SEC")) have provided ongoing guidance (including through enforcement actions, speeches and market educational materials) warning that sales of digital tokens to U.S. persons in ICOs are exceedingly likely to be sales of investment contracts and, hence, sales of securities.
While many predict coming waves of ICO-related litigation, thus far, relatively few U.S. courts have weighed-in about some of the most fundamental questions relating to digital token sales.
Perhaps for that reason, among others, when courts do address certain token-related questions, headlines are made.  Many in the crypto and legal communities, understandably, are eager for answers.  It is critical, though, that when analyzing judicial guidance, we, collectively, remember the procedural posture, or "stage," of a given action and listen closely to what is said – and what is not (yet) said – by the court.
The Zaslavskiy Order:  Denial of a Pre-Trial Motion to Dismiss
Earlier this week, on September 11, 2018, the United States District Court for the Eastern District of New York (the "Court") issued a Memorandum and Order (the "Zaslavskiy Order") concerning The United States of America vs. Maksim Zaslavskiy, one of the more prominent ICO-related actions.  While the Zaslavskiy Order arguably provides important guidance to token sellers, other market participants and their lawyers, it is critical to recognize that the Court did not determine that Maksim Zaslavskiy's ("Zaslavskiy") token sales were sales of securities.  Rather, the Zaslavskiy Order denied Zaslavskiy's pre-trial motion to dismiss a criminal indictment and determined that "[t]he case will proceed to trial."
Basic Background
In 2017, the SEC and, later, the United States Department of Justice (the "DOJ") each filed an action against Zaslavskiy, alleging securities fraud in connection with two ICOs, one relating to diamonds and one relating to real estate.  In early 2018, Zaslavskiy filed a motion to dismiss both the criminal indictment, and the SEC's enforcement action, where he is represented by Jason Nagi of Polsinelli, PC.  The motions asked the Court to consider:  "(i) whether the securities laws are appropriately applied to cryptocurrencies; (ii) whether Zaslavskiy's token sales constitute "investment contracts" under the test articulated in SEC v. W.J. Howey Co., 328 U.S. 293 (1946); and (iii) whether the securities laws are void for vagueness as applied to cryptocurrencies and token sales."
In the Zaslavskiy Order, the Court denied Zaslavskiy's pre-trial motion to dismiss, stating, "Because the Indictment is sufficient under the Constitution and the Federal Rules of Criminal Procedure, and because the law under which Zaslavskiy was charged is not unconstitutionally vague as applied, Zaslavskiy's motion is denied."
Whether an Investment Contract Exists Is a Question of Fact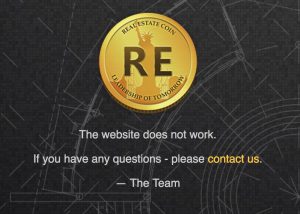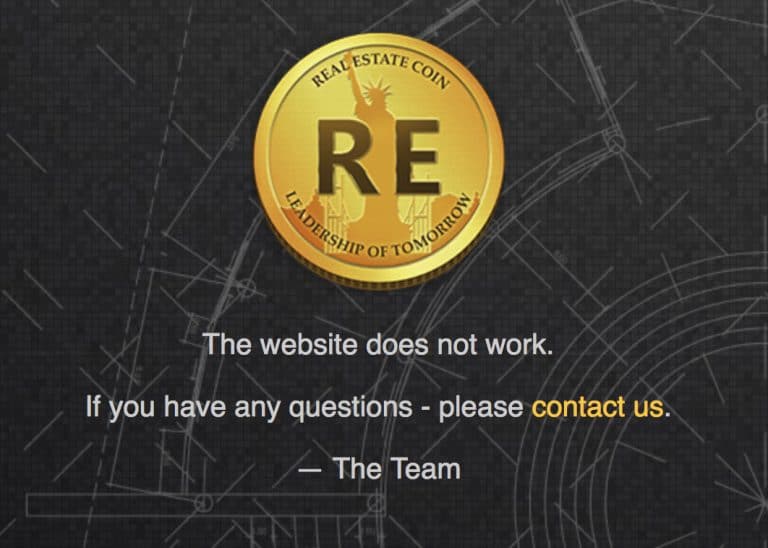 While some have reported, and others may believe, that the Court determined that Zaslavskiy's token sales were sales of securities, the Court did not do so.  In fact, to the contrary, in the Zaslavskiy Order, Judge Dearie provided a reminder that the question of whether the token sales were sales of securities are factual ones to be determined based on evidence presented at trial, as well as that the so-called Howey test – an over 70 year old test used to determine whether something is an investment contract (and, hence, a security) – is a facts-and-circumstances test.  As stated in the Zaslavskiy Order:
"The subsidiary question of whether the conspirators in fact offered a security, currency, or another financial instrument altogether, is best left to the finder of fact—unless the Court is able to answer it as a matter of law after the close of evidence at trial. Nevertheless, the parties engage in a spirited debate that is undoubtedly premature. The Court has been treated to a volley of cases decided in the civil arena, which may well be instructive at the appropriate time but do not inform us as to whether the Indictment itself is fatally flawed. The parties also encourage the Court to evaluate documents and evidence outside of the four comers of the Indictment, which we decline to do[….] Despite the parties' attempt to cast, this issue as one related to the Indictment's facial sufficiency, they have instead asked us to resolve what can only fairly be a question of proof at trial, based on all of the evidence presented to a jury.  Zaslavskiy's primary contention—that the investment scheme at issue did not constitute a security, as that term is defined under Howey, is undoubtedly a factual one. [….]  In any event, we briefly examine the parties' exchange and confirm our conclusion that the Indictment calls for a trial on the merits."
The Indictment Was Facially Valid
In the Zaslavskiy Order, the Court determined that the Indictment was facially valid, in other words, that it "satisfies the demands of due process and gives the defendant clear notice of the charges against him."  The Court also found that, if the allegations set forth in the Indictment were proven at trial, a reasonable jury could conclude that the token sales satisfied the Howey test and, therefore, were sales of investment contracts.  Judge Dearie clarified further, "However, the ultimate fact-finder will be required to conduct an independent Howey analysis based on the evidence presented at trial."
The Law under which Zaslavskiy Was Charged Is Not Void for Vagueness As Applied
The Court also concluded that the Securities Exchange Act of 1934, as amended (the "Exchange Act") and Rule 10b-5 thereunder are not unconstitutionally vague ("void for vagueness") as applied.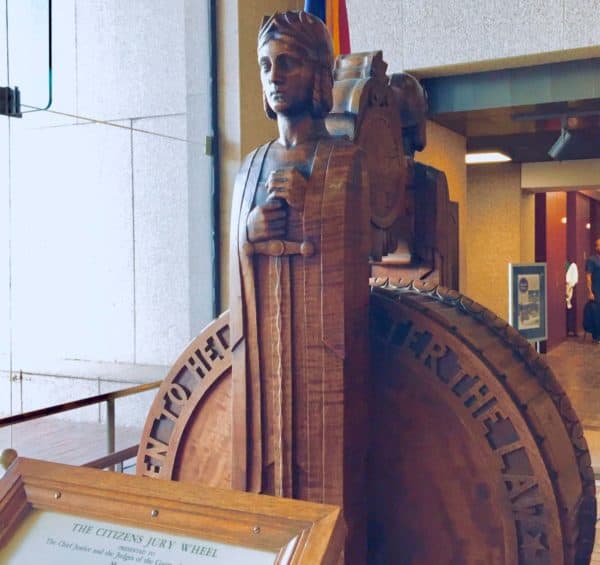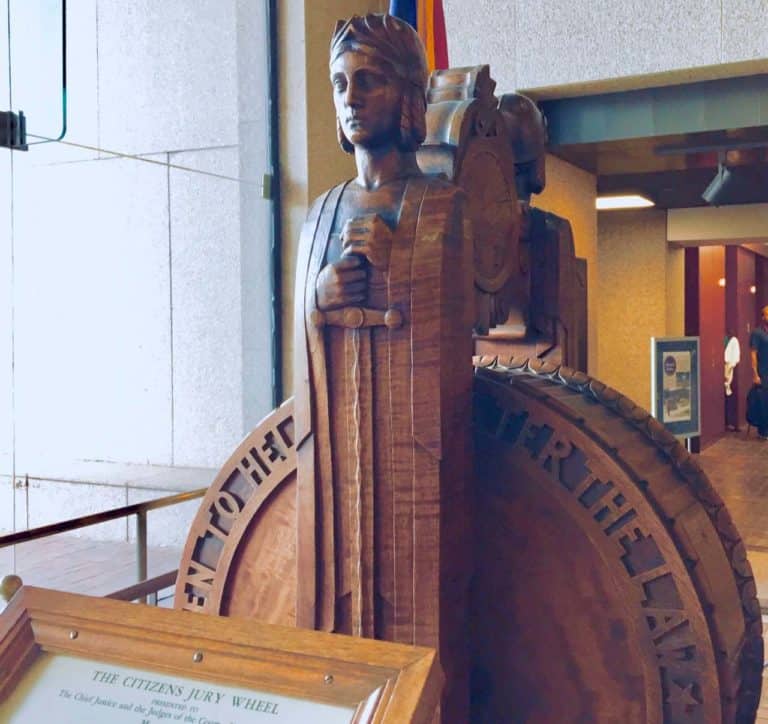 Noting that Zaslavskiy contended that U.S. securities laws are void for vagueness as applied to cryptocurrencies, the Court stated, "Whether or not the investments promoted in the REcoin and Diamond are cryptocurrencies is beside the point at this stage. The question is whether the law under which Zaslavskiy is charged is unconstitutionally vague as applied to his conduct, as it is described in the Indictment. It is not."
Among other things, the Court determined that Zaslavskiy had failed "to demonstrate that a person of ordinary intelligence would not have sufficient notice that the charged conduct was proscribed."
Notably, in support of the Court's statement that "[T]he abundance of caselaw interpreting and applying Howey at all levels of the judiciary, as well as related guidance issued by the SEC as to the scope of its regulatory authority and enforcement power, provide all the notice that is constitutionally required," the Court's citations included the SEC's 21a Report concerning The DAO, as well as recent guidance by SEC Chairman Jay Clayton and CFTC Chair J. Christopher Giancarlo published in The Wall Street Journal.
This is a potentially critical take-away for token sellers and other crypto market participants.
Market Participants and Their Lawyers Arguably Have Notice that U.S. Securities Laws Apply to Token Sales to U.S. Persons
To-date, the SEC and other regulators have made numerous public statements concerning digital tokens.  It is incredibly important that those in the crypto space, and their lawyers, be aware of and heed the warnings and continued guidance provided by the SEC.  As was the case in the Zaslavskiy Order, courts may conclude that the public has been provided constitutionally sufficient notice about the applicability of certain U.S. laws (including U.S. federal securities laws) to digital token sales.  In other words, ignorance of such laws (or their applicability to ICOs) will not excuse failure to comply with them.
While the Court determined that, given the factual nature of the inquiries, the "spirited debate" about whether token sales were sales of securities was "premature," some may find it heartening to know that such debates are taking place.  Indeed, many believe that, in these early crypto cases, it is particularly important that parties be represented by litigators who truly understand both the digital token space and the relevant regulatory guidance.  The ultimate verdict in the Zaslavskiy case has not yet been determined, and, as the Court noted, "[T]he case will proceed to trial."
---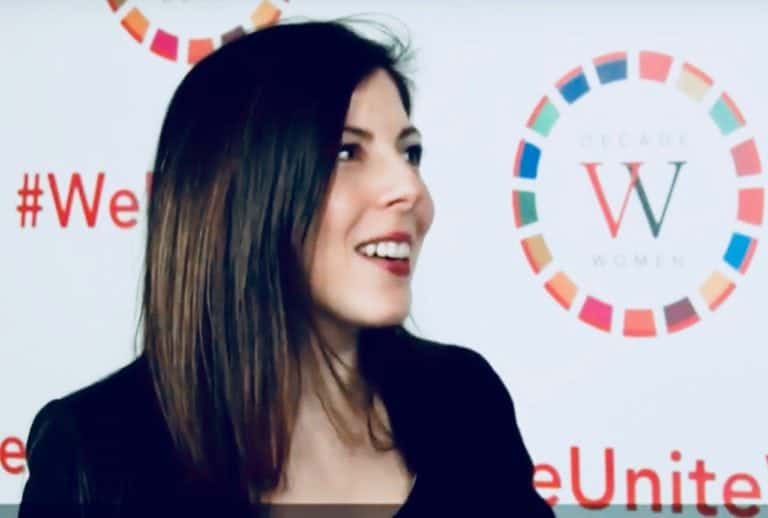 Joshua Ashley Klayman is one of the best known blockchain and crypto currency lawyers in the world. Ms. Klayman is the Founder and Managing Member of Klayman LLC, a boutique blockchain-focused law firm, and the Founder and CEO of Inflection Point Blockchain Advisors, LLC, a boutique strategy consulting firm.  Active in the blockchain community, Ms. Klayman chairs the Wall Street Blockchain Alliance's Legal Working Group and frequently speaks and publishes about blockchain technology, smart contracts, cryptocurrency and tokens sales (initial coin offerings), among other topics.  Klayman's clients have included investment banks, other financial institutions and issuers (including token sale issuers); private equity, venture and hedge funds and their portfolio companies; major publicly traded organizations and emerging companies. A mother of five, she is a passionate advocate for the promotion of women and other underrepresented groups and is a founding member of Diversity in Blockchain, Inc. and Collective Future.
---
¹This article is not intended to be, and should not be relied upon as, legal advice or investment advice.  The views expressed are the author's own and may not necessarily represent the views of her employer or any other natural person or entity.  In addition, the author is not a litigator.
²"Shortly after the launch of the Diamond "IMO," on September 29, 2017, the SEC filed a complaint against Zaslavskiy alleging (i) that both the REcoin ICO and the Diamond IMO were unregistered offerings of securities; and (ii) that Zaslavskiy made a series of false and misleading statements in connection with both token sales.  On November 21, 2017, Zaslavskiy was indicted for substantially the same conduct as alleged in the SEC Complaint.  On January 31, 2018, the SEC action was stayed pending resolution of the DOJ's action." Goodwin, U.S. v. Zaslavskiy: DOJ and SEC Coordination in Enforcing the Securities Laws over Token Sales, Blog, Digital Currency Perspectives (April 26, 2018), available at https://www.goodwinlaw.com/publications/2018/04/us-v-zaslavskiy-doj-and-sec-coordination-in-enforc.
³Id.
 4 "[….] see also, e.g., SEC Report of Investigation Pursuant to Section 21(a) of the Securities Exchange Act of 1934: The DAO. SEC Release No. 81207, 2017 WL 7184670, at *9 ("automation of certain functions through [distributed ledger, blockchain, smart contracts, or computer code] technology…does not remove conduct from the purview of the U.S. federal securities laws"); Jay Clayton and J. Christopher Giancarlo, Regulators are Looking at Cryptocurrency, Wall St. J., Jan. 24, 2018, available at https://www.wsi.coni/articles/regtilators-are-looking-at-cryptocurrency-1516836363 ("some products that are labeled virtual currencies have characteristics that make them securities"); Public Statement of SEC Chairman Jay Clayton on Cryptocurrencies and Initial Coin Offerings, Dec. 11. 2017, available at http://www.sec.gov/news/public-statement/statement-cla)don-2017-12-l 1 ("simply calling something a 'currency' or a currency-based product does not mean that it is not a security.")."  The Order at 20, available at https://dlbjbjzgnk95t.cloudfront.net/1081000/1081677/court.order.denying.motion.9.11.2018.pdf.