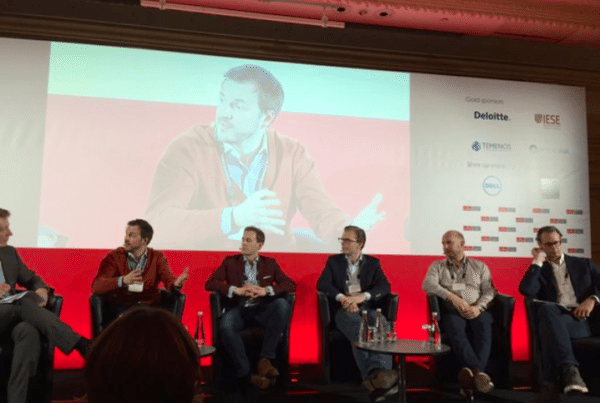 Kreditech, a Germany-based fintech that's targeting the digital banking space, announced on Friday that its founder and former CEO Alexander Graubner-Müller is stepping down from his operational role as a managing director.
Graubner-Müller reportedly co-founded Kreditech with Sebastian Diemer in 2012 and after initially acting as chief technology officer, he led the company as CEO from December 2015 until April 2018. Under his leadership, Kreditech claimed it has grown to more than 850,000 customers, 400 employees and €70 million in annual revenue while having secured more than 250 million euros in funding from leading investors around the world. Speaking about the company's growth throughout the years, Graubner-Müller stated:
"We appointed several new executives in 2018, including David Chan as CEO. We've hired world-class experienced leaders in technology and financial services to take Kreditech to the next stage. With such an amazing leadership team in place, I feel it is the right time for me to fully pass on my duties to David and withdraw from the day-to-day operations of the company."
Giles Andrews, Chairman of the Board, Kreditech, also commented:
"In the name of the shareholders and the board I would like to thank Alexander for his drive, his incredible dedication to the company and his tireless pursuit of Kreditech's mission to improve access to credit for underbanked consumers around the world. We wish him all the best for his future endeavors."
Kreditech went on to add that Graubner-Müller will support the fintech as founder and shareholder while focusing on new opportunities as an investor and entrepreneur.