Bitcoin Cash Basics
Bitcoin Cash was born in August 2017 as the result of a hard fork from the Bitcoin network. Discussions began in early 2017 among the Bitcoin community to rollout the SegWit update which would allow scaling of the blockchain. However, a subset of the community decided the upgrade was slow-moving and inadequate to solve their problems, so they announced the hard fork to Bitcoin Cash.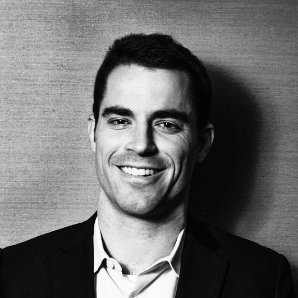 The decision to hard fork was led by Jihan Wu of Bitmain, and Roger Ver, an early Bitcoin evangelist dubbed "Bitcoin Jesus." Ver worked to bring bitcoin to the mainstream by implementing Bitcoin payments on his company's website, memorydealers.com, and opened bitcoinstore.com, an online store that transacted in Bitcoin. In addition, he organized conferences, lobbied the use of digital assets for businesses, and supported early investments in Kraken, Ripple, Blockchain.info, Bitpay, and others.
BTC vs. BCH
In order to avoid confusion, we will refer to Bitcoin in this article as "Bitcoin Core" to differentiate it from Bitcoin Cash.
Bitcoin Core (BTC)

Bitcoin Cash (BCH)

White Paper

Bitcoin by Satoshi Nakamoto

Bitcoin by Satoshi Nakamoto

Block Size

1MB

32MB

Avg. Transaction Fees

$0.645

$0.003

Transaction Times

10 minutes

10 minutes, 300-500 TPS (in theory)

Scaling Solution

SegWit

Lightning Network

Increase block size

Scheduled Hard Forks

None

Every 6 months

Mining Costs (at $0.06/kWh)

$4,800

$1,010

Market Cap

$112B

$8B
*Data as of 9/14/18
Bitcoin Cash is a classic Bitcoin Core fork and as such shares the entire ledger history, meaning anyone who held BTC prior to the hard fork, also became a holder of an equal amount of Bitcoin Cash. The purpose of the hard fork was to solve the scaling issues in Bitcoin Core that the community had dragged their feet on. The fork increased the block size to 8MB (now 32MB) using the Satoshi blessed scaling mechanism.
The aim of Wu, Ver, and others in creating Bitcoin Cash was to create a crypto-asset that could actually be used as a replacement for cash, achieving a peer-to-peer cashless system, described in the original Bitcoin White Paper. The Bitcoin community at large was forced to choose between Bitcoin Core as an investment and Bitcoin Cash as cash. Unfortunately, Ver, Wu, and others have spent the last year pushing the story that Bitcoin Cash is Bitcoin, using forums like the Bitcoin.com website to promote BCH as the "real" Bitcoin.
Bitcoin Core developer, Jimmy Song, argues that BCH is more centralized and controlled since the mining and developer groups force upgrades through hard forks on a regular schedule. His other criticisms include that Bitmain acts as a central bank for BCH, propping up the price of the asset by attempting to keep it pegged to BTC price.
"Bitmain is the central bank of BCH. Bitmain has tried to maintain a peg to their reserve currency, BTC, and has failed. Bitmain has failed to keep the peg at 0.15 BTC, 0.12 BTC and recently capitulated the 0.1 BTC level. This is a central bank selling its reserves to keep its peg to another currency. What's worse, much like a central bank, they're running out of reserves and BCH will finally float on the market instead of having the artificially inflated value that it has now."
In a piece we wrote earlier about Bitmain, we describe the problems encountered as they hold such large reserves of the highly illiquid BCH.
The State of Bitcoin Cash Today
Bitcoin Cash like the rest of the crypto markets has suffered since the end of the bull run in January of this year, seeing a price decrease of over 80%. Besides the loss in market share, Bitcoin Cash also appears to be losing steam as a cash payment system. Recent research from Chainanalysis found that the use of BCH for merchant payments dropped from its high of $10.5m in March to $3.7m in May. By comparison, $60m worth of BTC payments were processed in May (down from $412m in September 2017). Some of this can be attributed to falling prices but also to user adoption. More alarmingly, Chainanalysis also reported that 56% of all BCH is owned by 67 non-exchange wallets, which could have contributed to the few merchant transactions that occurred.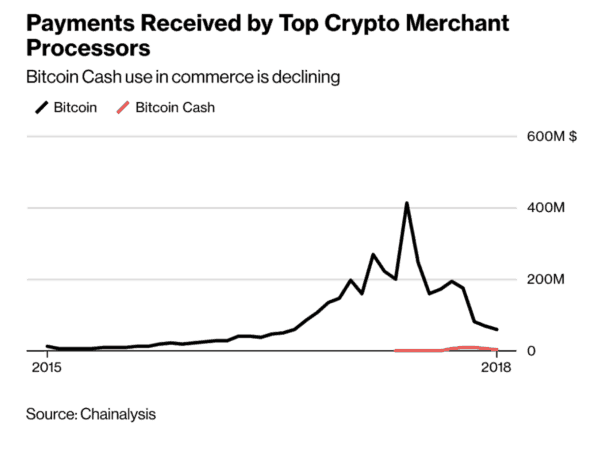 Recent research from Chainanalysis found that the use of BCH for merchant payments dropped from its high of $10.5m in March to $3.7m in May. By comparison, $60m worth of BTC payments were processed in May…
The centralization of development and mining power in BCH is another reason for buyers to be wary when investing. Currently, Antpool, BTC.com, ViaBTC, Bitcoin.com, and CoinGeek (supported by nChain and Craig Wright) account for 53.5% of all BCH mining. Antpool and BTC.com are directly owned by Bitmain, Bitcoin.com by Roger Ver, and ViaBTC by Yang Haipo, an ardent BCH fan and supporter of Ver and Wu.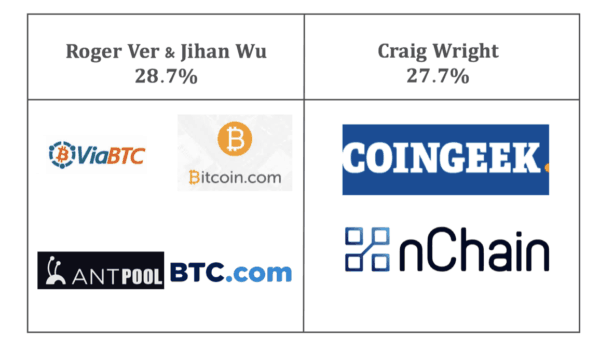 As we have discussed previously, mining Bitcoin Cash is a fairly unprofitable line of business. However, the amount of mining power amassed by these groups raises concerns for the potential of a 51% attack.
BCH Mining Costs (before hashrate increases)
BCH mining is about as 38% as efficient as BTC, and already in the red for miners. Break-even points are estimated to be:
Discounted rate of $0.03/kwh = $821

Wholesale rate of $0.06/kwh =$1010.52

Industrial rate of $0.13/kwh =$1452.63
Fork This
The concerns around centralization of BCH and its viability as a replacement for cash may be coming to an end as in-fighting within the Bitcoin Cash community may tear them apart. Bitcoin Cash has a software update in the form of a hard fork scheduled every 6 months. The upcoming fork is slated for November 15.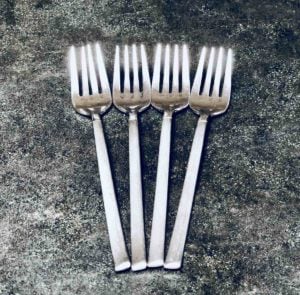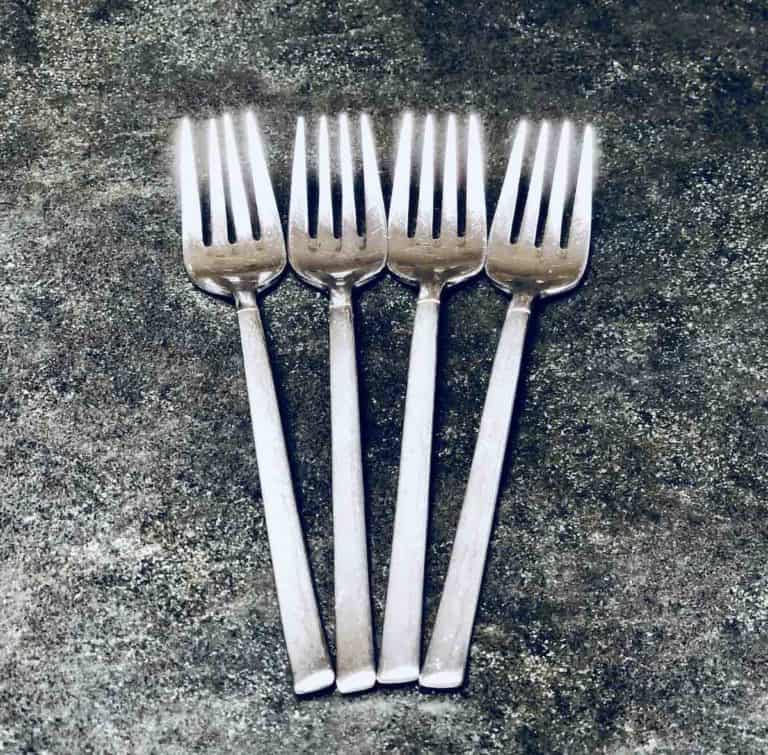 As the date of the hard fork approaches, the Bitcoin Cash controlling groups have begun to disagree on what that hard fork will look like.
Problems began when development groups and nodes Bitcoin ABC and nChain diverged over the next hard fork upgrade.
Bitcoin ABC, supported by Wu and Ver, are in favor of implementing Wu's Wormhole Protocol.  The Wormhole Protocol includes smart contract implementation into the Bitcoin Cash system (it is also rumored that Bitmain has already pre-mined Wormhole Cash tokens).
Craig Wright, the Chief Scientist of nChain, disagrees with this update and wants to return to a more original version of Bitcoin. Therefore, nChain is planning to upgrade to Bitcoin Satoshi Vision (Bitcoin SV). Since nChain has received support from CoinGeek and Calvin Ayre, this would split the mining power of BCH between the two factions.
To add to the confusion, groups like Cobra (owner of bitcoin.org) and Bitcoin Unlimited have thrown their own fork suggestions into the mix. As it stands today, on November 15 there are four planned hard forks of Bitcoin Cash, which could spell the end to the fourth largest crypto-asset.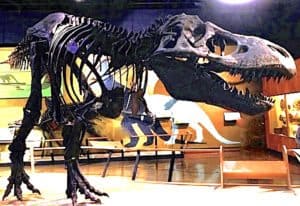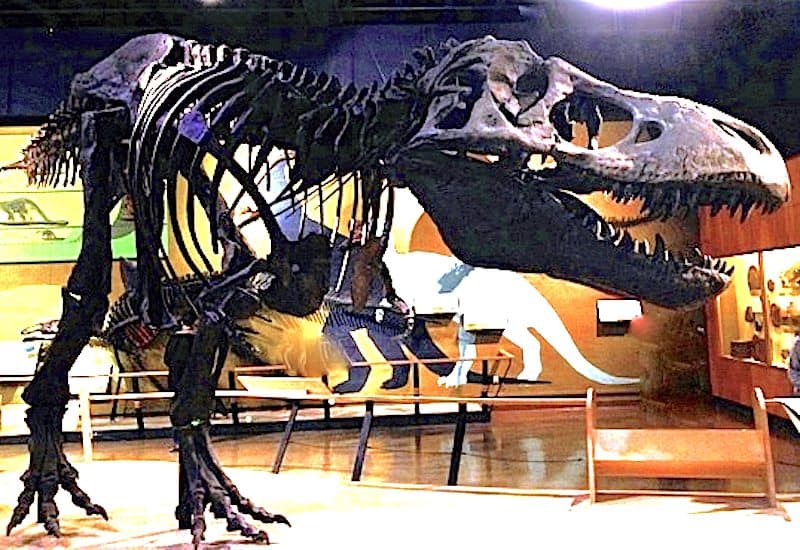 Ultimately, BCH and BTC's ideology in how to handle conflict is what is being tested. BTC and BCH didn't separate because of the block size debate, it was how they handled that debate. When the community behind BCH didn't think they could solve Bitcoin's issue through compromise, they broke off and created their own Bitcoin. Now as they are unable to negotiate, they face the extinction of their crypto-asset. Bitcoin (BTC) will be a lasting asset as their community believes, not in upgrading through hard forks that displaces users, but by a consensus process.
When the community behind BCH didn't think they could solve Bitcoin's issue through compromise, they broke off and created their own #Bitcoin. Now as they are unable to negotiate, they face the extinction of…
Of Note
---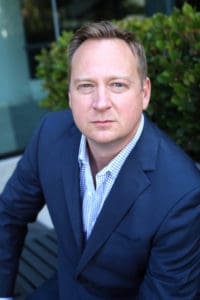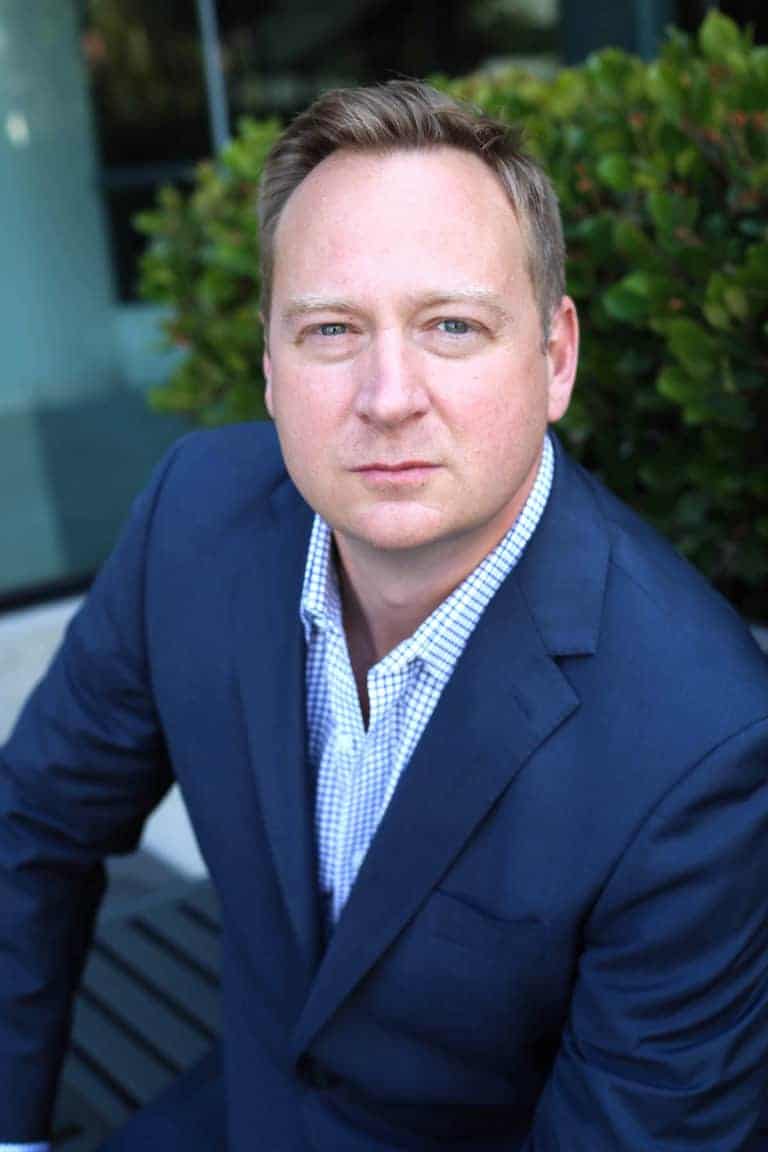 Steven McClurg is a founding partner and CIO at Arca Funds, a full service asset management firm specializing in blockchain. Prior to Arca Funds, Mr. McClurg was a Managing Director and Portfolio Manager at Guggenheim Partners. Mr. McClurg holds an MBA and MS from Pepperdine University, where he has served as a guest lecturer.
Katie Talati is Head of Research and Portfolio at Arca Funds. Ms. Talati is responsible for all research initiatives at Arca Funds, which includes fundamental research in all varieties of cryptocurrencies, blockchain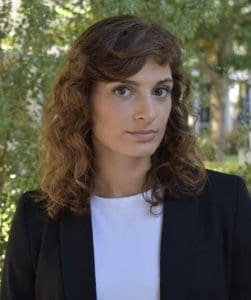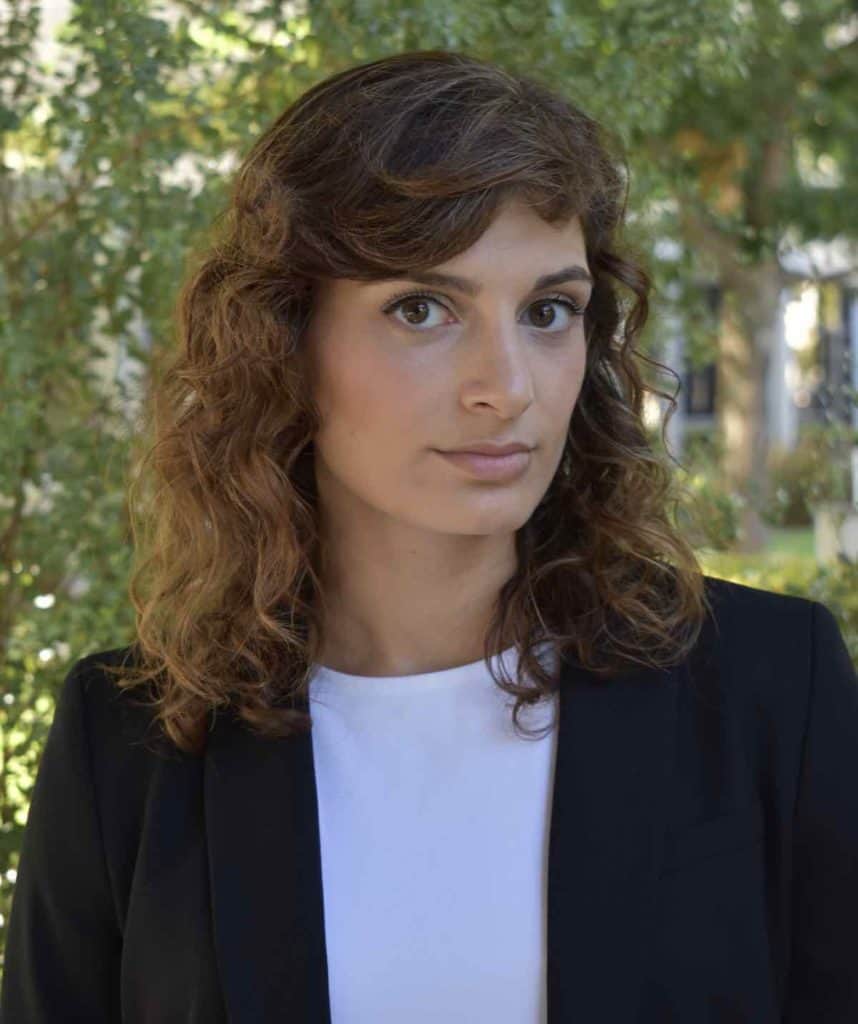 technologies, as well as broad consideration of macroeconomics and other investment vehicles. She is the first female executive investment professional for a major blockchain asset manager and is a prominent member of the Silicon Beach startup community and leader in the women in tech community. Ms. Talati holds a Series 7, 63, and 79 (she is currently not registered as a broker) and is a graduate of UCLA.
---
Sources:

Sponsored Links by DQ Promote