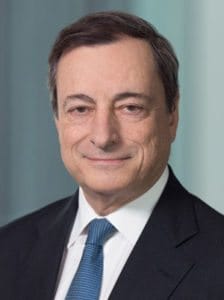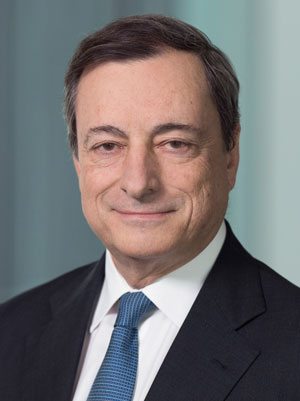 Costs presently outweigh benefits, and so the European Central Bank (ECB), "has no plans to issue a central bank digital currency," at this time, though it is investigating the matter, says ECB president, Mario Draghi.
Draghi made the comments in a September 12th letter responding to questions posed by European Parliament member Jonás Fernández in June.
European cash remains popular, says Draghi, and a state cryptocurrency would run into problems of technology and domain.
First, "distributed ledgers, have not yet been thoroughly tested and require substantial further development before they could be used in a central bank context."
A state-run digital currency built on a distributed ledger would also place Central Banks in direct competition with the private banking sector:
"With regard to the central bank administering individual accounts for households and companies, this would imply that the central bank would enter into competition for retail deposits with the banking sector and lead to potentially substantial operational costs and risks."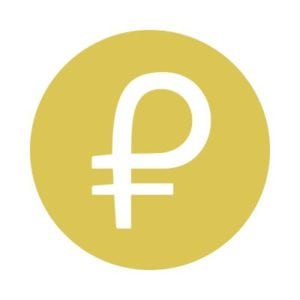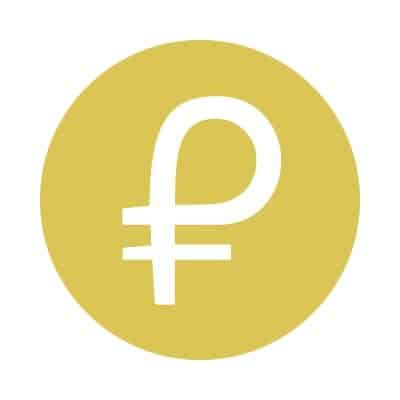 Iran and Russia have been very publicly investigating whether or not a national cryptocurrency transmitted on the Internet would allow them to sidestep American sanctions and US dollar dominance in global markets.
Venezuela issued an El Petro "hard" cryptocurrency earlier this year, which they claim is backed by the country's oil reserves. But the country has so far failed to establish a market for El Petro, and the one exchange in the world with a confirmed willingness to trade it- the Indian crypto exchange Coinsecure- has been closed since April following a $4 million hack.
Many others have expressed interest in cryptocurrency's potential as an alternative to SWIFT, an American-controlled global payments system subject to a lot of surveillance, reporting and fees.
But conditions are very different in Europe, and Draghi does not see demand for Euro cash dwindling any time soon. He also notes that Europeans have many payment systems to choose from:
"The demand for euro banknotes continues to grow, and cash remains a popular means of payment. Moreover, there is an increasing range of options for digital payments which allow noncash transactions to be completed almost as immediately as cash transactions."
Draghi also notes the imminent launch of the TIPS payment system in the Eurozone, which is expected to go live in November:
"The TARGET instant payment settlement (TIPS) service,…as of November 2018, will allow payments to be settled in central bank money 24/7 on a pan-European basis."
Cryptocurrencies could help institutions, "meet demands for both the security and digitalisation of the economy…(and) could also allow monetary policy to reach a wider range of economic actors more directly," says Draghi, but so far they have more implied costs than benefits to the ECB:
"Current conditions do not indicate that there is a concrete need to issue a central bank digital currency in the euro area."
Sponsored Links by DQ Promote