LendInvest, a leading online property finance platform, has closed on a $39.5 million Series C funding round that is comprised of both debt and equity. The funding has been in process throughout the summer and is viewed as positioning the UK based company for an initial public offering at some point in the future. LendInvest said the Atomico led the round along with new investors Tiger Management (Julian Robertson) and GP Bullhound.
The Series C follows the last round of $22 million (£17 million) in March 2016, which LendInvest says enabled the platform to accelerate its investment in technology and enter the UK Buy-to-Let (BTL) market. LendInvest has now raised over £1 billion in growth capital.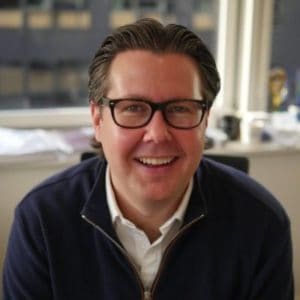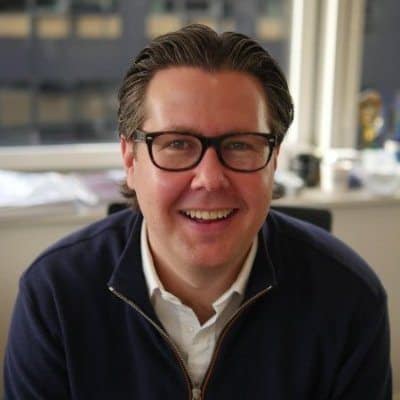 Christian Faes, co-founder and CEO of LendInvest, said raising capital was not necessary to fund ongoing operations as the firm has been profitable for quite some time – a unique characteristic for Fintechs providing online capital formation. Faes said the funding was more about "beefing up" their balance sheet to better position the company for future opportunities.
"The funding round was done at a sensible valuation, which doesn't set us up for failure, and my co-founder and I still own approximately 70% of the company," said Faes. "There are also no quirky liquidation preference stacks that seek to distort true valuations. We are a straightforward player, and we're building a big business for the long term."
Faes said that by using technology, LendInvest is building a new type of financial services firm – and one that is extremely scalable.
"It's great to have received further backing from Atomico – who have been great partners in our business – and to bring on our new investors in GP Bullhound and Tiger, to help us achieve our ambition."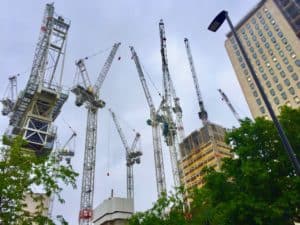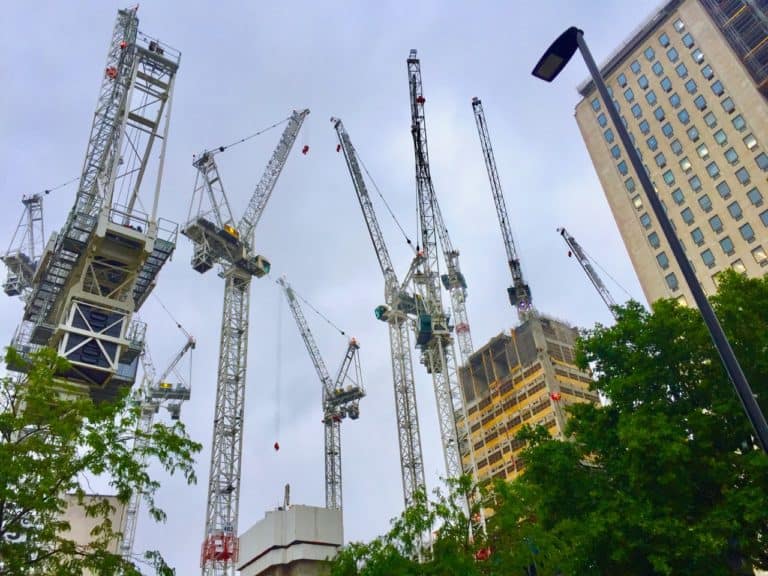 LendInvest is a leader in the UK mortgage sector with multiple products including bridge financing, development finance and BTL. To date, LendInvest has lent more than £1.5 billion (($1.94 billion) for more than 5000 UK properties.
Mattias Ljungman, Partner at Atomico, said they were impressed with LendInvest's ability to distrupt the established lending industry.
"We are excited to work with LendInvest as it continues with its high-growth trajectory and look forward to seeing what the future holds for the business."
Manish Madhvani, GP Bullhound, added they were delighted to back the LendInvest team as they "redefine and simplify the mortgage market."

LendInvest's most recent audited financial statements from March 2018 showed a fourth consecutive profit and gross revenues of £53 billion.

Sponsored Links by DQ Promote