Republic, a Reg CF crowdfunding platform that is an offshoot of AngelList, recently visited with Fortune to talk about its services and expectations for the near future. During the discussion with Republic CEO and co-founder Kendrick Nguyen, he indicated that Republic will be issuing its own token and allow investors to purchase these securities on its platform.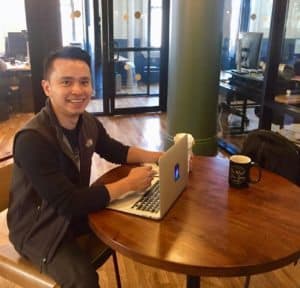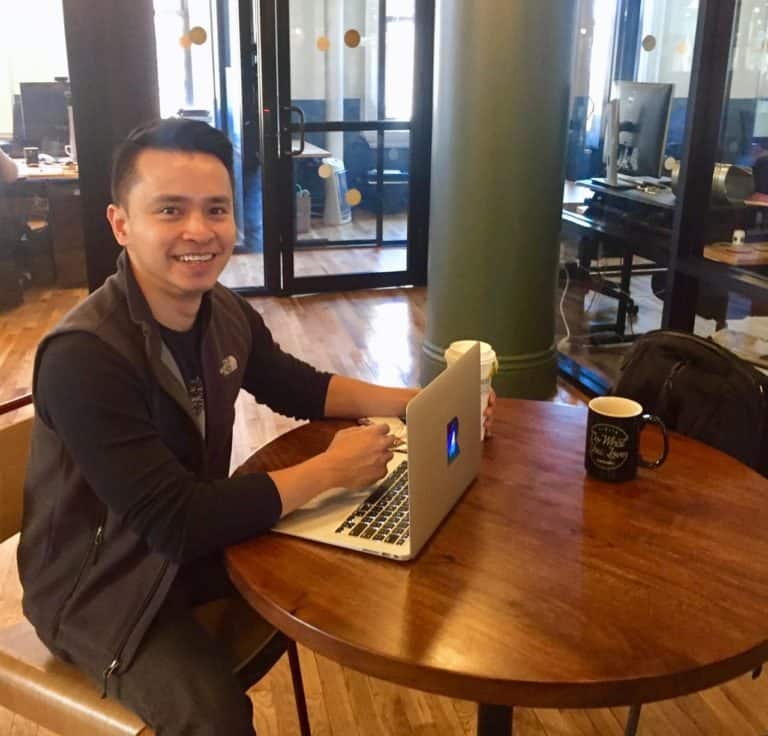 Nguyen explained perspective on the Republic ecosystem;
"The vision for Republic ultimately is to be Amazon for private investing, you can't be Amazon of anything if you just sell one product … as we look at the ecosystem it became very clear that crypto, tokenization … blockchain enabled startups, will be a key component of the business, the economy, [and this] was just a natural expansion of our core business."
Nguyen continued to explain the "middle-man" portion of the financial services industry that is currently charging a significant fee. Blockchain technology enables the disintermediation of the middle man function, said Nguyen. This disintermediation drives value back to the counter-parties (IE the issuer and the investor).
"This leads to a tremendous change in impact and for [the] potential for every single sector I can conceive of."
Asked about the TV show "Meet the Drapers," which is produced in partnership with Republic, and the amount of investment activity driven by this show, Nguyen said the first season was a bit of a test as they figured out the format. In terms of actual investor engagement it was "relatively low." But he said he hopes to see Republic doing these types of shows "around the world" in a few years similar to some of the other popular, globally syndicated programs.
In discussing issuers using the Republic platform, Nguyen said the acceptance rate is "lower than Harvard" as they approve only legitimate offerings to be listed on their site (1 out of 30 issuers that they launch).
Asked how Republic keeps issuers accountable, for some companies they hold funds in escrow and require the issuer to hit certain milestones before the money is distributed.
"I would call us Venture Capital Plus … we take on a further component of investor protection because VCs deal with sophisticated investors whereas we deal with everyone. The threshold, or obligation, is higher for us from the perspective of the SEC."
Nguyen announced that Republic will be issuing its own equity/revenue token at some point next year. The token will also have an undisclosed functionality. He said the token will be sold on Republic but also on other platforms and in "several formats" for widespread distribution in a compliant manner.

Expect a Republic white-paper in a couple of months. This is one to watch.

Sponsored Links by DQ Promote