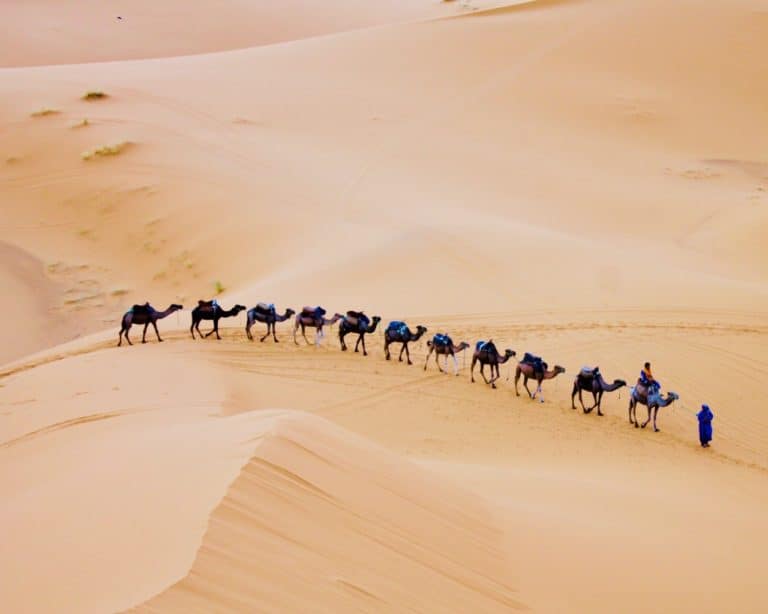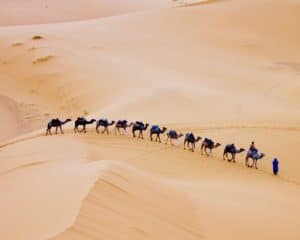 Soluna, a self-described "blockchain company" with offices in New York has announced plans to build a 37,000 acre wind farm and Bitcoin mine in a part of Morocco the Sahrawi tribe says belongs to them, Ars Technica reports.
Soluna is seeking $100 million from investors to complete the project.
The area in question is an raw part of the Western Sahara with little established infrastructure.
Soluna spokesperson Yoav Reisler told Ars Technica that the company will use the massive wind farm it proposes to power an adjacent bitcoin mine. Pending future development and enactment of favorable legislation, the company also hopes to eventually sell excess power back to the grid.
Soluna CEO John Belizaire says the company will further diversify its operation by eventually providing, "computing to broader diversified Blockchain applications that are not cryptocurrencies."
He is also confident that complimentary legislation can be expected:
"Morocco has a law in place that effectively guarantees a PPA for energy providers. We will start with that and grow from there."
The Moroccan government, however, has been accused by Western Sahara Resource Watch, a group seeking to limit  Moroccan influence in the Western Sahara region, of "violating the rights of the Sahrawi people…(and) trying to involve foreign companies to legitimize its occupation of Western Sahara."

The Sahrawi are a group of Berber nomads that claim ancestral rights to the Western Sahara, a region that currently overlaps the borders of Morocco, Algeria and Mauritania.

165,000 Sahrawi now live in a refugee camp created in Tindouf, Algeria, after Moroccon and Mauritanian troops attacked them in 1975.

Others still reside in the Western Sahara, and often have not fairly benefitted from development in the region, AFK Travel claims.

Belizaire told GreenTech Media in August that Soluna is "fully aware of the political sensitivities of the region," adding that his company's, "investments in Dakhla, Morocco fully respect the legal frameworks that pertain to energy development."

Sponsored Links by DQ Promote