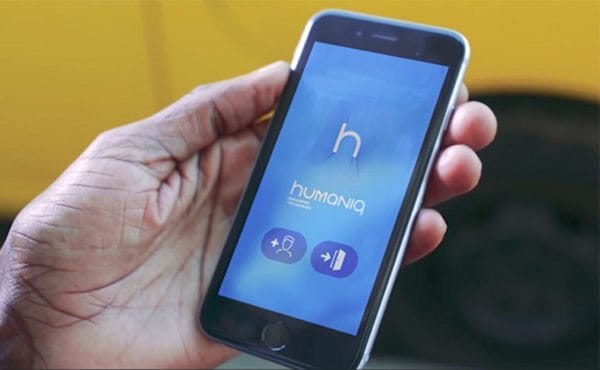 UK-based fintech Humaniq announced on Thursday it has launched the Humaniq App with full functionality, both wallet and crypto emissions, in an additional 24 countries. According to Humaniq,  the launch, which is from Asia to Latin America, takes the total list of nations Humaniq App operates in to nearly 50 countries and the expansion will provide both social and financial empowerment to the global unbanked population and widen the horizon for financial inclusion initiatives.
The 24 new countries that the Humaniq App now operates in are the following:
Republic of the Philippines
Myanmar
Sri Lanka
Papua New Guinea
Mongolia
Seychelles
Belize
Dominican Republic
The Bahamas
Guatemala
Honduras
Costa Rica
Venezuela
Guyana
Suriname
Paraguay
Oriental Republic of Uruguay
Mexico
Albania
Montenegro
Macedonia
Republic of Serbia
Bosnia and Herzegovina
Republic of Iceland
Speaking about the expansion, Alex Fork, Founder of Humaniq, stated:
"Humaniq is an international project and the expansion from 22 to 46 new countries is ample evidence of that. This is precisely the route that Humaniq needs to follow in order to reach its goal of making the world a better place through full financial inclusion and financial literacy for all."
Founded 2016, Humaniq describes itself as a simple and secure financial services provider that is on a mission to help eradicate poverty using pre-eminent technologies including blockchain and biometrics.