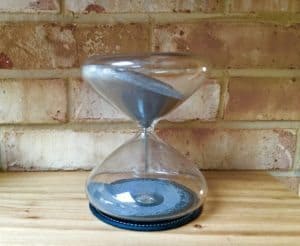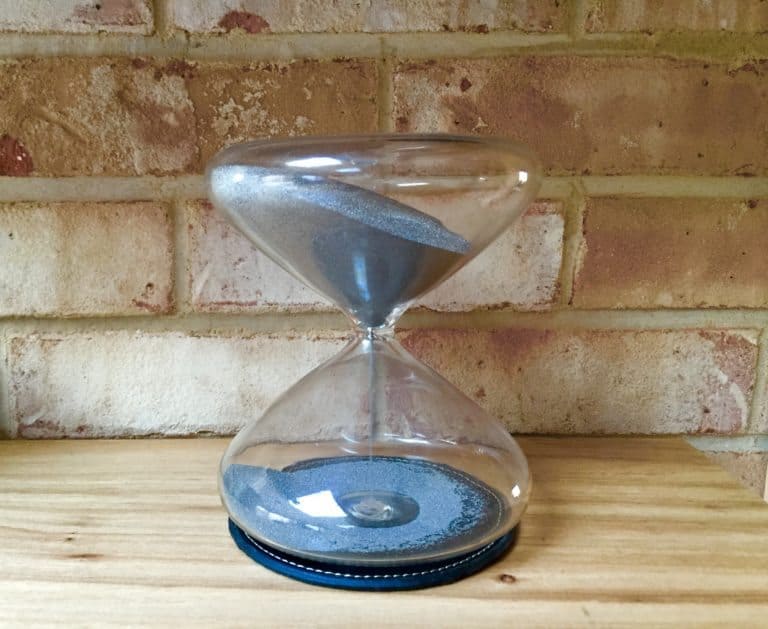 A local division of Japan's Finance Ministry has given the company Tech Bureau two days to explain the causes of and company response to a $60 million hack on the Zaif crypocurrency exchange that took place last weekend.
On Friday September 14th, hackers spent two hours siphoning Bitcoin, Bitcoin Cash and MonaCoin out of Zaif exchange "hot wallets" connected directly to the Internet.
The hack was reportedly not discovered for three days.
In the days following the hack, Tech Bureau, Zaif's parent company, promised to compensate customers once it is acquired by FISCO, "a professional group that provides superb investment support services," reportedly seeking a majority stake in Tech Bureau.
Previous "administrative penalty" orders against Zaif issued in March and June of this year listed problems of "system failure" and "fraudulent withdrawals" at Zaif, but the exchange remained open for trading.
The latest business improvement order from the Kinki Bureau of Finance mentions the two previous citations and notes that, "no (sufficient) report on the…cause of occurrence, response to customers, (or) measures to prevent recurrence," has been produced by Zaif in the week following the hack.
The company is therefore ordered to produce a report providing the following information by Thursday of this week:
(1) "Determination of the facts and causes of the leakage (hacking) cases (including clarification of the location of responsibility) and formulation and execution of measures to prevent recurrence"
(2) "Prevention of expansion of customer damage"
(3) "Response to customer damage"
(4) A summary of actions taken regarding, "the content of the (March) 8th business improvement order and the business improvement order issued on June 22,"
(5)"concrete and effective improvement plans based on the leakage (hacking) incidents"
(6) "Written reports in (1) to (5) above by Thursday, September 27"
This latest hack is the second large hack on a Japanese crypto exchange to take place this year.
At the end of January, hackers made off with $500 million worth of NEM tokens stolen from the Coincheck exchange.