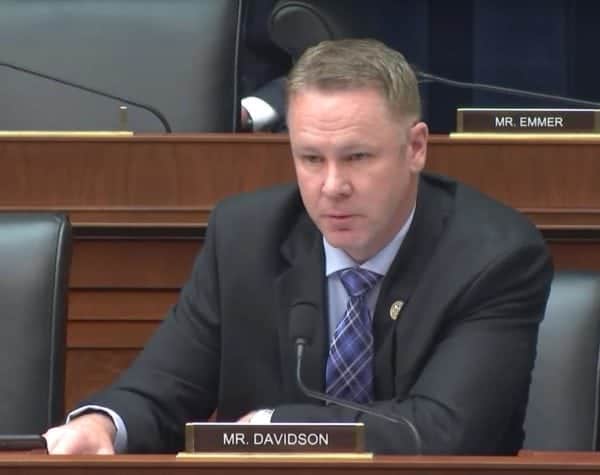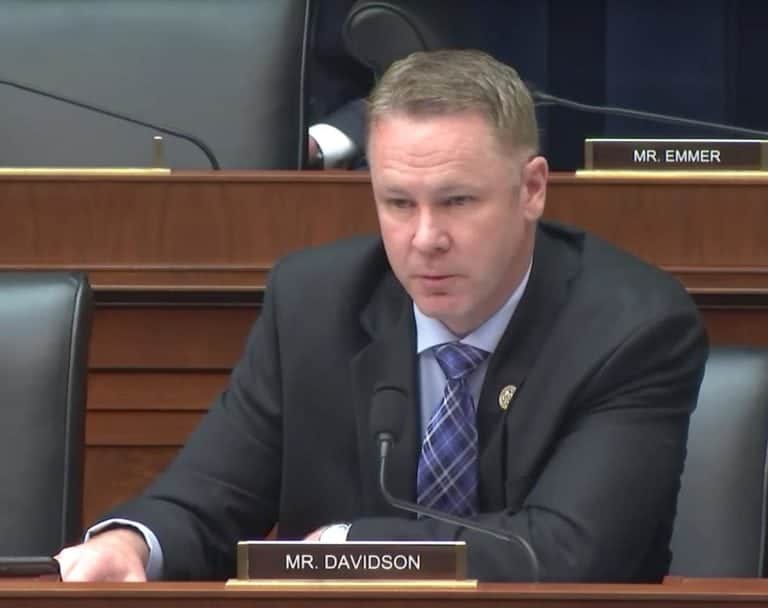 Representatives from Wall Street and prominent US crypto investment/services firms are convening in Washington this week to attend a legislative roundtable hosted by Republican Representative Warren Davidson of Ohio, CNBC reports.
Attendees at the roundtable, titled "Legislating Certainty for Cryptocurrencies," are reportedly hoping to influence the creation of clear legislation that both protects consumers and "fosters innovation" in the sector.
"Your input is critical to helping us preempt a heavy-handed regulatory approach that could stall innovation and kill the U.S. ICO market," Rep. Davidson reportedly stated in a letter to invitees.
Traditional finance firms Fidelity and State Street, as well as venture capital firms Union Square Ventures and Andreessen Horowitz, have confirmed they will attend.
They will be joined by representatives from the NASDAQ, the U.S. Chamber of Commerce, Ripple, and Coinbase.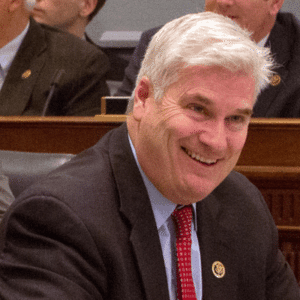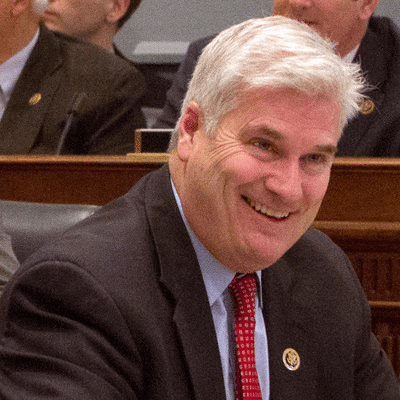 Reps. Ted Budd, R-N.C., Tom Emmer, R-Minn., French Hill, R-Ark., and Darren Soto, D-Fla. gave opening addresses at the roundtable Tuesday.
Though firms banking on the new sector claim ICO's free up capital and allow the industry to compete on an international scale,  some, like industry pundit, former Wall Street risk analyst and Bitcoiner Tone Vays, have criticized ICOs (initial coin offerings) for allowing project purveyors to essentially "print money" by soliciting funds from "unqualified investors" while providing negligible protections to consumers.
Since the advent of Bitcoin, thousands of ICO fundraises have allowed projects to skirt what they consider to be onerous restrictions on raising capital while also permitting retail investors to invest directly in tech start ups, something previously permitted only to institutional investors.
But among those ICOs, many scams have occurred.
In the absence of explicit legislation to govern ICOs, representatives at the SEC have made a number of comments suggesting they regard most ICOs as unregistered securities, but only a few of the most obviously fraudulent projects have so far been sanctioned.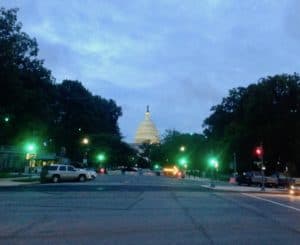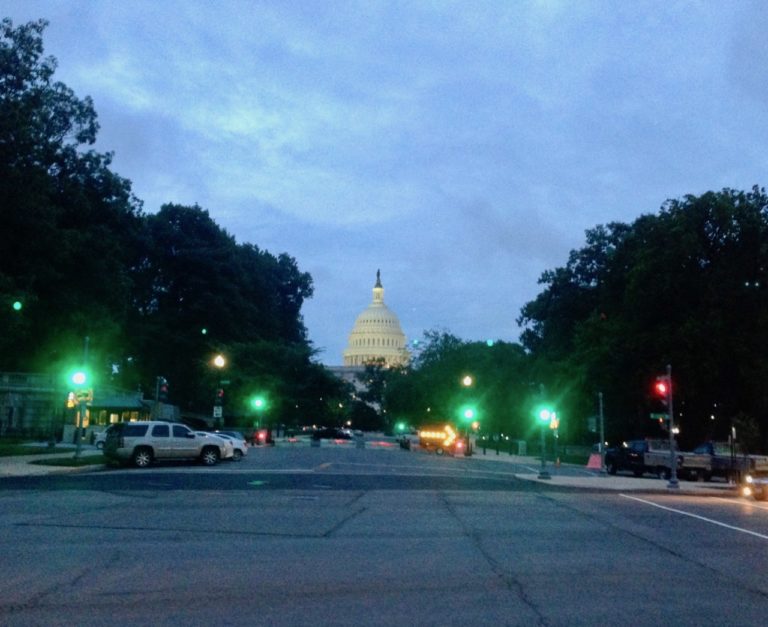 A lawyer for the Ethereum blockchain-related firm Consensys, Pat Berarducci, who will also be attending the round table, says he believes there are, "a lot of regulators wanting the U.S. to develop 'do no harm' policies to allow innovation to grow, just like they did in the internet era."
Meanwhile, several class action lawsuits by disgruntled ICO and cryptocurrency investors against companies like Ripple are now making their way through US courts.
There are also rumours afoot that some of the first projects to raise money by ICO, companies that very often did so with nary a prototype nor alternate revenue stream, are now running out of money and starting to fail.