Just a little over a month after announcing its partnership with the National Construction Trade Association (NCTA), U.S.-based fintech Payscape has announced its new collaboration with the National Minority Trucking Association (NMTA). Payscape reported that through the partnership it and the NMTA will be able to provide members with technology software that will further streamline their business operations.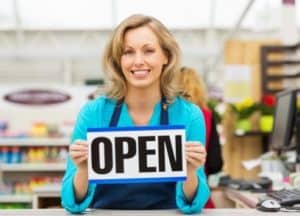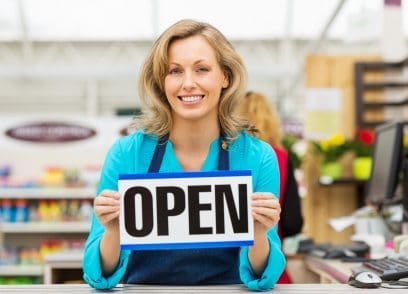 According to Payscape,  the duo will now have the opportunity in representing any sized business in the nation. The company noted that by providing these companies, the ability to satisfy all their cash flow needs whether they need to accept credit cards at a storefront, process payments on a mobile phone, send invoices, or operate an online shopping cart. Founder and CEO of the NMTA, Kevin Reid noted that the partnership with Payscape will allow the organization to provide greater value to existing and future clients and enables more comprehensive solutions to meet the needs and goals of members and partners.
"I'm ecstatic about our new partnership with Payscape. Payscape's products and services complement the National Minority Trucking Associations' objectives nicely: to help small to mid-sized businesses streamline their operational processes in order to save time, money and increase efficiency and productivity."
JaBre Scott of the Partnerships Division at Payscape, added:
"We are truly excited about our new partnership with The National Minority Trucking Association. Their proven dedication and constant investment in their members perfectly represent the core values of Payscape. Through our suite of financial technology products, we hope to further the growth for both of our companies, and introduce Payscape to the Trucking Eco-system."
Founded in 2004, Payscape states it offers payment solutions to various sized businesses and specializes in helping small to medium-sized businesses with financial technologies that allow them to accept payments, streamline their businesses, and increase cash flow.