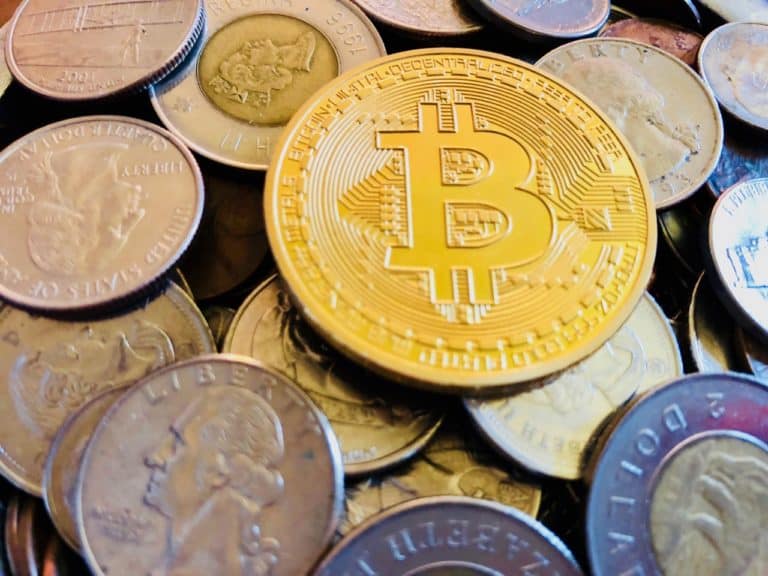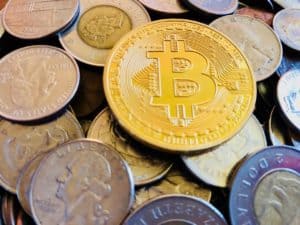 BitMEX (Bitcoin Mercantile Exchange), a sophisticated cryptocurrency trading platform, has hired Angelina Kwan as its new Chief Operating Officer. Kwan was previously Managing Director and Head of Regulatory Compliance for Hong Kong Exchanges and Clearing Limited (HKEX). Kwan also spent eight years working at the Securities and Futures Commission of Hong Kong (SFC). Kwan will be based in Hong Kong. In her role at BitMEX, Kwan will oversee the growth of its advanced trading platform.
Kwan is a Hong Kong Government-appointed member of the Women's Commission, the Council for Sustainable Development, the Lord Wilson Heritage Trust and the Administrative Appeals Board; a Director and Chairman of the Audit Committee of the Securities Industry Development Corporation of Malaysia; Vice-Chairman and Director of The Women's Foundation; a Fellow and Member of the Regulatory Accountability Board; Hong Kong Institute of Certified Public Accountants; and an Honorary Adjunct Professor of Finance for the Hong Kong Polytechnic University.
BitMEX CEO and Co-founder Arthur Hayes welcomed Kwan to his company calling the hire a significant milestone.
"I believe Angelina's decision to join us is a signal that the global markets are shifting focus to the rapidly-expanding domain of crypto-coins. Angelina's vast experience in regulation, trading platforms, business development, restructuring, and investor and stakeholder relations will be pivotal as we continue the push towards mainstream cryptocurrency adoption and broaden our community."
Kwan said it's with a sense of great excitement that she takes on the challenge of driving BitMEX to new market heights.
"In addition to being a true market leader among trading platforms, BitMEX shares my value of gender inclusion, particularly in STEM fields. Cryptocurrency markets present an exciting new opportunity for women to get involved in the intersection of finance and technology, two fields in which they are chronically under-represented. BitMEX has made its commitment to meritocracy clear, and is sending the message that women with deep backgrounds in finance and business can execute at the highest level within cryptocurrency companies," said Kwan.
Sponsored Links by DQ Promote