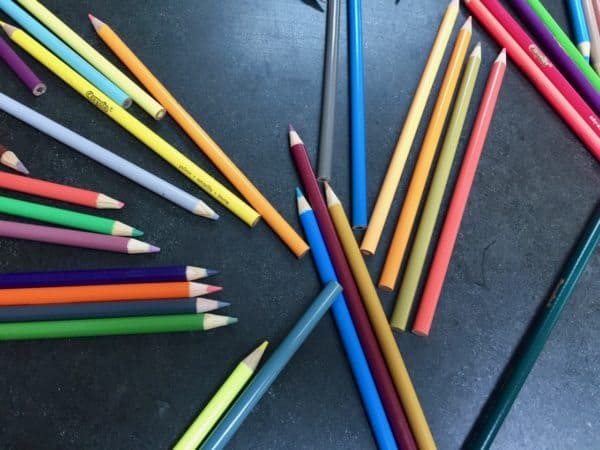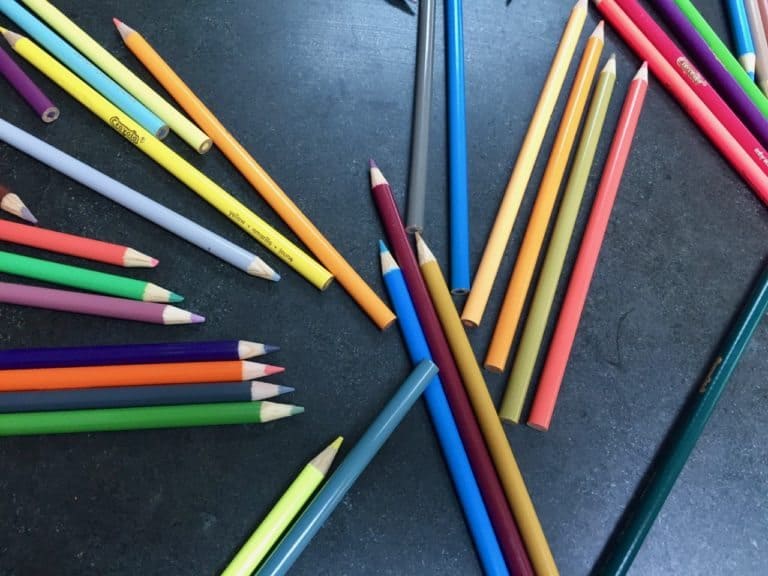 Innovate Finance announced on Wednesday the launch of its new diversity program, which is led by the Women in FinTech Initiative for 2018-19. While sharing more details about the program, Charlotte Crosswell, CEO fo Innovate Finance, stated:
"We firmly believe that developing a more inclusive environment is at the heart of our commitment to supporting a more representative and sustainable financial services sector in the UK. We have spent time talking and listening to the women in our industry, and we have found an over-whelming desire to see practical, hands-on solutions to both continue awareness raising and deliver mechanisms for change."
Crosswell also revealed the Women in FinTech Initiative includes workshops, webinars and activities designed to provide a mix of learning opportunities and community building.
"It is imperative we talk about and continue to highlight the business, commercial and cultural benefits of greater diversity in the workplace throughout an organisation, either for smaller startups or larger institutions. To achieve more diversity in financial services and FinTech, we need both a top-down, and crucially, a bottom-up approach to talent development, looking not only at industry but also education and schooling, as well as support from government."
Innovate Finance has previously published Women in Fintech Powerlists each year around the holiday season. The Powerlist, which was launched in 2015, highlights the contributions that women make in shaping the future of FinTech as well as the talent within Innovate Finance's membership. Innovate Finance has more than 275 members including financial institutions, startups, and SMEs. The organization noted that 26 of companies are led by female founders and CEOs, including Akoni, Essentia Analytics, GainX, Mangopay, Marble, Scalable Capital, Starling Bank and Neyber. 
Crosswell added that she and her team are kickstarting their diversity initiative with Women in FinTech, they do intend to broaden this out in due course.