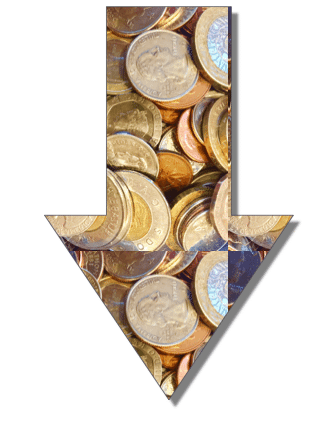 Mike Novogratz, creator of cryptocurrency merchant bank Galaxy Digital, told and audience at the Economist Finance Disrupted conference in New York this week that he does not expect Bitcoin to surpass the $9000 USD mark this year, CNBC reports.
Novogratz' latest call contradicts a number of very bullish forecasts he has made in the past, including a prediction last fall that Bitcoin could sail past the $40 000 USD mark in 2018.
"I don't think it breaks $9,000 this year," Novogratz told conference attendees in Manhattan Tuesday, adding that he believes much of the downward pressure on the price of Bitcoin this year is coming from institutional investors in the sector needing to sell, "just to fund the burn rate in the industry," and pay operational expenses such as payroll.
Novogratz was formerly a macro trader at Goldman Sachs famous for both earning and losing billions in giant bets.
He started Galaxy Digital last year, reportedly sold 60.9 million shares at $5 each in a pre-listing in January then took the company public on the TSX on August 1st, 2018, when Bitcoin markets were hovering at least 60% below December 2017 highs and alts were generally faring much worse.
GLXY debuted on the TSX at $2.80, says Equity Guru writer Chris Parry, then fell to $2 in short order.
At the time of writing, it is trading at $2.32 CAD.
An announcement Novogratz made this September when he called the bottom of the Bitcoin bear market aroused the ire of former Wall Street risk analyst, Bitcoiner and persistent 2018 Bitcoin bear Tone Vays, who questioned the accuracy and ethics of Novogratz' call on Twitter, as well as the quality of Galaxy Digital's holdings:
I don't expect this @novogratz tweet to age well:
1. He holds a huge #Bitcoin position bleeding $$$ for clients & is "talking his book"
2. $BGCI is a joke as it has #Scams like $XRP & $ZEC + unscalable $ETH + useless $XMR
3. The Aug 2017 high he mentioned is $4,975 on $BTCUSD https://t.co/oMLDBPrO3q

— Tone Vays (#EndLockdowns) (@ToneVays) September 17, 2018
Sponsored Links by DQ Promote