Fintech Europe, Plug and Play's fintech-focused innovation platform based out of Frankfurt, Germany, announced on Monday it has selected 10 startups for its second batch. This platform, which is in partnership with Deutsche Bank, TechQuartier, BNP Paribas, Nets Group, Aareal Bank, DZ Bank, and Danske Bank, runs a 12-week accelerator twice a year with startups chosen both locally and globally.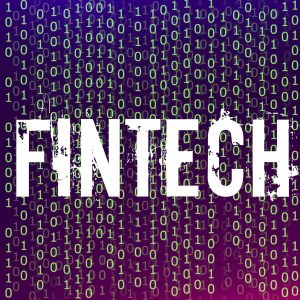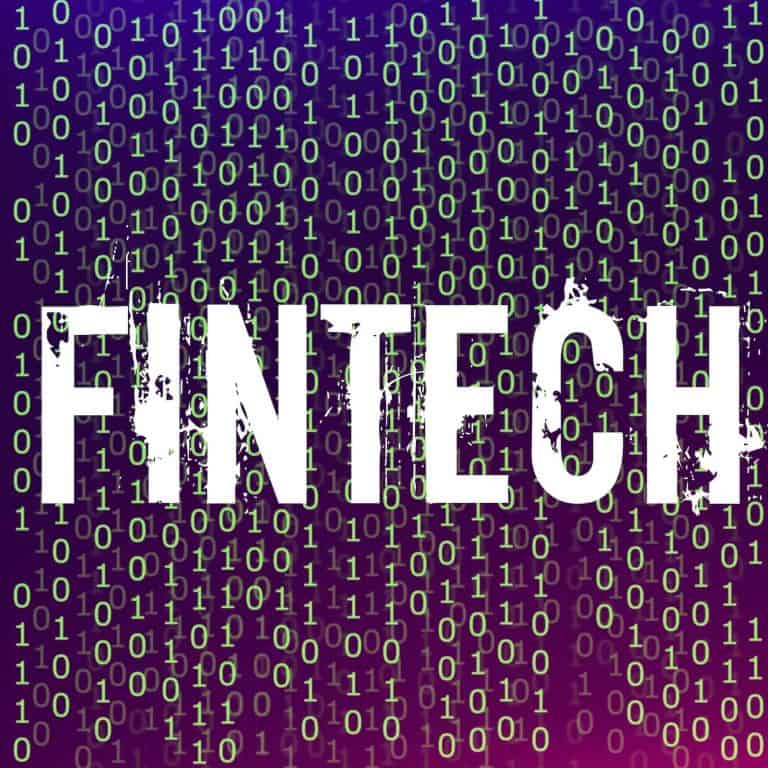 Plug and Play reported that after screening over 230 applicants, the 10 startups were accepted into Fintech Europe, which aims to facilitate pilots, POCs, and business development opportunities for the participating startups and financial institutions.  Fernando Zornig, Program Director of Plug and Play's Fintech Europe program, shared that the startups are "real game-changers" in the industry
"We are excited to help them connect with our corporate partner and VC network. This batch is a very diverse line-up, with startups in their seed stage all the way to Series C. It will be great to see the results of their interactions throughout the program."
The startups will notably be introduced to Plug and Play's corporate partners and have the chance to work with their different business units to evaluate pilot projects and investment opportunities with these companies. The 10 startups selected are as follows:
AdviceRobo: Psychometric credit scoring. AdviceRobo empowers millennials and SMEs that are not served by traditional banks, by predicting creditworthiness, default, prepayments, churn and risk.
BigID: Customer data protection. BigID's privacy compliance platform aims to give enterprises the software to safeguard and steward personal data.
ClauseMatch: Is a browser-based collaborative document editor containing in its core a detailed workflow, where comments, approvals and changes are a part of a full audit trail, providing full control of content.
Cred: The company helps financial institutions attracts retail investors, using machine-learning to personalize a unique investment portfolio for each client.
DocumentationHQ: Communications and document management system for corporate KYC, onboarding and payments. Comply with CDD and regulations with a great experience for the customer.
Exquance: Real estate investment management SaaS. Financial modeling, analyzing, asset management, reporting, and top-down visualization of investment performance for a real estate portfolio of any complexity and international scale.
Paygilant: The company's mission is to deliver a fraud prevention platform for mobile payments. Paygilant on-device disruptive technology makes in-store payments, eWallet and online transactions easy and secure, increasing conversion rates and reducing friction.
NoPassword: Identity and access management. Instead of using static passwords, NoPassword uses local biometric authentication (face, voice, fingerprint, iris and behavior), then extracts hidden features from the phone, without interrupting the user.
Sonarax: Provides out-of-band connectivity over sound waves, beyond the human hearing range, enabling smooth and continuous Machine2Machine connection anytime, anywhere for connectivity, authentication and positioning.
Verrency: API platform and services marketplace for payments. Utilize Verrency as an integration point for fintechs, data analytics and loyalty partners, and as a payments sandbox to quickly test and scale innovations.
Sponsored Links by DQ Promote