Investment platform Downing Crowd has launched a '7-day access' bond which will invest a further £2.5 million for renewable energy generation and reserve power company, Bagnall Energy.  More than £201,4854 has already been secured for the raise which will close on Halloween morning.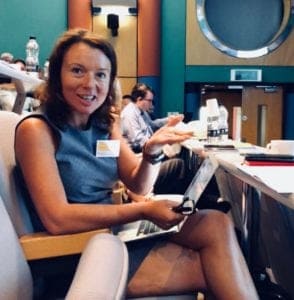 "The renewable energy sector presents a diverse range of opportunities for investors. Income streams from energy generation are well established, which can provide our investors with predictable revenue," Downing LLP Partner and Head of Crowdfunding Julia Groves. "There is also the wider benefit for investors of knowing that their money is having a positive impact on the UK energy market and environment."
Bagnall Energy, managed by Downing LLP, has funded more than £165 million of UK energy projects since launch in 2013.  The company currently has a portfolio of 40 UK projects in operational solar, wind, anaerobic digestion and reserve power. Downing Crowd has already successfully raised £2.2 million for Bagnall Energy. To help fund its future energy projects pipeline, Bagnall Energy plans to issue up to a total of £20 million of additional bonds.
New @Downingcrowd Bagnall Energy Bond Info @DowningLLP @juliasgroves #crowdfinance #renewableenergy #crowdfunding
Downing LLP noted that the Bond itself is designed to offer investors a fixed return of 3% p.a. interest, without having to lock their money away for a fixed period of time, as is typical with this type of investment: "Instead investors can redeem their funds at any point with up to seven days' notice and the Bond can also be held tax-free within an Innovative Finance ISA."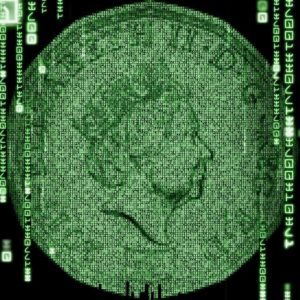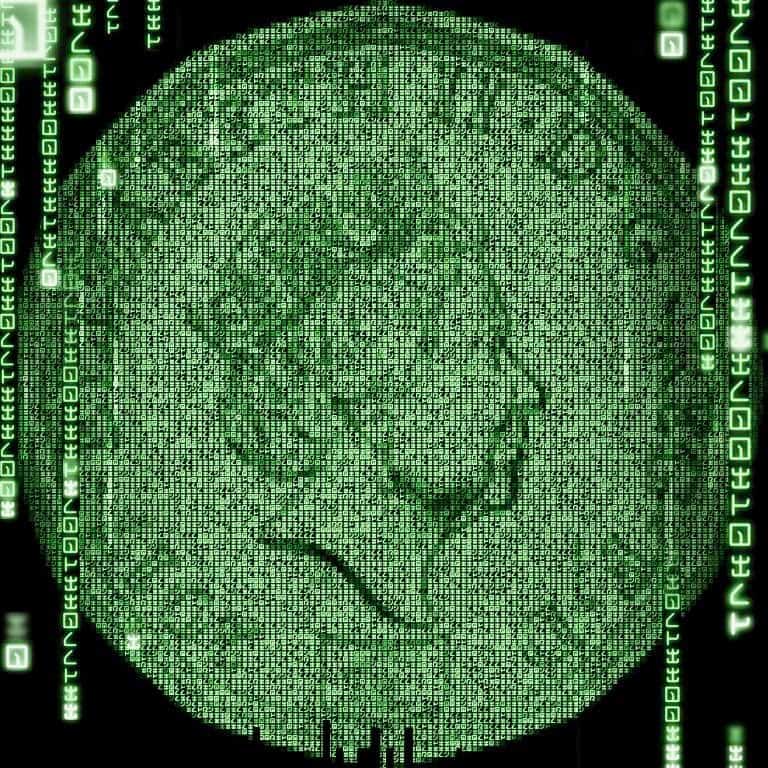 "IFISA money can be left uninvested until a suitable opportunity arises. However, due to inflation, this means investors' money becomes less valuable each day as it's not earning any interest," clarified Groves. "This is where the 7-day Access Bond can come in, providing an inflation-beating fixed return of 3% with the flexibility to return capital and interest quickly if the investor needs access to their capital. This flexibility can also work really well for those looking to put money away for shorter-term financial goals, such as paying a tax bill or home improvement."
With renewable energy generation making up more than 30% of total energy produced in the UK for the first quarter of 2018, the potential investment opportunity is clear to Downing LLP.
Bagnall Energy invests across a range of energy sectors to create diversification and also avoid over-exposure to one set of government renewable energy subsidies, although it has recently been developing a particular specialism in reserve power infrastructure that supports the renewable energy sector. Reserve Power works by storing energy which can then be used to cover periods of low energy generation from other sources, such as renewables. This type of energy infrastructure is expected to grow strongly in the coming years as more suppliers move away from fossil fuels.
FCA-authorized Downing Crowd, part of London-based investment manager Downing LLP, reportedly has over £1 billion funds under management. Launched in March 2016, as of October 2018, the platform had raised over £72 million on behalf of small UK businesses. Downing Crowd's first Bond, Kenninghall Solar, sold out within two weeks and some of its more recent launches, Nightjar Sustainable Power Limited sold out within 7 days. Current live campaigns include Populo Energy which has raised £1,702,445+ and the Downing Reserve Power Bond, which has secured more than £3,781,820.
Have a crowdfunding offering you'd like to share? Submit an offering for consideration using our Submit a Tip form and we may share it on our site!