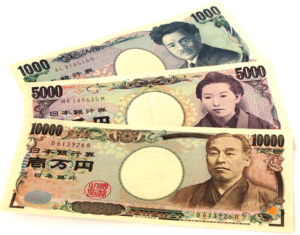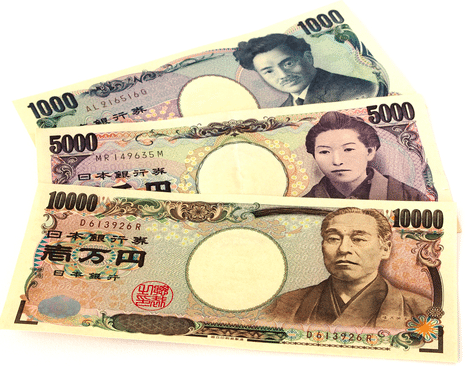 Japanese cryptocurrency exchange Zaif has announced that its acquisition by "investment support services" firm FISCO has been finalized and says it will compensate users affected by a $60 million dollar hack that occurred September 14th:
"On 10 October, the Company concluded the business of our virtual currency exchange "Zaif" with the Fiscal Virtual Currency Exchange Co., Ltd…By concluding a formal contract, the business that manages our virtual currency exchange will be transferred and will be succeeded to the FISCO virtual currency exchange corporation…"
Earlier in the same release, Zaif reaffirmed:
"We will request aid for securing financial resources equivalent to customer assets…will enter into a basic agreement to start discussing financial support of 5 billion yen ($60 million USD). "
On Friday, September 14th, hackers broke into Zaif exchange cryptocurrency deposits being held in hot wallets connected directly to the Internet.
By the time the hack was discovered the following Monday, hackers had made off with more than $60 million USD in Bitcoin, Bitcoin Cash and MonaCoin cryptocurrencies, and had had the entire weekend to sell off the coins on other exchanges.
In the aftermath of the hack, Zaif promised to compensate affected users once a planned acquisition of their parent company, Tech Bureau, by FISCO went through.
They also received a business improvement from the Japanese Finance Ministry demanding a full report on the hack within two days. This was reportedly the third business improvement order Zaif had received this year.
Under the terms of the acquisition, says Zaif, "…the contractual relationship between us and the customer will be transferred from our company to the FISCO Virtual Currency Exchange Co, Ltd. by business transfer…and all preexisting terms will be honoured, including a provision regarding 'right to request return of Japanese yen or various currencies deposited.'"
Zaif says it has procured Bitcoin and Bitcoin Cash to return to customers although MonaCoins will be replaced with and equivalent amount of yen:
"Regarding MONA coins, the market distribution volume is scarce compared to bit coins, etc. It was extremely difficult to procure virtual currencies from the market corresponding to the amount that was lost due to this spill incident. Therefore, after negotiating with the FISCO Virtual Currency Exchange Co. Ltd., we will compensate…customers who own MONA coins by paying the Japanese yen equivalent…"
The business transfer is set to take place on November 22nd, but Zaif did not provide the exact date customers can expect compensation.