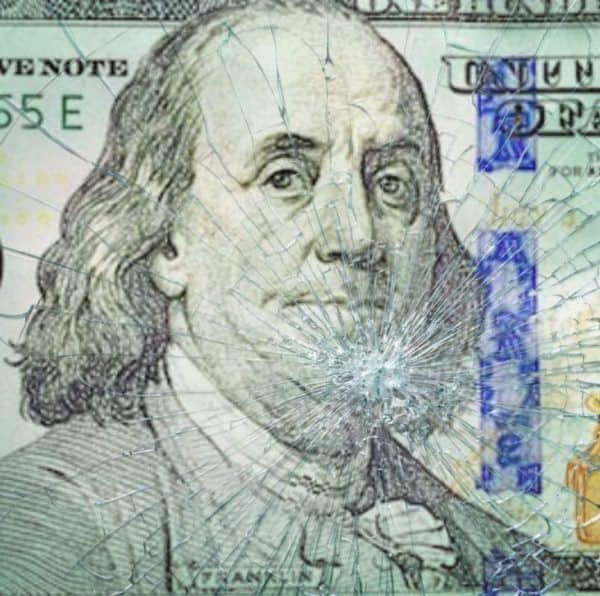 A licensed crypto exchange in Japan has been hacked for an estimated 6.7 billion yen ($60 million USD), two-thirds of which belonged to customers, Nikkei Asian Review reports.
The exchange, Zaif, which is licensed in Japan, reportedly did not discover the hack for three days.
Three coins were stolen in the attack- Bitcoin, Bitcoin Cash and MonaCoin- and the coins were being held in "hot wallets" connected directly to the Internet.
Storing large amounts of crypto coins in hot wallets is generally considered foolish, but the exchange may have been doing so in order to have liquidity on hand for traders.
Zaif confirmed in a PR release that they were the attacked for 2 hours "from outside" on September 14th.
Nikkei claims, "The company did not detect the hack until Sept. 17, after which the exchange immediately stopped all transactions."
According to the PR release, Zaif will compensate customers after selling a majority stake of the exchange to Fiscal Group (Fisco).
Zaif says it has also hired Caica to boost security at the exchange.
This is the second major hack on a Japanese exchange this year.
In January, hackers made off with NEM tokens worth 58 billion yen ($530 million USD) that they stole from the Coincheck exchange.
The latest hack means almost 65 billion yen ($580 million USD) has been stolen from Japanese crypto exchanges this year, compared with 660 million ($58 million USD) recorded as stolen last year by Japan's National Police Agency.