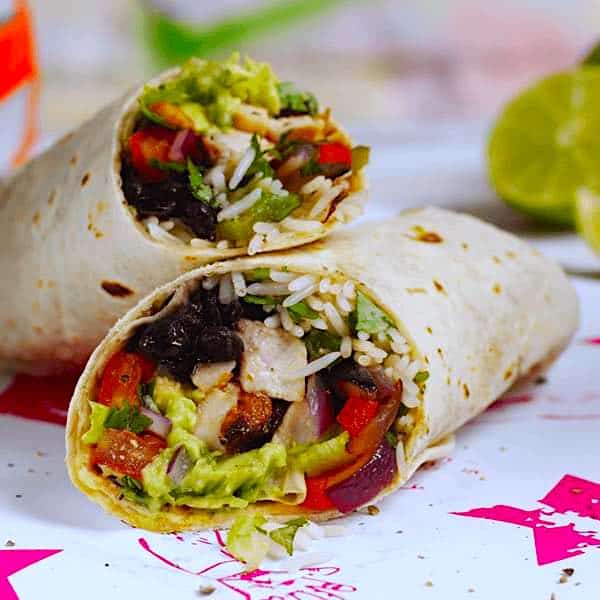 Chilango prominently issued a mini-bond on Crowdcube several years back. The "Burrito Bond, as it was called, raised £2.16 million from 748 smaller investors. The mini-bond, the first of its kind, was a perk incentivized security. For investors that purchased £10,000 or more of the debt based offering, you were entitled to one Chilango meal for the life of the mini-bond (100 investors took advantage of this opportunity).
Chilango has returned to the mini-bond security realm once again but this time they are going it alone. The self-marketed crowdfunding campaign is offered via the Chilango website directly to investors.  According to a note from the Mexican themed restaurant chain, the "Burrito Bond 2" has topped the £1 million minimum target in less than 24 hours.
Chilango states that following a 24-hour exclusive access period for existing investors, demand saw the £500,000 mark surpassed in less than two hours.  Chilango hopes to raise more than the £2.16 million received in 2014.
Investors in the Burrito Bond 2 expect to receive an annual gross interest of 8% during a term of four years. Bondholders will have the option to have their principal redeemed in full at maturity. Chilango notes they have a "perfect payment history" from their past mini-bonds.
Once again, the Burrito Bond is being combined with a package of perks –  contingent upon the amount of money committed.
Every investor will receive a voucher for two free burritos and a £10 promotional code for a free burrito, delivered via Uber Eats.
Investors contributing £1,500 or more will receive a Chilango Gift Card with five meals. Invest £2,500 a and receive 10 meals.
For all investments of £5,000 or higher Uber Eats will offer free delivery (i.e. the delivery fee will be waived) of unlimited Chilango orders for the lifetime of the Bond;
Invest between £5,000 and £10,000 and you qualify for the "Chilango Green Card," entitling you to free guacamole on one meal per transaction during the lifetime of the Bond.
Invest £10,000 or more and you qualify for the "Chilango Black Card," and you get a free burrito every week for the lifetime of the mini bond.
Chilango says it will take any funds raised and put the capital towards opening at least five new restaurants in London. The company reports that each opening costs around £500,000. They do intend to expand into other regions.
Chilango was founded in 2007, by two former Skype executives, Eric Partaker and Dan Houghton.
Chilango currently operates 11 restaurants in London and most recently, Manchester.  Chilango says it recorded sales of £10.2 million in sales and £1.7 million in restaurant EBITDA last year. The company expects restaurant EBITDA of £2.1 million and approximately £11 million in sales in the current financial year.
The Burrito Bond 2 offer closes on December 2, 2018.
Have a crowdfunding offering you'd like to share? Submit an offering for consideration using our Submit a Tip form and we may share it on our site!