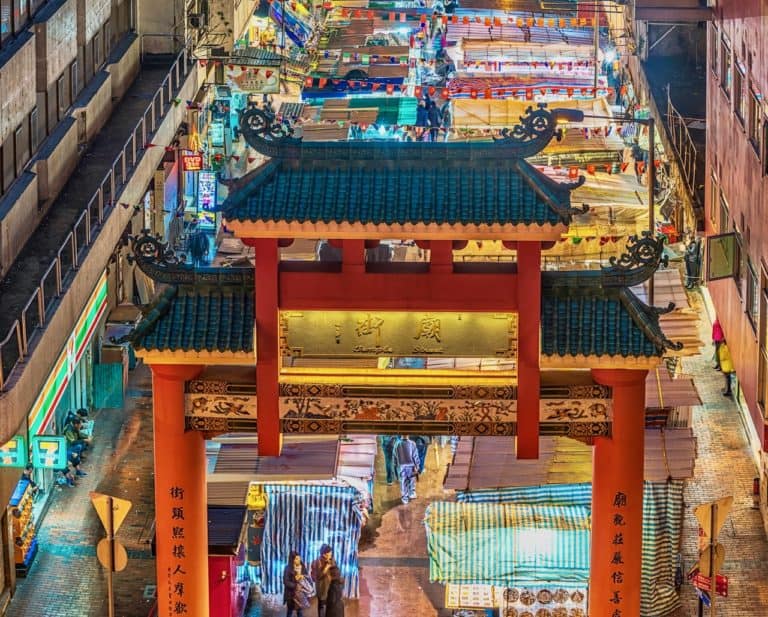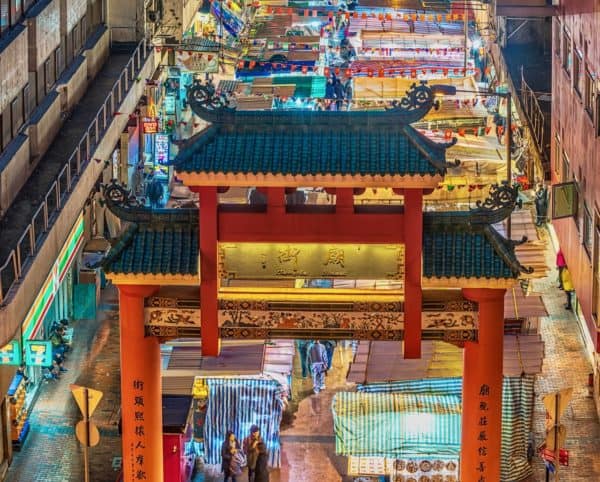 Later this month, Hong Kong will host their annual Fintech Week. This year's event is being billed as the "world's first" cross-border Fintech event. The multi-faceted conference will straddle Honk Kong and Shenzen – the relatively new metropolis that links Hong Kong to China's mainland. Macao is being rolled into the event as well, according to organizers.
Hong Kong has always been an important financial center in Asia. Additionally, the country fares well in some external global rankings.
The Economic Freedom of the World 2018 Annual Report by the Fraser Institute ranked Hong Kong the "freest economy in the world." The World Bank's human capital rankings placed Hong Kong in 4th place with Singapore taking the top spot. The Global Financial Center index has Hong Kong in 3rd place after New York and London.
It also helps that corporate taxes for the first HK $2 million of company profits will soon be pegged at just 8.25%. Corporate profits over that amount will be subject to a tax rate of 16.5%.
On area where Hong Kong has been improving its global rankings is Fintech. While the country was a bit slow out of the gate when the Fintech phenomena gained traction, the region is gaining velocity when it comes to fostering financial innovation.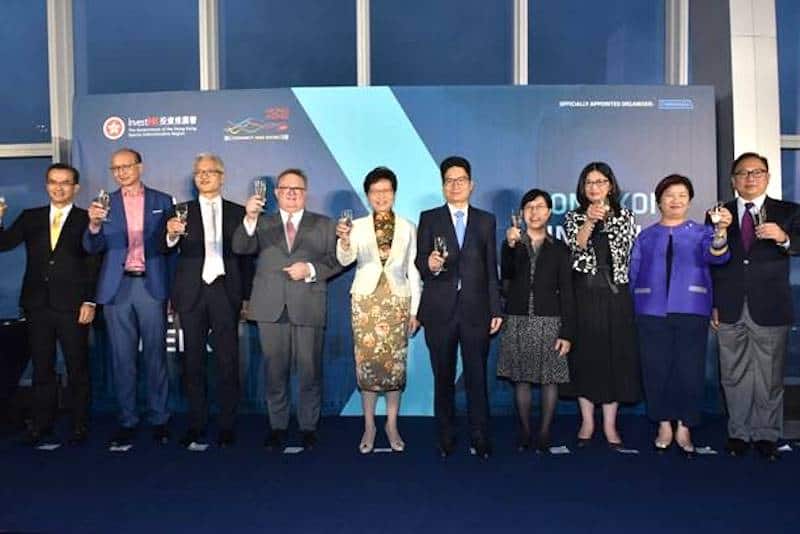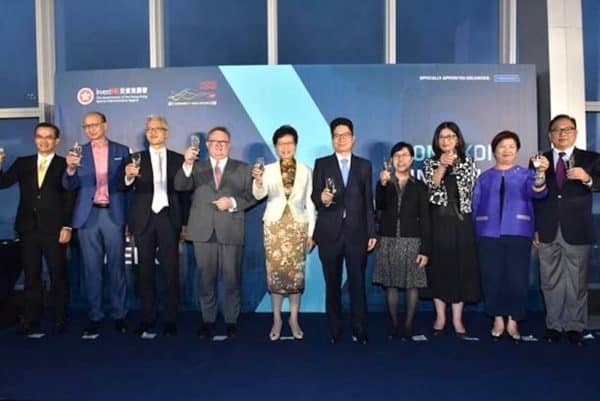 Last month, CI reported on the fact that 29 entities have applied for the new Virtual Banking License in Hong Kong with more to follow. Digital banks, minus costly brick and mortar operations, will soon be the norm.

Compare that number to the go-slow pace of the United States in empowering digital banks, and you start to gain some perspective. The US has been debating for years the need for a Fintech Charter to enable innovators the ability to operate across all 50 states and challenge incumbent financial services firms.

There was broad support in Hong Kong from all parties to enable locally-incorporated entities with no physical branches to operate as digital banks.

A new task force was set up within the Hong Kong Monetary Authority (HKMA) to work with the banking industry to minimize regulatory friction in customers' digital experience for emerging digital banks.

In the US, traditional banks continue to fight a rearguard battle driven by competitive fear. US regulators, who have been slow to help out, are riven by secular inertia.

Fintech sandboxes by the HKMA, the Securities and Futures Commission (SFC), and the Insurance Authority are linked up so that there is a single point of entry for pilot trials of cross-sector Fintech products. Public authorities in Hong Kong have embraced a concept the Brits created and attempted to improve upon the idea by creating an interagency relationship.

Private investment in Hong Kong Fintech firms is booming having more than doubled in 2017 compared to 2016.

Hong Kong – based Fintech investment rose to USD $545.7 million in 2017 from just USD $215.5 million in 2016 – and a paltry USD $107.5 million in 2015. The amount of investment pushes Hong Kong higher than competitors Singapore and Australia. Of course, this amount is smaller than several larger economies but Hong Kong is a country with a population less than the state of Ohio.

The Hong Kong government is in on all of this, of course. The 2018 budget pledged HK$500 million for the development of financial services over the next few years. A small amount perhaps, but a meaningful indicator of political support.

In November 2017, Hong Kong launched the Cyberport Investors Network, a platform that engages worldwide investors of leading VCs, angel investors and private equity funds, to boost investment into Hong Kong based Fintechs.

When it comes to attracting global talent, Hong Kong appears to be rolling out the red carpet. The government is expected to accelerate the admission of talent from both mainland China and overseas. The Switzerland-based Institute for Management Development says that Hong Kong is ahead of Singapore in attracting global talent.

The regulators are dedicated to helping out with the talent hunt too. The HKMA is working with the Financial Services Development Council and the private sector to create an Academy of Finance.

Hong Kong Polytechnic University (PolyU) has teamed up with Australia based Monash University and CollinStar Capital to establish the a university / industry joint-research laboratory on blockchain and cryptocurrency technologies in Hong Kong.

From blockchain, to Regtech, to Insurtech and more, Hong Kong has engaged in a full court press of Fintech innovation. This strategic push appears to be growing in momentum.

Invest Hong Kong (InvestHK) is the Hong Kong Special Administrative Region  Government Department responsible for Foreign Direct Investment and part of the glue that holds the Fintech initiative together. InvestHK not only has a dedicated team in Hong Kong but has set up correspondents in both London and San Francisco to help attract Fintech innovators and investors.

Fintech is hot in Hong Kong and it is getting hotter.

Sponsored Links by DQ Promote