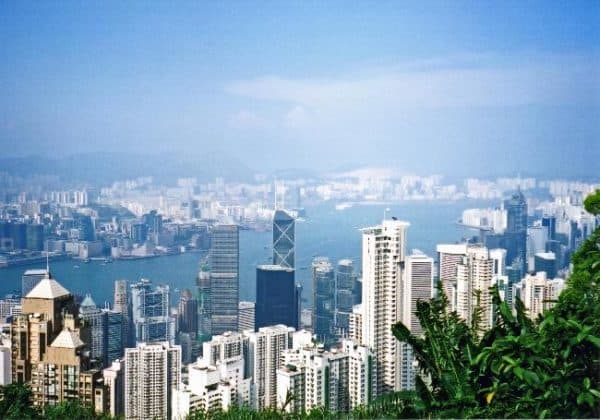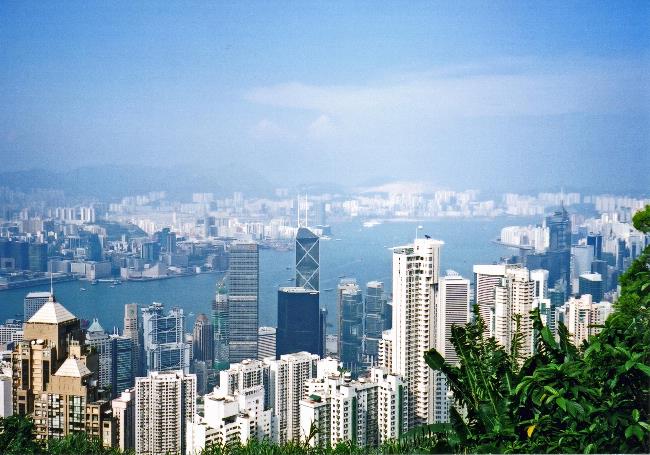 Multiple reports have indicated that 29 firms have made the cutoff for the first batch of virtual banking licenses in Hong Kong.
Announced in September 2017, the push for digital banks in Hong Kong was designed to "bring Hong Kong into a New Era of Smart Banking."
A public consultation was held this year to establish the guidelines for applicants. During the consultation, theHong Kong Monetary Authority (HKMA) received submissions from a total of 25 respondents, including the Hong Kong Association of Banks, the DTC Association, the Consumer Council, chambers of commerce, an industry association from the Fintech community, technology companies and professional firms.
At the time of the consultation, the HKMA explained;
"The MA [Monetary Authority] welcomes the establishment of virtual banks in Hong Kong. The development of virtual banks will promote the application of financial technology [Fintech] and innovation in Hong Kong and offer a new kind of customer experience. In addition, virtual banks can help promote financial inclusion as they normally target the retail segment, including the small and medium-sized enterprises."
Additionally;
"Like conventional retail banks, virtual banks should play an active role in promoting financial inclusion in delivering their banking services. While virtual banks are not expected to maintain physical branches, they should endeavour to take care of the needs of their target customers, be they individuals or SMEs. Virtual banks should not impose any minimum account balance requirement or low-balance fees on their customers."
The first batch of firms applying for a virtual banking license had a cutoff date of August 31st.  After that date, new applicants will be considered at a later date.
The HKMA set a minimum capital hurdle of HK $300 million or USD $38.22 million – a level that necessitated only well capitalized firms would be able to qualify for a Hong Kong Virtual Banking license. The HKMA stated;
"It should be noted that the minimum paid-up capital requirement of HK$300 million is stipulated in the Banking Ordinance and is applicable to all licensed banks.   It is neither possible nor appropriate to lower the minimum capital requirement for virtual bank licensees."
So who were in the first batch of applicants?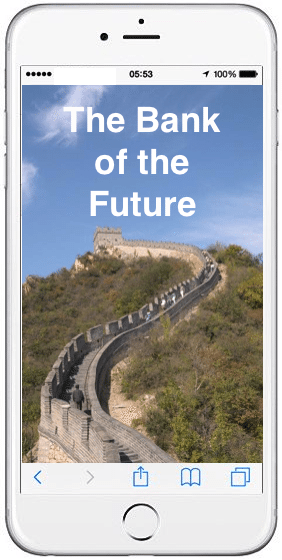 A list of regular suspects according to SCMP; "Standard Chartered Bank, online lender WeLab, a consortium led by CASH Financial Services Group, and Zhong An Bank allied with China Citic Bank. In addition, HKT, a joint venture by Bank of East Asia, Airwallex and Sequoia Capital China, also submitted an application ahead of the deadline."
The same report indicated that payments platform Yedpay! and Jim Roger's ITF are both expected to file for a virtual banking license in the next round.
Tencent, Ant Financial, JD Finance, Zhongan Insurance, Xiaomi, Ping An, HSBC Hong Kong, and other firms are also said to have participated in the application process.
Hong Kong may have been slow to embrace the Fintech revolution but its pursuit of empowering the creation of virtual banks should help propel its competitive standing as an Asia leader when it comes to modernized financial services.
Hong Kong may have been slow to embrace the #Fintech revolution but its pursuit of empowering the creation of virtual banks should help propel its competitive standing as an Asia leader when it comes to modernized financial services
Virtual banks, or digital only challenger banks, first took off in the UK which has, in many ways, the most robust Fintech ecosystem in the world. Today, the UK is home to multiple digital only challenger banks including big names like Revolut, Monzo and more. Transferwise, a UK based Fintech unicorn, provides many bank like services without carrying the burden of the banking label.
The US is one market that has lagged behind these Fintech leaders. An antiquated regulatory approach has combined with the powerful lobbying might of traditional banks to slow banking modernization – to the detriment of consumers. Policymakers have been slow to enable much needed competition in financial services.
Just last week, the very first digital bank operation, Varo Money, announced it had received preliminary approval for a full banking license – the first of its kind for a challenger bank. It took years for Varo Money to gain approval. The Office of the Comptroller of the Currency (OCC), recently announced its intent to offer "Fintech Licenses" but it is not quite clear yet how effective this regulatory path will be for Fintech operators.
As for Hong Kong, their quick turnaround means that in just a few short months, the Hong Kong Monetary Authority has gone from consultation to application. The first virtual banking licenses are expected to be issued by years end or no later than Q1 of 2019. The first batch of approved licenses are predicted to range from 8 to 10 new digital banks in the market. More are expected to follow.
In just a few short months, the Hong Kong Monetary Authority has gone from consultation to bank application. The first virtual banking licenses are expected to be issued by years end or no later than Q1 of 2019 #Fintech