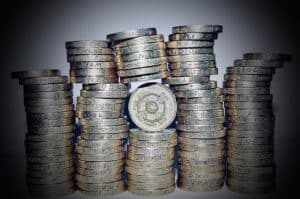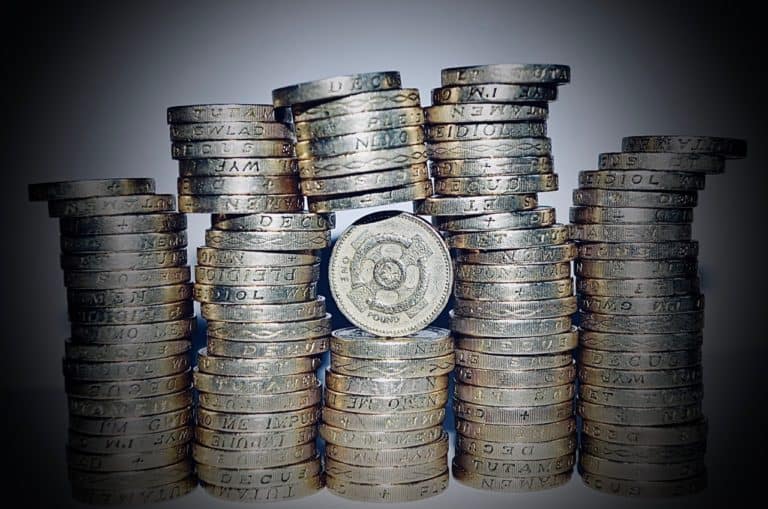 The UK Financial Conduct Authority (FCA) has sent a "Dear CEO letter" to lenders of high-cost, short term credit, aka payday loans, admonishing these platforms for an increase in "complaints about affordable lending." The complaints also reference problematic "chain of loans," or stacking, that may produce a debt trap that is difficult for individual borrowers to rectify.
In the UK lenders must adhere to the following requirements:
The lender must consider the customer's ability to make repayments out of income:
without the customer having to borrow to meet the repayments
without failing to make any other payment the customer has a contractual or statutory obligation to make
without the repayments having a significant adverse impact on the customer's financial situation
Lenders must also "implement and maintain clear and effective policies and procedures to enable compliance with [their] rules. They must assess and periodically review the effectiveness of their policies and procedures, and the firm's compliance, and take appropriate measures to address any deficiencies identified."
Records must be retained for review by the FCA for all individual loans.
The UK Financial Ombudsmen recently published examples of individual complaints for payday loans that are typically less than £1000. Additionally, if a borrower tells a payday lender they are struggling financially, the payday lender must respond fairly. This may mean freezing interest and charges or agreeing smaller, more affordable repayments.
In August of 2018, Wonga – formerly the largest UK payday lender, went into administration having struggled for years. The advent of online lending has made it far easier for individuals to receive credit, an innovation that can be a double edged sword as some individuals lack the sophistication to manage or understand the requirements of receiving credit from a payday lender.