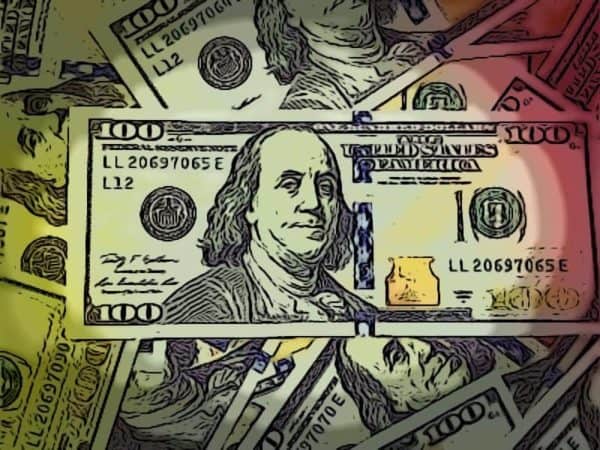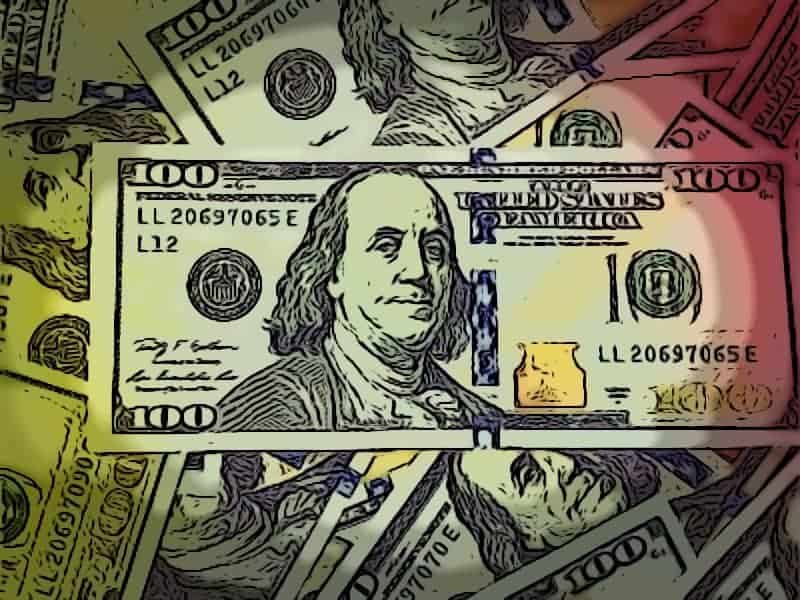 Online small business lender Lendio announced on Monday it has facilitated $1 billion in financing to more than 51,000 small businesses across the U.S. since its inception in 2011. The lending platform reported that its small business clients have burgeoned, generating an estimated $3.8 billion in economic output and created more than 25,000 jobs in communities nationwide. Speaking about the milestone and small business clients, Brock Blake, CEO and Founder of Lendio, stated:
"For the mom and pop shops, Main Street cafes, small manufacturing firms or independent contractors in our communities, business ownership is more than a lofty ideal; it's a way of life. Lendio is proud of the multiplying impact that $1 billion in small business loans is having on the American economy. The impact of these loans doesn't stop with the borrower—for every $1 in lending to small businesses, they create an average of $3.79 in gross economic output in their communities."
Lendio describes itself as an online service that helps businesses find the right small business loan within minutes. The lender noted it makes small business loans simple by matching qualified small business owners with active banks, credit unions, and other lending sources.
Lendio went on to add that the average initial loan size among Lendio's small business customers is $37,000. Lendio clients have an average time in business of 5 years and an average monthly revenue of $37,515. The top industries funded through Lendio's marketplace include construction, retail, restaurants, health care, information media, and transportation.