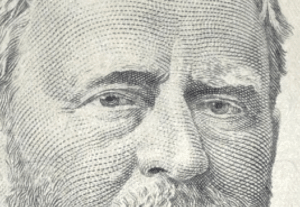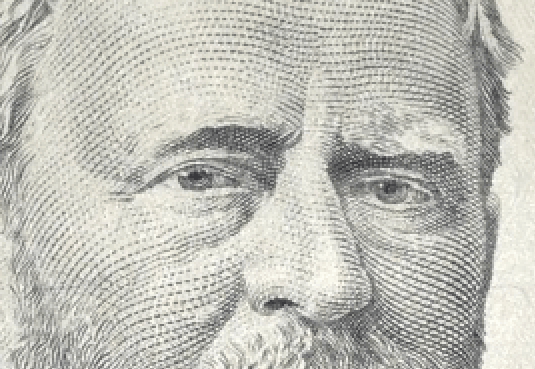 Fidelity Investments, perhaps best known for its ubiquitous mutual funds, is getting into crypto.
Fidelity believes that distributed ledger technologies, aka blockchain, can enable entirely new business models, lead to the creation of frictionless capital markets and improve existing financial market infrastructure. Fidelity can envision a world where all types of assets are issued natively on a blockchain or represented in tokenized format.
After many rumors percolating up that Fidelity was going crypto, the company announced today the creation of Fidelity Digital Assets Services.
This new segment of business will provide both trading, and enterprise level custody, for cryptocurrencies and other digital asserts. Fidelity noted that, at least initially, the service will be provided only to sophisticated investors such as hedge funds and other institutional types.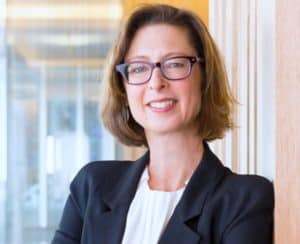 Fidelity described the move as part of a "long term vision" to build out an enterprise level platform for digital assets.
"Our goal is to make digitally-native assets, such as bitcoin, more accessible to investors," stated Abigail P. Johnson, Chairman and CEO of Fidelity Investments. "We expect to continue investing and experimenting, over the long-term, with ways to make this emerging asset class easier for our clients to understand and use."
Tom Jessop, the newly appointed head of Fidelity Digital Assets, said they started to investigate crypto and blockchain several years ago. "Those efforts have been successful in helping us understand and advance our thinking around cryptocurrencies," said Jessop.
Fidelity says that while there are many retail service providers in the digital assets space today, there is a gap in support for institutions. Fidelity Digital Assets says it will provide solutions that institutional clients have been asking for and Fidelity believes it is ideally suited to support.
Fidelity said that 70% of institutional investors said that new asset classes will likely emerge because of advancing technologies, such as blockchain.
According to a release, Fidelity Digital Assets will begin by offering:
Institutional-Grade Custody of Digital Assets
Fidelity Digital Assets will provide a secure, compliant, and institutional-grade omnibus storage solution for bitcoin, ether and other digital assets. This consists of vaulted cold storage, multi-level physical and cyber controls – security protocols that have been created leveraging Fidelity's time-tested security principles and best practices combined with internal and external digital asset experts. Learn more about "Custody in the Age of Digital Assets" here.
Trade Execution
Fidelity Digital Assets will leverage a proven internal crossing engine and smart order router for trade execution of digital assets. This smart order router will allow for execution at multiple market venues.
Dedicated Client Service
Given the complexity of digital assets, the early stage of institutions' involvement with these asset classes, and Fidelity's long-standing tradition of putting its customers first, Fidelity Digital Assets will emphasize client support in its offering. Fidelity Digital Asset clients will have access to a dedicated team of client service specialists, from onboarding throughout the entire relationship with the company.
Jessop says they are building a scalable platform that will provide a level of sophistication equivalent to how they manage more traditional securities such as stocks or bonds.
"With Fidelity Digital Assets, we're building a scalable infrastructure for digital assets that meets the expectations of what it means to work with Fidelity, while leveraging unique capabilities of the blockchain to create a completely new offering,"added Jessop.