OnDeck (NYSE: ONDK), a small business online lending platform, has introduced ODX, a new company that will focus on helping banks digitize their small business lending process.  ODX will operate as a wholly-owned subsidiary of OnDeck.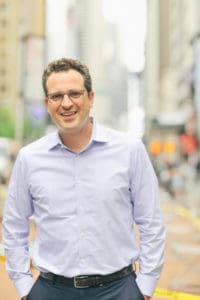 "OnDeck is a pioneer of online lending to small businesses, and ODX will leverage that proven expertise by collaborating with banks to provide their small business borrowers with fast and reliable financing online," stated OnDeck Chairman and CEO Noah Breslow.  "ODX is the next generation service provider for the digital lending era, delivering a bank-ready origination platform, analytic support, and implementation services that speed product and process transformation to help banks better meet the evolving needs of their customers."
OnDeck appointed Brian Geary to serve as the new ODX president, concurrently hiring Raj Kolluri to serve as Head of Product and Technology. Geary previously served as VP of OnDeck's bank partnership unit where he helped build the company's digital bank originations platform and oversaw its platform collaboration with JPMorgan Chase.
Big news! @OnDeckCapital CEO @NoahBreslow launch new platform-as-service company #ODX. Led by President @brgeary #smelending #fintech
Kolluri joins ODX from SS&C Primatics, where he served as VP of Product & Engineering and contributed to the building of that company's SaaS analytics platform for banks.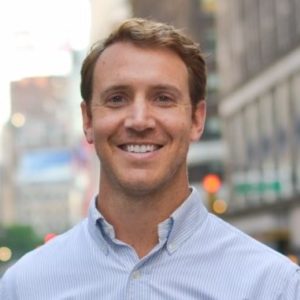 "Digital channels are creating new ways for customers to discover, evaluate, and purchase products from banks," indicated Geary.  "ODX is committed to helping banks accelerate delivery of the digital experience that customers want, while enabling strong loyalty and ultimately, long-term profitable growth."
ODX represents an expansion of OnDeck's existing platform services business to address increasing demand from banks who want to bring their small business lending process online. ODX offers a combination of software, analytic insights and professional services to help banks reinvent their small business lending process.  At the core of the ODX solution is an SaaS platform that enables banks to either create a fully end-to-end digital experience for their customers or to select certain components for specific product functions. By utilizing an ODX,the platform aims to help banks better focus on desired business outcomes such as improved customer experiences, increased portfolio growth and reduced processing costs.