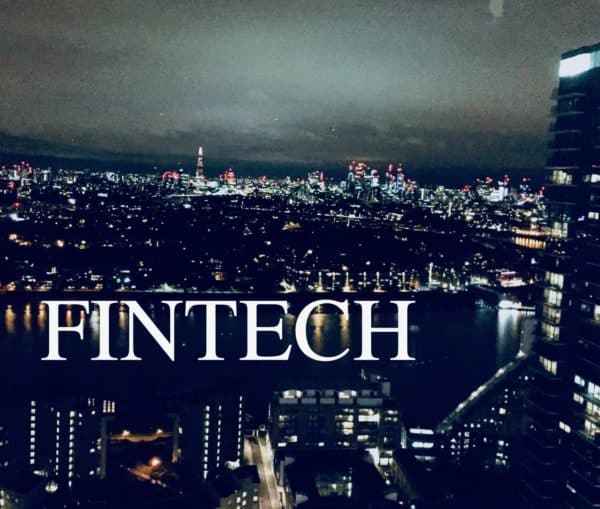 Corviglia Capital Fund, created by two European entrepreneurs – Petr Šmída and Cezary Smorszczewski, has announced  a$500 million Fintech focused fund to back later stage Fintech companies. Corviglia says it intends to deploy half of the fund in the first three years.
Šmída has a spent more than 25 years in global banking. He is a co-founder ENERN, an Eastern European/DACH VC firm. Previously, Šmída worked as a private investor and served as an execuive in different financial services companies.  Šmída worked at GE Capital where he was a Senior VP  of Consumer Finance.
Smorszczewski, another finance veteran, has worked at a number of Polish banks and serving on the supervisory boards of several financial & technology companies. He is the the co-founder and former deputy-CEO of Alior Bank (2007-2013), the first Polish Fintech unicorn, which IPO'ed on the Warsaw Exchange for 2.1 billion zlotys ($673 million). He is the co-founder and former CEO/Managing Partner of Private Equity Managers (2014-2016), a firm that specialises in Fintech within the CEE/CIS/DACH regions.
Šmída commented on the fund stating banking and financial services is entering a period of unprecedented change.
"We decided to set up Corviglia Capital Fund to find those very entrepreneurs and invest in their growth," said Šmída.
Smorszczewski said that his experience with Alior made him decide to support the next generation of founders and companies revolutionising the financial sector.
The Corviglia Capital Fund will be geographically agnostic and a long-term investor in late-stage Fintech companies. The fund expects to make minority investments with tickets ranging from $10 to $50 million.