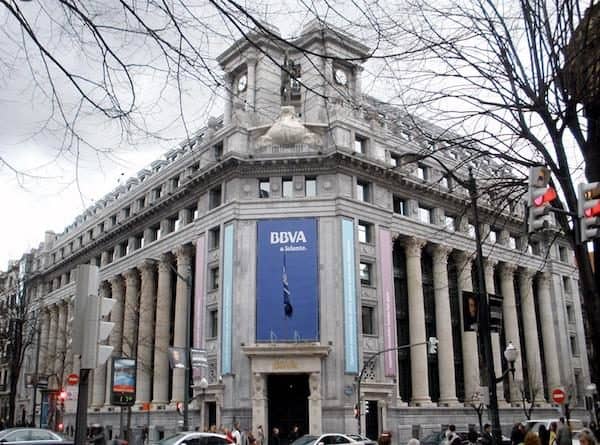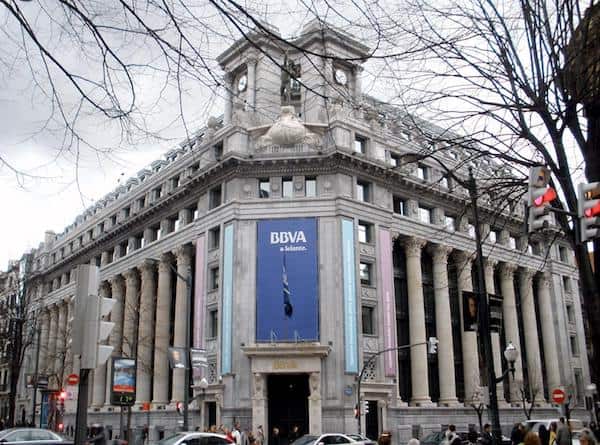 BBVA announced on Tuesday it is now offering a full suite of Banking as a Service (BaaS) products in the U.S. through its BBVA Open Platform program. BBVA reported that its Open Platform initiative enables third parties to easily integrate payments and complementary banking services into their own business models to create seamless user experiences.
"Open Platform works by allowing third parties, once they pass strict compliance and security checks, to access through APIs (Application Protocol Interfaces) a range of services the bank can offer. BBVA's Banking as a Service solution uniquely allows companies to connect into a core digital banking platform, through which they can access APIs including the Move Money, Identity Verification, Account Origination, and Card Issuance services to name a few."
BBVA then reported that the Open Platform technology is already being used by the likes of Simple and digit.co. The bank noted that the Open Platform team also operates a sandbox testing environment, where companies interested in developing solutions linked to banking's open APIs can work through their proposal before they fully sign up for launch. Speaking about the launch, BBVA Open Platform CEO, Abhishek Gupta, stated:
"The past six months in beta have allowed us to not only prove the market is there for this kind of innovation in the U.S., but also to ensure the BBVA Open Platform delivers a great experience to our customers. Turning this live has been a complex process, because ultimately this is a new service operating in a highly regulated and secure environment. But the potential it will deliver in terms of opening up new lines of business and supporting innovation that can really change the way people and businesses bank, is huge. It's a real gamechanger."
BBVA then added that the Open Platform is part of its push to maximize the potential for open API platform banking more widely. BBVA is now moving ahead of the PSD2 requirements last summer with the launch of the BBVA API Market in Spain, which has 11 banking APIs available for use. In Mexico, BBVA has also rolled out a number of APIs, with more due on stream in the coming months.