Yandex.Checkout and Sberbank have launched a new B2B Payments service allowing companies to accept online payments from corporate clients.  The new feature aims to reduce the payment process time frame to 1–3 minutes. Yandex.Checkout and Sberbank claim the title for the first platforms to offer this type of online payment technology in Russia. Sberbank view the B2B payments service as a radical game-changer in the sector.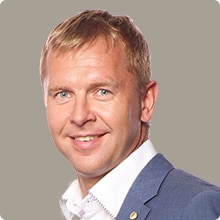 "The process of an online purchase for a business becomes identical to that for a regular customer: the clients simply select the desired product and payment method, clicks a button, proceeds to the online bank where they find an already completed payment order. All they need to do is sign and send a payment. The store is notified about the payment immediately," clarified Anatoly Popov, Deputy Chairman of the Board at Sberbank. "This service can become a unique competitive advantage and increase conversions for a number of companies that are clients of Sberbank accepting online payments: mobile network operators, retailers, telecom and IT companies, recruiting services, and many others."
New #B2B payments via @sberbank & #yandex.checkout #russianfintech
The B2B Payments service can currently only be activated via Yandex.Checkout; the service is available to companies with a settlement account in Sberbank. The service can potentially be used by all Russian organizations that work with corporate clients.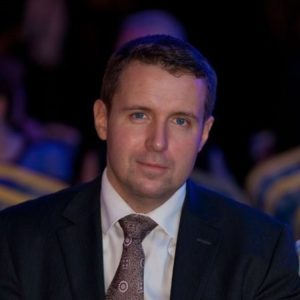 "The ability to accept B2B payments online will help companies not only to simplify settlements with business clients, but to improve a number of business indicators as well, particularly, when it comes to increasing the payment conversion and saving the accountant's time," explained Yandex.Money CEO Ivan Glazachev. "Thanks to instant payment notifications, the seller will be able to ship the product or provide the service immediately, decreasing the downtime and increasing the turnover in the warehouse. Sberbank was the first among Russian banks to develop a special API for B2B payments, and Yandex.Checkout became the first aggregator to make such payments available to millions of organizations."

Sponsored Links by DQ Promote