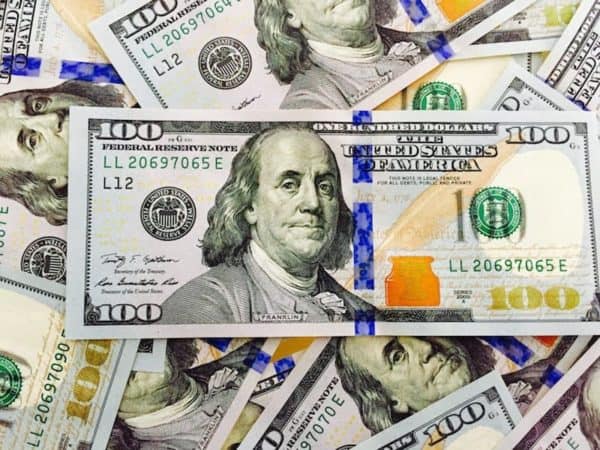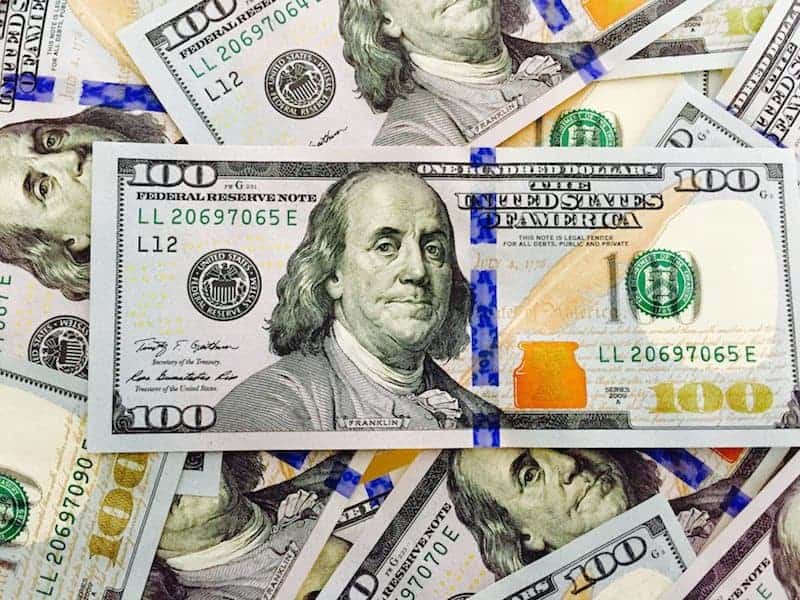 Marketplace lending platform, LendingUSA, announced earlier this week the closing of a $50 million debt facility. Sector Financial, an affiliate of Credit Suisse provided access to the Credit Suisse debt facility, with an accordion for up to an additional $50 million.
LendingUSA reported that the announcement follows a previous $60 million debt facility provided by CapitalSource, a division of Pacific Western Bank, in November 2017. The lender also received funding from OLP and DLI for a total of over $320 million in debt and equity investments. Speaking about the debt facility, Ron Oertell, CFO of LendingUSA, stated:
"This debt facility plays an integral role in helping to expand LendingUSA's debt financing capacity to allow us to accommodate additional loan originations to our customers. We look forward to working with Sector Financial and Credit Suisse."
Founded in 2015, LendingUSA specializes in point of need and direct-to-consumer financing solutions for the elective medical industry, dental care, pets, pet care, consumer goods and services and much more. We also power a proprietary network of websites that provide thousands of personal loans each month to meet a variety of needs.