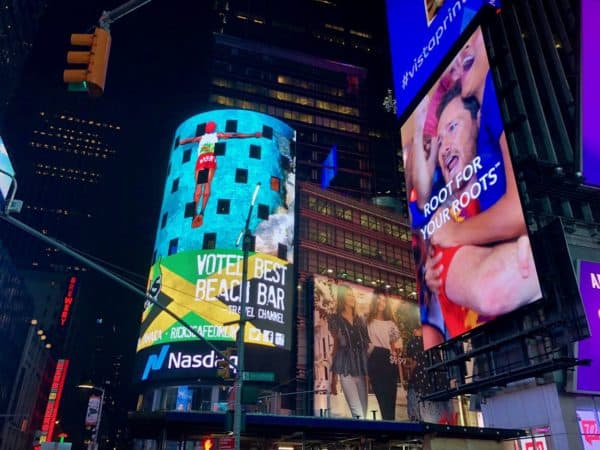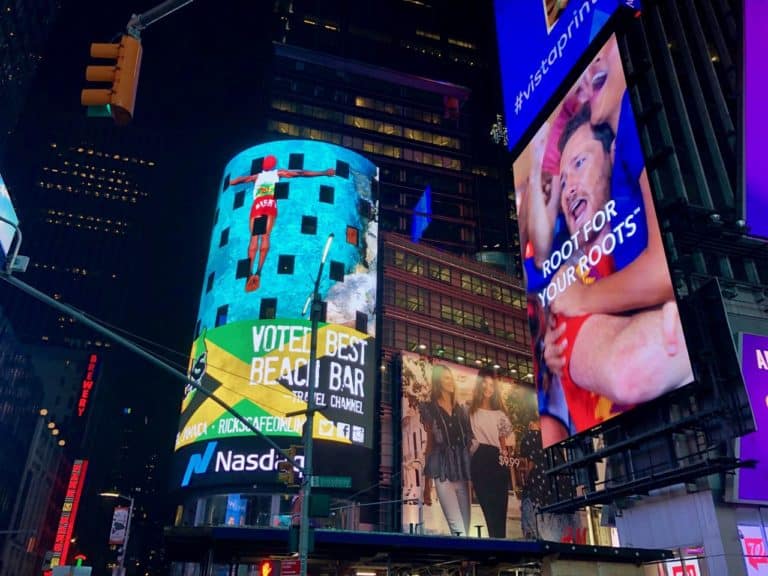 Accenture (NYSE: ACN) and the Partnership Fund for New York City announced on Thursday they are now accepting applications for FinTech Innovation Lab New York, which is described as a 12-week program that helps early and growth stage fintech companies accelerate product as well as business development through in-depth engagement with top financial services and venture capital executives.
According to the two organizations, the FinTech Innovation Lab is a program for entrepreneurs who are developing disruptive enterprise technologies for the financial services sector including banking, insurance and asset management.
"Based on feedback from senior executives at participating financial institutions, the Lab is seeking companies leveraging innovative technologies and building solutions around artificial intelligence/machine learning, blockchain, data analytics, privacy, robotic process automation and security."
The Lab is also open to tech companies with other disruptive financial models across various domains, including asset management, treasury, investment banking, human resources, information technology infrastructure and regtech. While sharing more details about the program, Maria Gotsch, President and CEO of the Partnership Fund for New York City and Co-founder of the FinTech Innovation Lab, stated:
"New York's density of leading banks, asset managers and insurers is key to the strength of the city's fintech sector. Collaboration between entrepreneurs and 40+ established players that participate in the Lab has been critical to unlocking growth for so many of our alumni — and for keeping Wall Street at the cutting-edge of finance."
Applications for a spot in the 2019 class are available and are due by December 1st. Applicants must have at least a working beta version of their technology that is ready to be tested for either the institutional or retail market. The Lab begins in April 2019 and will conclude in June 2019 with Demo Day, a presentation by this year's cohort to an audience of venture capitalists and financial industry executives, which will be hosted at the Bank of America Tower at Bryant Park.