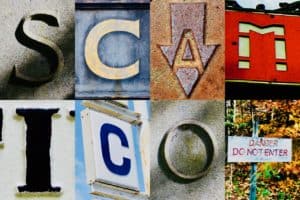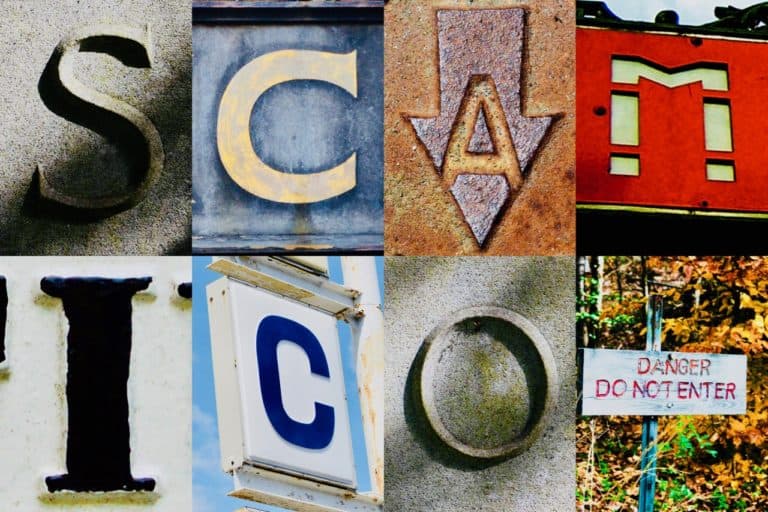 Last week, the North Dakota Securities Commissioner Karen Tyler issued three separate Cease & Desist (C&D) orders against three initial coin offerings (ICOs).
The new C&Ds are part of an ongoing initiative by the Commissioner and the Department's ICO Task Force which is investigating questionable ICOs. This is also part of the nationwide "Operation Cryptosweep" that incorporates all 50 state regulators and provinces of Canada. In September, North Dakota did the same issuing three separate C&Ds against cryptocurrency based firms.
The most recent ICO investigations include the following companies: Crystal Token, Advertiza Holdings (Pty) Ltd., and Life Cross Coin a/k/a LifecrosscoinGmbH.
Most ICO enforcement actions target the offering of unregistered securities – a flagrant violation of US securities law.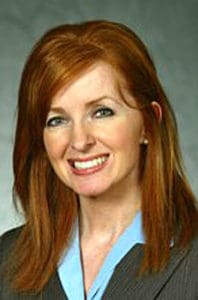 Tyler commented on the enforcement actions saying the continued exploitation of the cryptocurrency ecosystem by criminals is a a threat to Main Street investors.
"In formulaic fashion, financial criminals are cashing in on the hype and excitement around blockchain, crypto assets, and ICOs – investors should be exceedingly cautious when considering a related investment," said Tyler.
According to the Securities Commission, Crystal Token is an ERC 20 token and is identified as CYL.  The Crystal Token's website touted an "evolutionary multi-utility token" to trade in other cryptocurrency and earn daily interest up to 2% per day. Interest paid on the staking of CYL is paid in another token known as "VCYL" that is also offered by Crystal Token.
The website was reviewed and found available to residents of North Carolina. Additionally, the site included" allegedly fraudulent statements with claims of excessive unsubstantiated rates of return on investment."
The next crypto offering is Advertiza Holdings. This ICO offers virtual currency called "Tizacoin" or "TIZA" which is said to allow investment into the company focusing on digital advertising. The Commission said the coin was represented as a utility token but was in fact an unregistered security. Advertiza falsely claimed it has made a filing with the SEC under federal Rule 506c of Regulation D. This ICO was also available to residents of North Dakota.
Life Cross Coin, or Lifecrosscoin, operates a website from a Berlin IP address that is "associated with ransomware, trojans, and identity fraud."
The website purports its virtual currency, "Life Cross Coin" or "LICO" will be used for the donation and support of charitable organizations.
The website claimed that an investor can purchase coins in the ICO and receive a "huge return on investment" through holding the coins and selling at a later date. Once again, an unregistered security.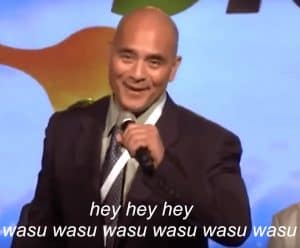 The three crypto companies targeted in September included: BitConnect and related companies BitConnect LTD and BitConnect International PLC, Magma Foundation and related companies Magma Coin and Magma, and Pension Rewards Platform, aka Pension Rewards.

BitConnect is perhaps one of the most famous crypto scams due to a viral video used to the promote the exchange and affiliated cryptocurrency.

Many US states have been involved in the investigation of ICOs and blockchain based companies. Earlier this week, Colorado filed multiple C&Ds pertaining to ICOs.

Sponsored Links by DQ Promote