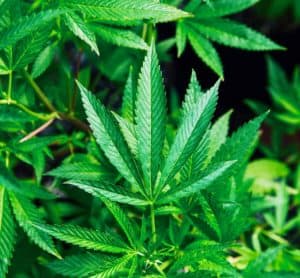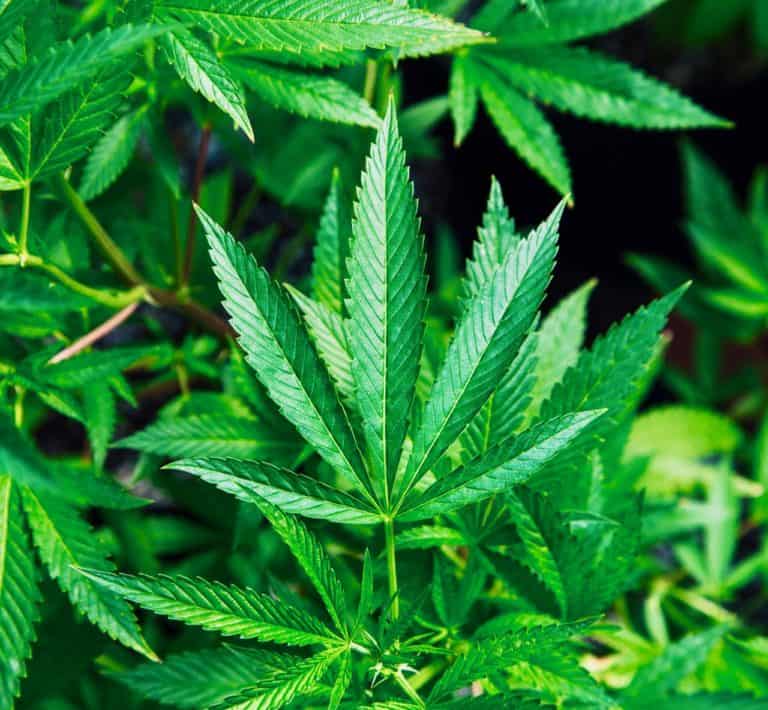 The Securities and Exchange Commission has obtained final judgement against Richard J. Greenlaw, a founder of a medical marijuana company. According to the SEC, Greenlaw created 20 affiliated entities and then raised $500,000 from investors by using Craigslist – the popular online classified site. The twenty cannabis-related entities that he formed purportedly sold medical marijuana products that did not contain THC.
The Maine based Greenlaw and his companies received the backing of at least 59 investors while flouting existing securities law.
The complaint alleged that Greenlaw sold ownership interests in the companies when prospective investors responded to his online ads. Greenlaw would then follow up with securities offering documents and sales materials describing the purported marijuana products.
No registration statement was on file or in effect with the SEC with respect to this offering of securities.
The original complaint was filed in US District Court this past August.
The final judgment ordered permanent injunctions against Greenlaw and the cannabis-related entities from further violations of the Securities Act, as well as ordering an additional conduct based injunction against Greenlaw. It also ordered Greenlaw to pay disgorgement and prejudgment interest of $340,142 and a civil penalty of $50,000.