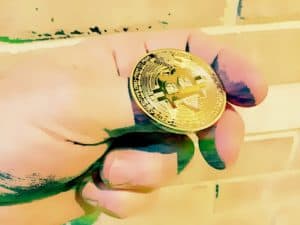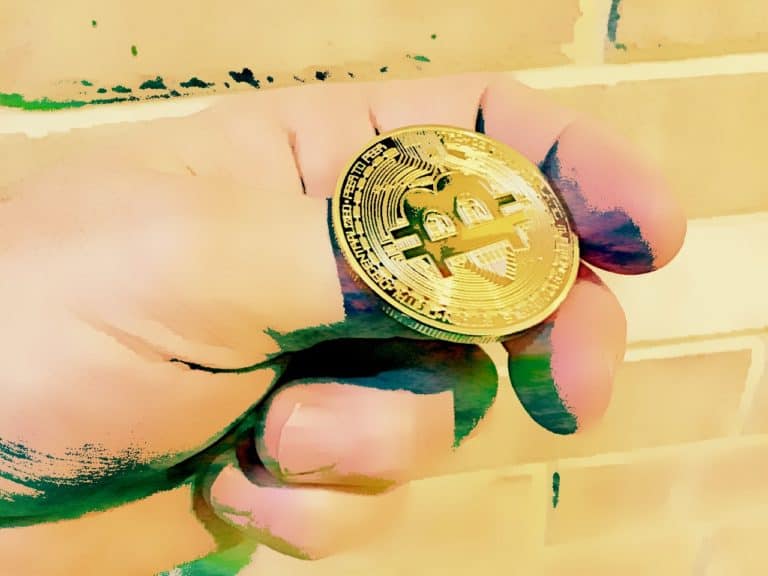 Mercado Bitcoin, Brazil's largest cryptocurrency exchange by volume and registered customers fired "at least" 20 employees at the start of last week, Portal do Bitcoin reports.
Four employees spoke to the publication on the condition of anonymity. They said executives were fired on Monday, and then on Tuesday, lower status employees were divided into two groups and fired by presiding executives.
Some of the "professionals" let go had been hired from other exchanges only 6 months previously, and some of the fired employees had only been at Mercado Bitcoin for two months.
Marketing and human resources departments have been gutted, the employees say, though the company has described the changes as "restructuring," after having expanded the company structure beyond what could be supported by billings.
Employees say they suspected that trouble was afoot two months ago when projects they were working on were, "shelved." Work volumes, too, they said, have been declining.
"Some people were really idle. I had nothing to do," said one employee.
Regarding the firings, Mercado Bitcoin issued a statement saying it was focussing on creating, "more agile customer service," and said its Technology, Products and Customer Service remained untouched by downsizing.
Mercado Bitcoin is not the only cryptocurrency exchange reported to have conducted layoffs this year.
In September, an anonymous poster on reddit said he or she was caught in a high-security mass firing at a low-profile outpost of the Kraken cryptocurrency exchange located in Halifax, Nova Scotia.
The poster said that 57 employees doing mostly back-end processing for Kraken had been gathered in the company lunchroom and offered severance while guards from an outside security firm milled about the office preventing anyone from taking anything out.
Many exchanges struggled to process an onslaught of new clients last fall when the price of one bitcoin approached $20 000 USD. Rumours that Wall Street would be imminently entering bitcoin markets and the possibility that bitcoin would continue to ascend in price led many exchanges to boost hiring.
The bullish bitcoin parabola, however, started to fall in January 2018 and the price of one bitcoin has now been hovering around $6000 USD for several months.