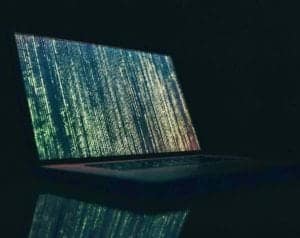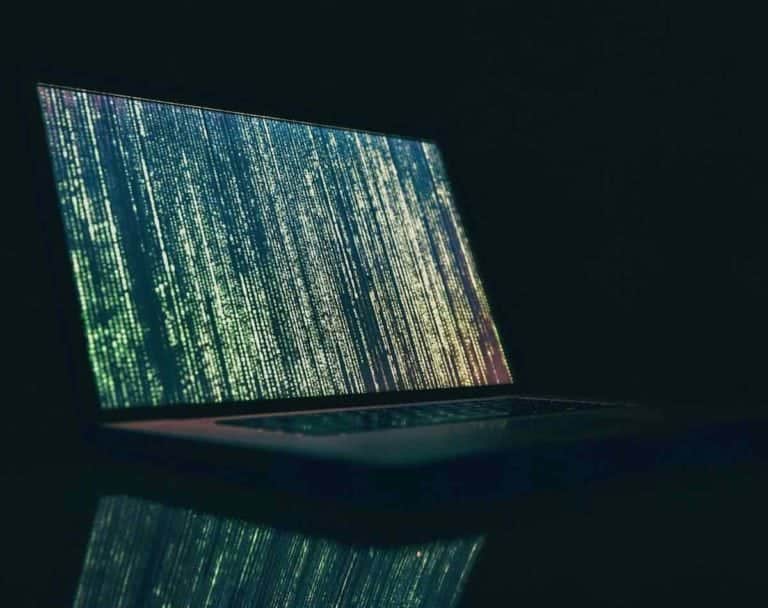 Y-Combinator grad Synthetic Minds has just announced a $5.5 million seed round led by Pantera Capital and Khosla Ventures.
Synthetic Minds is tech that works to bullet proof smart contracts. According to founder Saurabh Srivastava, they protect smart contracts by "using formal methods to synthesize their adversaries." In brief, they seek to automate the reading and writing of code.
"Current use of web-app-like development practices for smart contracts is not working. People have lost over 4.1M ETH due to code bugs in these contracts, aka decentralized applications (Dapps). That equals $1.8B at current exchange rates, or $500M at the time of loss. The execution environment is "deploy once, change never", which resembles hardware and space applications. NASA/Airbus use formal methods to check this kind of software. Dapps need similar tools."
Speaking with VentureBreat, Srivastava said he created to the company to bring automation to coding.
"Specifically, our code analysis tools read code better than humans, and we are getting close to automation that can write code better, as well. Our long-term mission is make software creation accessible to everybody, especially non-programmers."
And now this process will be pointed at blockchain and smart contracts.

Srivastava, who holds a PhD, has been building program synthesizers for more than a decade.  His previous company brought synthesis to biology, building an open-source platform for genetic engineering. In 2016, Srivastava became interested in perpetually running applications or smart contracts on the blockchain. And now he has the funding to pursue his vision (and they are hiring).

Sponsored Links by DQ Promote