CryptoCurve, a new blockchain wallet that aims to be the front end for the next generation of blockchain technology, announced on Tuesday it will be expanding integration at the protocol level to all members of the Blockchain Interoperability Alliance. The integration will be connecting the CryptoCurve ecosystem with Aion and ICON in addition to existing integration with Wanchain.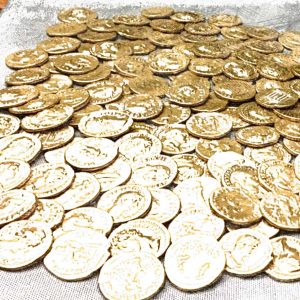 CryptoCurve also reported that the integration will allow users of CryptoCurve's applications to benefit from the scalability and interconnectivity of the Blockchain Interoperability Alliance. The integration does include benefits for all aspects of the CryptoCurve ecosystem, with Curve Wallet users having access to transactions on the ICON and Aion blockchains, and developers using the CurveSDK will be able to build new applications with the standardization and interconnectivity of the Blockchain Interoperability Alliance at their disposal.
While sharing more details about the integration, CryptoCurve Founder and CEO Joshua Halferty, stated:
"Interoperability is in our DNA as a company. Our longstanding partnership with Wanchain has helped us build our applications to be natively interoperable, and this new integration with Aion and ICON will open a lot of new doors for us in terms of scaling and expanding our ecosystem for our users."
Matt Spoke, Founder of Aion Network, went on to add:
"We're looking forward to partnering with CryptoCurve on this integration. Wallet applications will be an essential part of increasing adoption of blockchain, and CryptoCurve is bringing new, innovative technology to the space."
Founded in 2017, CryptoCurve notably accelerates the positive global impact of blockchain technology through an ecosystem of user-experience-driven products and programs that help individual investors, software developers, and corporate entrepreneurs achieve their goals with blockchain technology. The company is seeking to become the world's blockchain front-end solutions leader and a preeminent global thought leader in the blockchain industry.