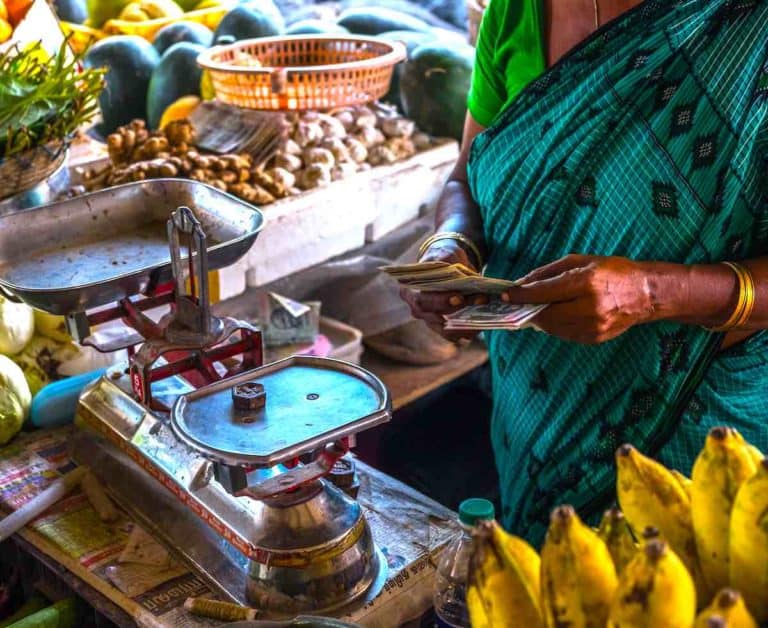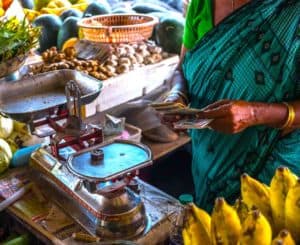 Yesterday, we reported that Indian police had detained for seven days a crypto broker in Bengaluru after he installed a Bitcoin ATM at a local mall, allegedly without necessary permissions.
In response to the arrest, the man's colleague and fellow co-founder at crypto brokerage Unocoin Technologies defended their business and told media:
"Cryptocurrencies are not legal tender in India. (The Finance Minister) did not say 'illegal tender'. There's a huge difference. It means you bear the risk of your investment and there's no regulation for the industry."
But now the president of India's powerful IT industry association, NASSCOM, has stated that she regards cryptocurrencies as illegal in India, and has advised local businesses, in the words of Business Line, "to obey the law and seek clarification from the government if they are unhappy with it."
Debjani Ghosh told Business Line that the Indian government's adversarial stance is towards crypto is clear, and said if businesses don't like it, they should directly lobby politicians on their own behalf while observing the rule of law in the meantime:
"It is law of the land and hence, we have to work with it. If we do not agree, we have to go back to the government and speak about why cryptocurrencies aren't correct."
Ghosh did, however, criticize politicians for lagging behind on the creation of enlightened regulations for sector, a fact that may have contributed to the recent arrest and detention of Harish BV, 37, of Unocoin:
"The genesis of this problem, however, lies in the failure of policy making not keeping pace with rapid technological changes."
Ghosh also stated that it was her organization's responsibility to aid legislators:
"(H)ow do you synergise technological development and policy making(?) I think that will be our focus."
According to Business Line, in July of this year, the Reserve Bank of India (RBI) argued at the country's supreme court that legalization of cryptocurrencies in India, "would encourage illegal transactions," including money laundering.
The bank then proceeded to circulate a notice to the country's banks prohibiting them from handling cryptocurrencies.
Banks subsequently stopped serving crypto businesses in India, and Unocoin customers could no longer feed fiat from their bank accounts to their crypto trading accounts .
This prompted Unocoin to enter the Bitcoin ATM business, the company says.
Sponsored Links by DQ Promote