Dash announced earlier this week it has enhanced its user experience with the integration of Uphold into the Dash Wallet.  According to Dash, the integration will allow Dash Wallet users to buy and sell Dash directly from the wallet with Visa and Mastercard, or directly from a bank account in the U.S. and European Union (EU).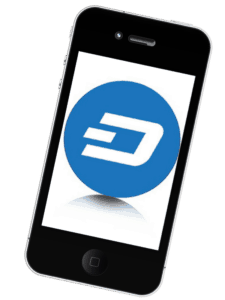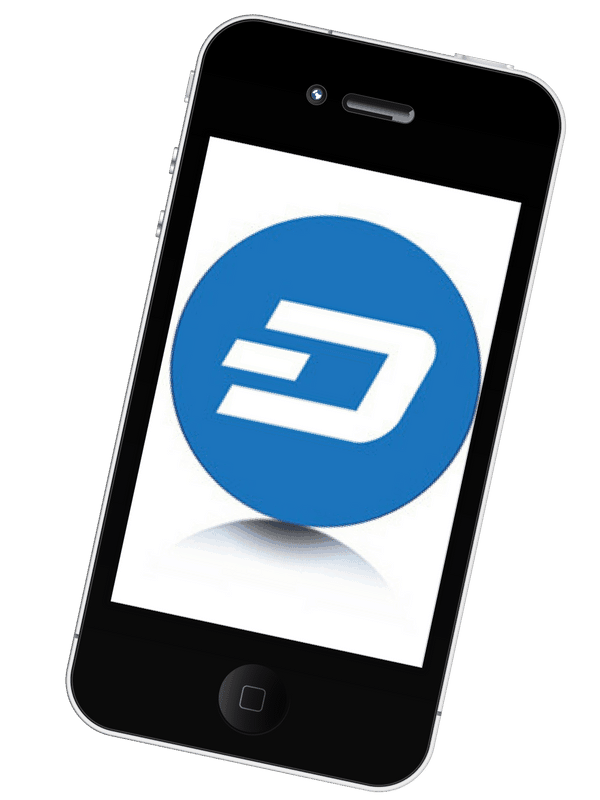 While sharing more details about the integration, Ryan Taylor, CEO of Dash Core Group, reportedly stated:
"Uphold has been a tremendous partner for us, providing users with a streamlined option for acquiring Dash. With this wallet integration, users can acquire and use Dash easier than ever. Our goal of achieving widespread adoption can only be made possible by making the user experience as easy and intuitive as possible, and Uphold continues to be an important partner in making the Dash experience one that can be easily accessed by anyone."
Uphold CRO, Robin O'Connell, also commented:
"What we like about Dash is its commitment to driving adoption across the Globe with more and more instances of real world use cases involving Dash payments. Uphold's integration with the Dash Wallet helps increase Dash usability. Now Dash users will have more ways to add funds to the Dash wallet with Uphold which will in turn make it easier to spend with Dash."
Founded in 2013, Uphold stated its mission is to create trusted access to digital money and financial services for the many. Since inception, it stated it has fought to provide a fairer, easier and more affordable system.
"We favor speed, simplicity and ease of use over complexity. We put security and transparency first. Our commitment to transparency sets a new standard for the industry. Unlike banks, we are fully reserved: we hold assets to match our obligations and publish both in real time."