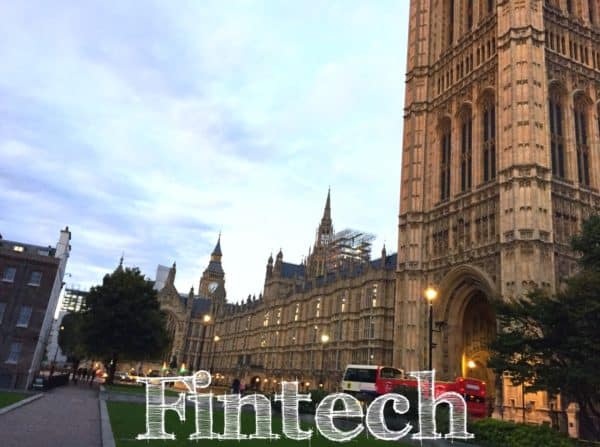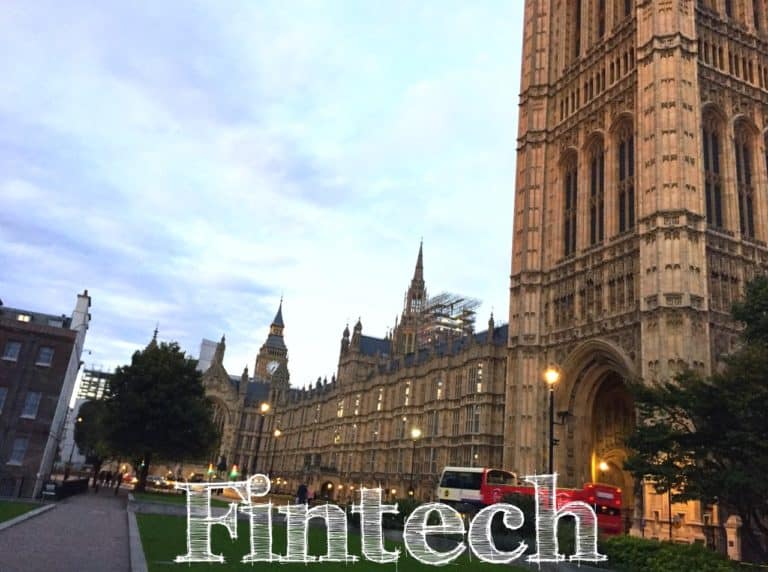 According to the Telegraph today, a recent report on crypto-assets and the potential for added regulation from the UK Parliament, warns that regulatory over-reach may crush the UKs leading Fintech hub status.
Patrick Curry, chief executive of the British Business Federation Authority, told the Telegraph, "inappropriate legislation" would compel crypto exchanges to exit the UK thus undermining Fintech innovation in the digital asset sector.
The concern is due in part to a Parliamentary Treasury committee initiative looking to squelch the "wild west" marketplace of cryptocurrencies and digital asset offerings. A Committee report was published in September that called for a more aggressive regulatory stance.
The Committee states:
"Crypto-assets have no inherent value. In the absence of any market fundamentals, their prices fluctuate according to sentiment. This causes far higher volatility than other asset classes, exposing investors to larger potential gains, but correspondingly greater risk of loss. The use of blockchain as a payments system exacerbates these risks, since the exchange rate (vis-à-vis other crypto-assets, or conventional currency) can fluctuate significantly during the time it takes to settle a transaction. On account of their volatility alone, crypto-assets are especially risky, particularly for inexperienced retail investors."
The Committee also criticized the Financial Conduct Authority's (FCA) current approach to reigning in the crypto-activity calling the FCA's warnings "feeble."
The Parliament Committee believes that regulation of crypto-assets and associated activities should be introduced as a "matter of urgency."
Curry described the activity by Parliament as a "very blunt instrument approach."
"The use of this technology is still a voyage of discovery and these technologies are being refined for different types of use. My concern is the law of unintended consequences."
The UK has attained a vaunted status in Fintech largely due to its light touch regulatory approach. Regulators from around the world have studied the UK and attempted to emulate the Fintech innovation experienced in Great Britain. The FCA, a vital partner in enabling this innovation, has been able to avoid much of the "one size fits all" strategy that typifies many other securities regulators. Combined with the FCA's mission of fostering competition, and the UK has engendered an admirable ecosystem of financial services entrepreneurship.
The timing of the Parliament Committee's push appears to be at odds with Brexit realities and the fact that France is creating bespoke legislation, the PACTE Law, to boost crypto entrepreneurs – not cut it back. France expects to have the law in place no later than the first quarter of 2019.
So will overly aggressive regulations, driven by Parliament, dethrone the UK Fintech crown? It's a pressing question and something that should concern all Fintech industry participants.
---
House of Commons Treasury Committee Crypto Assets by CrowdfundInsider on Scribd

Sponsored Links by DQ Promote