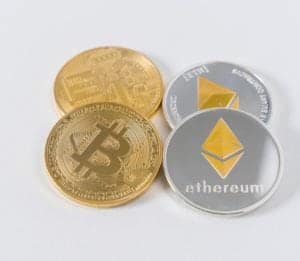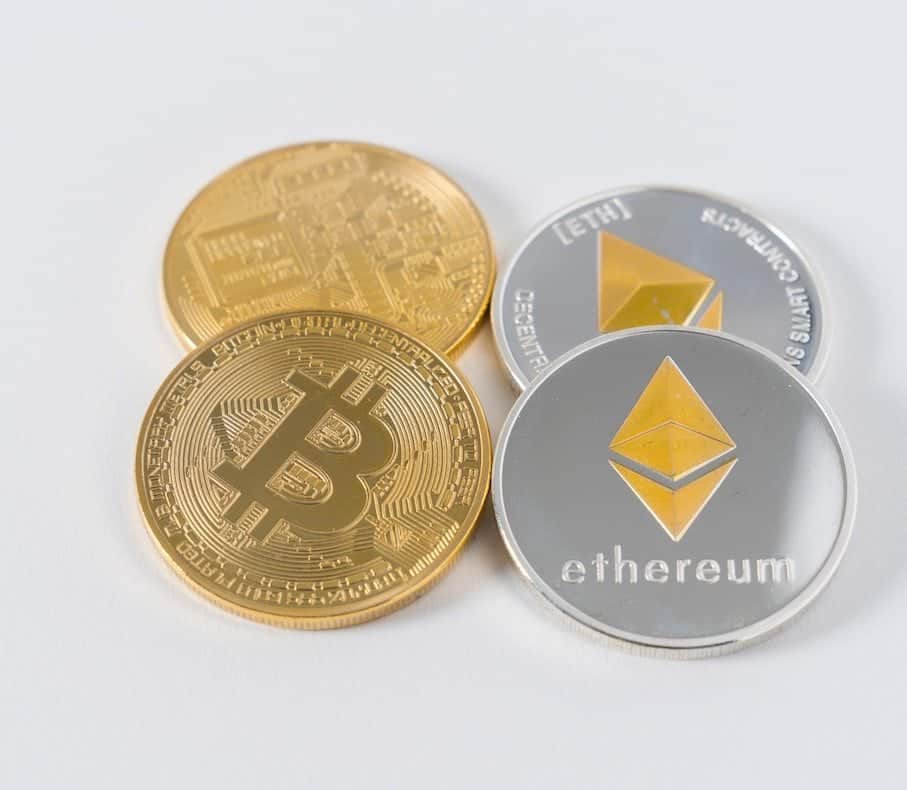 WeTrust Spring, a donation platform that allows social entrepreneurs and nonprofits to raise funds via crypto, has announced that it will match 100% of every individual's ETH donations, up to $100,000 through Giving Tuesday, November 27th.
WeTrust co-founder and CEO George Li said they are very excited to help the crypto community connect with non-profits.
"…that's why we decided a donation-matching incentive is in order," Li said. "The explosion of cryptocurrency has resulted in rapid growth in crypto donations, and one of the untold stories about the crypto community is that we want to help catalyze positive change. It's an honor to help our partner organizations continue doing the amazing work they already do."
Give the Gift of Crypto
WeTrust is also unveiling its inaugural partnerships with 14 charitable organizations.
WeTrust says that anyone holding ETH can visit their site and donate to any of the following organizations – with the donation-matching campaign running through Nov. 27.
WeTrust Spring says that with the market value of cryptocurrency over $200 billion spread over tens of millions of people, there has been rapid growth in crypto donations to various causes, despite the few avenues that exist for making such donations.
"We see ETH donations as an opportunity to improve inclusivity and democratize our bookshelves," said Michael Karpeles, the lead maintainer of Open Library, the world's largest online, open-source, nonprofit digital public library.
WeTrust's advisors include Ethereum founder Vitalik Buterin, MIT Digital Currency Initiative Senior Advisor Michael Casey, BitGo Chief Technology Officer Benedict Chan, and Cornell University professor and IC3 Co-Director Emin Gün Sirer.