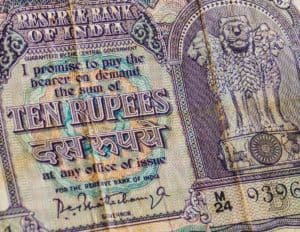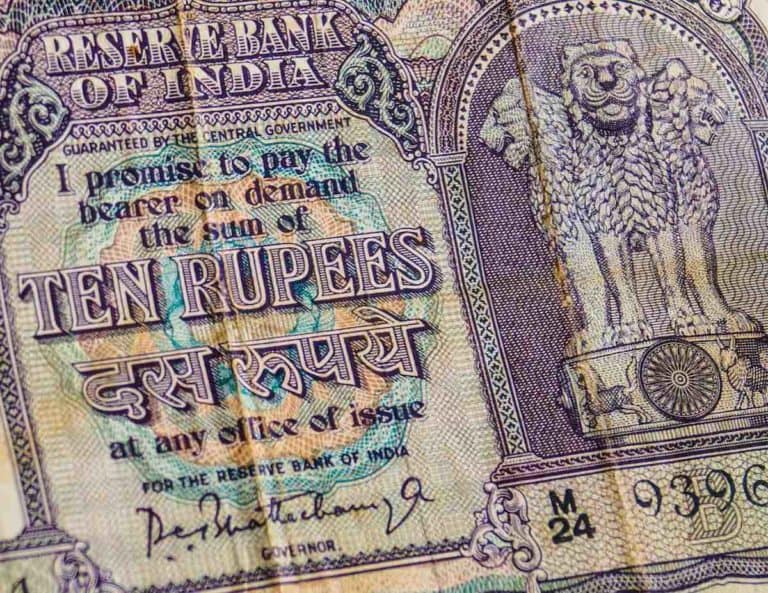 Politicians and regulators attending a recent meeting of the Indian Financial Stability and Development Council (FSDC) were briefed  that a dedicated "High-level Committee" chaired by the country's Secretary of Economic affairs is, "deliberat(ing)…to devise an appropriate legal framework to ban use of private cryptocurrencies in India…" (emphasis added), a press release from the committee states.
Present at the meeting where the ban was reportedly discussed:
Minister of Finance, Shri Arun Jaitley
Dr. Urjit R. Patel, Governor, Reserve Bank of India (RBI)
Dr. Hasmukh Adhia, Finance Secretary and Secretary, Department of Revenue
Shri Subhash Chandra Garg, Secretary, Department of Economic Affairs
Shri Rajiv Kumar, Secretary, Department of Financial Services
Shri Injeti Srinivas, Secretary, Ministry of Corporate Affairs
Shri Ajay Prakash Sawhney Secretary, Ministry of Electronics and Information Technology
Shri Ajay Tyagi, Chairman, Securities and Exchange Board of India
Shri Subhash Chandra Khuntia, Chairman, Insurance Regulatory and Development Authority of India
Shri Hemant G. Contractor, Chairman, Pension Fund  Regulatory and Development Authority
Dr. M. S. Sahoo, Chairperson, Insolvency and Bankruptcy Board of India
The "High-level Committee" hopes to accomplish the ban on private cryptocurrencies in India while also, "encouraging the use of Distributed Ledger Technology, as announced in the Budget 2018-19."
The committee also discussed, "interest rate(s), (the) current liquidity situation, including segmental liquidity position in NBFCs and mutual fund space…market developments and financial stability implications of the use of RegTech and SupTech by Financial Firms…"
The use of the word "ban" in the latest release is noteworthy because Indian crypto businesses have been faltering since April when the Reserve Bank of India (RBI) forced the country's banks to immediately stop servicing crypto users and dealers:
"(The) Reserve Bank has repeatedly cautioned users, holders and traders of virtual currencies, including Bitcoins, regarding various risks associated in dealing with such virtual currencies. In view of the associated risks, it has been decided that, with immediate effect, entities regulated by RBI shall not deal with or provide services to any individual or business entities dealing with or settling VCs (virtual currencies). Regulated entities which already provide such services shall exit the relationship within a specified time."
https://rbidocs.rbi.org.in/rdocs/PressRelease/PDFs/PR264270719E5CB28249D7BCE07C5B3196C904.PDF
Stories of declining fortunes in the Indian crypto sector have emerged steadily since the banking ban was announced.
At the end of September, Indian cryptocurrency exchange Zebpay shut down claiming the banking bank had made doing crypto business in India impossible:
"The curb on bank accounts has crippled our, and our customer's, ability to transact business meaningfully. At this point, we are unable to find a reasonable way to conduct the cryptocurrency exchange business. As a result, we are stopping our exchange activities. At 4 p.m. today (28 September 2018), we will cancel all unexecuted crypto-to-crypto orders and credit your coins / tokens back to your Zebpay wallet. No new orders will be accepted until further notice."
Zebpay, founded in 2015, was reportedly one of India's largest cryptocurrency brokers, and once claimed its popular bitcoin and crypto trading app had over three million users.
Last week, the founders of the Indian crypto brokerage Unocoin were arrested for installing a Bitcoin ATM in a Bengaluru mall.
The ATM machine, other hardware, a passport, bank/credit cards and cash were seized, and Unocoin founder Harish BV, 37, spent seven days in jail after going before a judge at the local chief metropolitan magistrate court.
Unocoin said it was setting up the Bitcoin ATM to allow revenue to move to the company after the RBI's Prohibition on Dealing in Virtual Currencies, "…disrupted (Unocoin's) banking relationships some time ago."