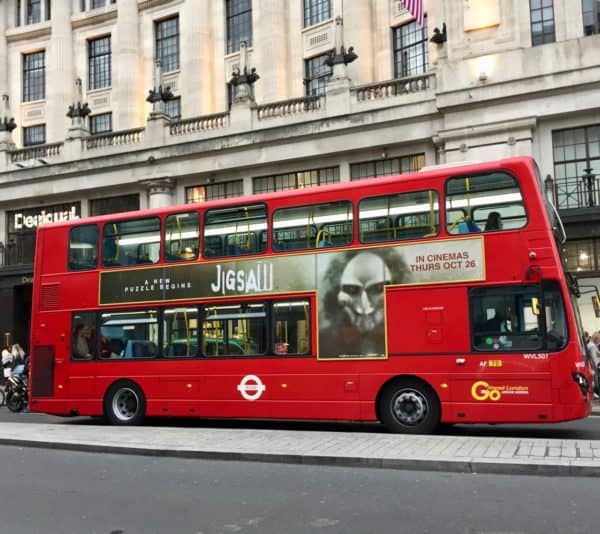 Modulus, a US based firm that provides financial services software / hardware, and Quantex, a regulatory compliant digital asset exchange, have jointly announced a partnership to bring blockchain enabled financial services products to institutional customers. As part of the joint venture, the companies will launch a sales office in London to expand their global reach.
Modulus says the collaboration will feature a new sales campaign highlighting the "Modulus Exchange Solution," which they claim as the "world's fastest cryptocurrency and token-asset exchange," capable of processing 10 million transactions per second with latency of only 40 nanoseconds.
Simultaneously, Quantex is launching its own exchange which is seeking MTF-regulated status under MiFID II in Europe utilizing the Modulus technology suite.
Richard Gardner, CEO of Modulus, says the partnership works because both sides are bringing different core competencies to the table.
"Quantex boasts a team which includes Nasdaq and TMX alumni, as well as leaders in high-frequency trading and regulatory compliance. Combine that with our decades of experience in financial technology and our suite of exchange, risk, market surveillance, payments, custody, and digital asset liquidity solutions — that's a winning recipe," said Gardner.
John Willock, CEO of Quantex, called the JV a "landmark deal."
"[We will] deploy the world's fastest and most advanced exchange technology to the tokenized asset ecosystem, and it is the first step towards creating a full stack, new economy financial services tool suite."
Gardner added they will target institutional and professional users who remain underserved in the crypto-asset market.
" Our solution was designed with future cryptocurrency regulation and compliance in mind. One of the major problems facing cryptocurrencies is the perception that they are used for illicit activities. Our new offering eliminates the possibility of money laundering and market manipulation using machine learning and other technologies," Gardner stated.
Sponsored Links by DQ Promote