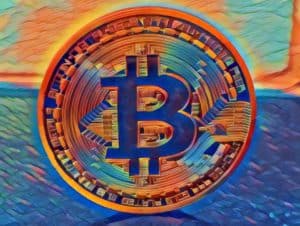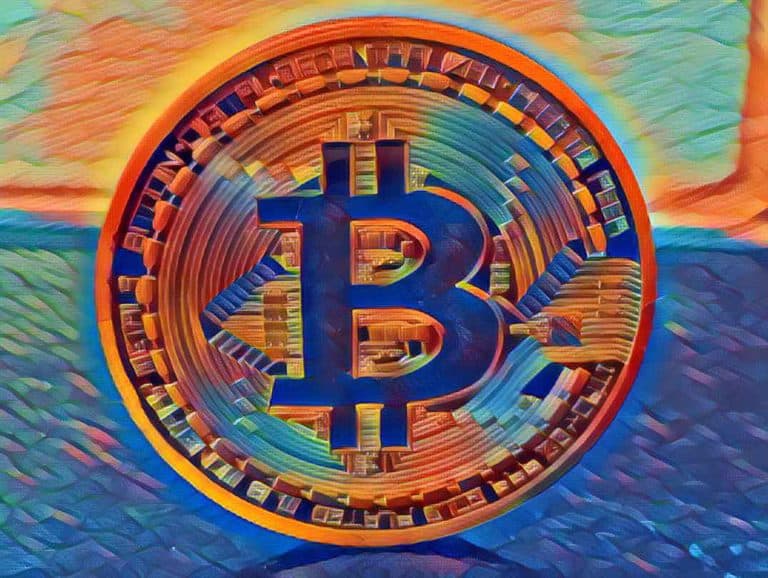 It's a tale woven from the stuff legends are made of: In the midst of global financial chaos, corrupt bailouts of the super rich, and growing mistrust in institutions, a mysterious figure arrives out of nowhere to save day.
In a nine-page short document, an anonymous developer, going under the pseudonym Satoshi Nakamoto, solved a decades-long problem in computer science, while providing humanity with an alternative financial system that can't be taxed, regulated or controlled.
Bitcoin was born.
Cyberpunks all around the globe basked in the glory of Lord Nakamoto's gospel. Resonating narratives of "V for Vendetta" and maybe "The Matrix", the newly anointed crypto warriors convinced themselves that the end is nigh and that all existing orders and their governing elites will be overthrown shortly. Notwithstanding the vociferous rhetoric, it took a while until someone in the mainstream picked up the war cry.
Initially ignored, then ridiculed and frowned upon, eventually, the unbelievable happened. Bitcoin went berserk and turned almost overnight from Guy Fawkes-flavored Internet funny-money to a financial asset that has its ticker ticking along on CNN Money.
In the meantime, an entire menagerie of alternative cryptocurrencies, and unregulated financial crypto-securities, swept the markets and produced more millionaires per second than any other sector in the economy. War was on, and the ridiculed seemed to have their vendetta after all.
But then, as suddenly as the storm broke out it went eerily quiet.
Initial coin offerings (ICOs) imploded before anyone had the chance to regulate them out of existence, just in time for Bitcoin to sway itself into a comfortable plateau. The once-erratic and speculative roller coaster suddenly froze and appears, at the time of writing, less volatile than the Dow Jones.
What on earth happened? Assimilation happened.
The logic of global financial markets has consumed crypto and metabolized it into its own flesh. As is always the case with developments of this kind, it started out slowly with financial giants around the globe taking on positions in crypto, and then happened suddenly, all at once.
If we had to choose a date that marks the final transition, we'd go for September 2018. In this month, the first regulated crypto bank acquired its license. Called EQIBank, the institution offers its customers the ability to hold bitcoin and other cryptographic assets in their bank account, access a regulated crypto-exchange, and access insured custody services.
We seem to have come a very long way since the followers of Lord Nakamoto declared war on the global financial system.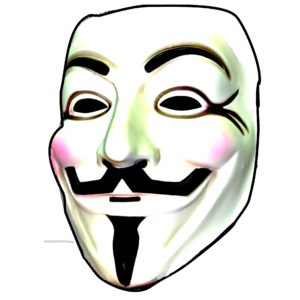 Is this a good a thing? Well, depends on who you're asking, of course. The end may not be nigh anymore, but maybe the beginning is. First of all, EQIBank and the ones that surely will follow, don't merely incorporate digital assets into the existing banking system, they also rely on blockchain technology to settle their regular currency transactions. This may be short of a revolution, but its a major development in an industry that hasn't moved an inch since SWIFT was incorporated some 45 years ago, and may have far-reaching consequences regarding how we'll manage our digital money in the future.
This is aligned with a very interesting development in the blockchain ecosystem. It appears that, since recently, the financial (or should we say counter-financial?) character of blockchain technology has rapidly been making space for a more technological, developmental approach. Instead of creating new, barely legal financial instruments to undercut the incumbents, crypto seems to be more concerned with developing technology that makes banking more efficient and competitive.
The best place to witness this tendency is the crypto conference scene. Once a colorful circus and bonanza for speculators and traders, it seems to have suddenly changed. The venues are less spectacular, the tone more sincere. Code snippets have replaced investor decks, and a problem-solving mentality has superseded the antagonistic war cries. Something is definitely happening, and it looks promising.
So is the revolution over? Can we safely store the Guy Fawkes masks and move on? Well, not so fast. You never know when the next crash will hit and what mysterious creatures come riding out of the mist.
---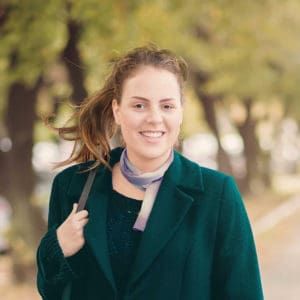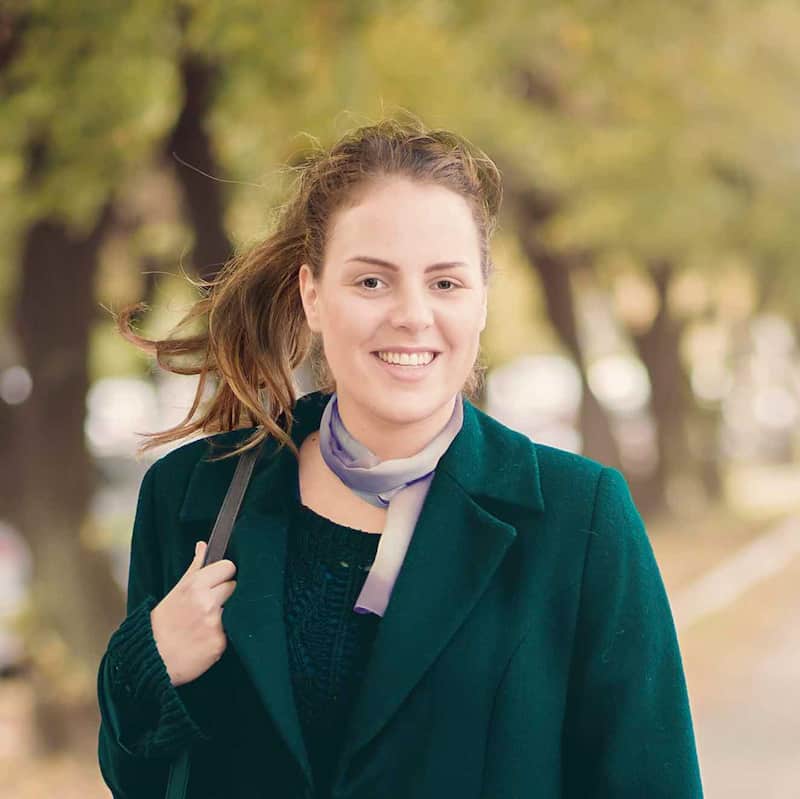 Aubrey Hansen is a freelance writer, a graduate of Aarhus University and crypto enthusiast. She writes about blockchain technology, Fintech, and cryptocurrencies.  She's been researching major developments in the crypto world in past couple of years

Sponsored Links by DQ Promote